Regular price
Sale price
$11.11 USD
Unit price
per
Sale
Sold out
Share
This listing is for one (1) Intention Kit: Success Crystal Set, SOLAR PLEXUS Chakra created by Lylith Aradia Moon at Far Arden Essentials. Featuring a quality collection of crystals and minerals specifically chosen for your solar plexus chakra energy work. Your solar plexus energy sphere is related to success, personal evolution, transformation, prosperity and identity. When your solar plexus chakra is in balance you feel empowered, alert and able to receive and absorb what serves you with utmost confidence. Your sense of self is strong, balanced you feel on top of the world. Your relationships are successful in all areas of your life. When your solar plexus chakra is out of balance you may feel insecure, lonely, lack of identity and experience feelings of self-worth. You may feel anxious, uneasy and not sociable. This set contains the following: Citrine Amethyst Tiger's Eye Labradorite Golden Labradorite Calcite Herkimer Diamonds Palo Santo These sets are limited edition and intuitively created with the utmost care and white light energy to assist you in your work. Each set is pure, using only quality material from our extensive inventory at Far Arden. Only a handful of these sets are available at any given time. Thank you for allowing us to provide the tools so very necessary in this life we are experiencing. ~To a constant state of evolution, divinely guided~ ☽❣☾ These mixed lots are perfect for your altars, crystal grids, jewelry making and giving! We provide only the highest quality gemstones, please shop with confidence.
View full details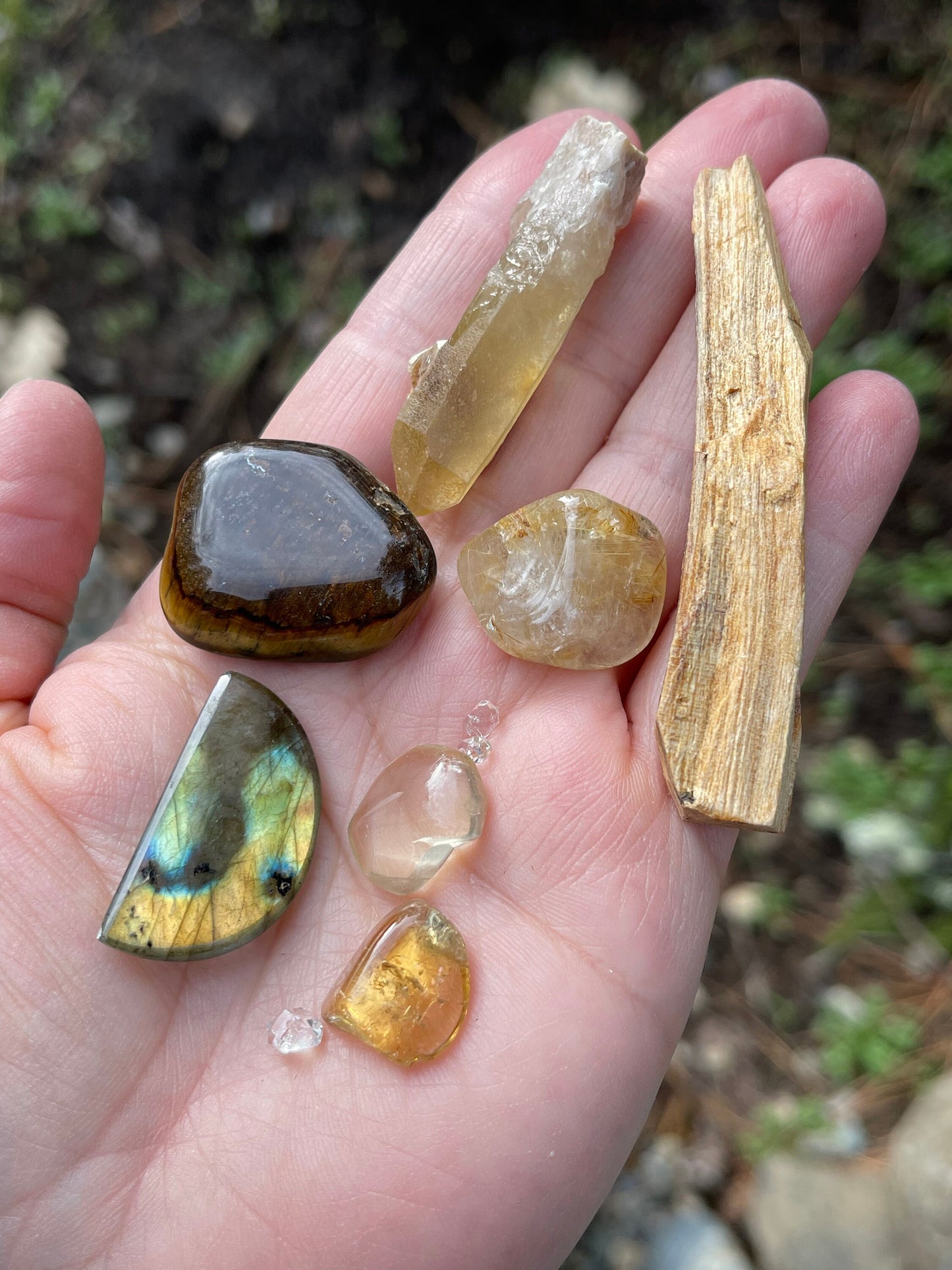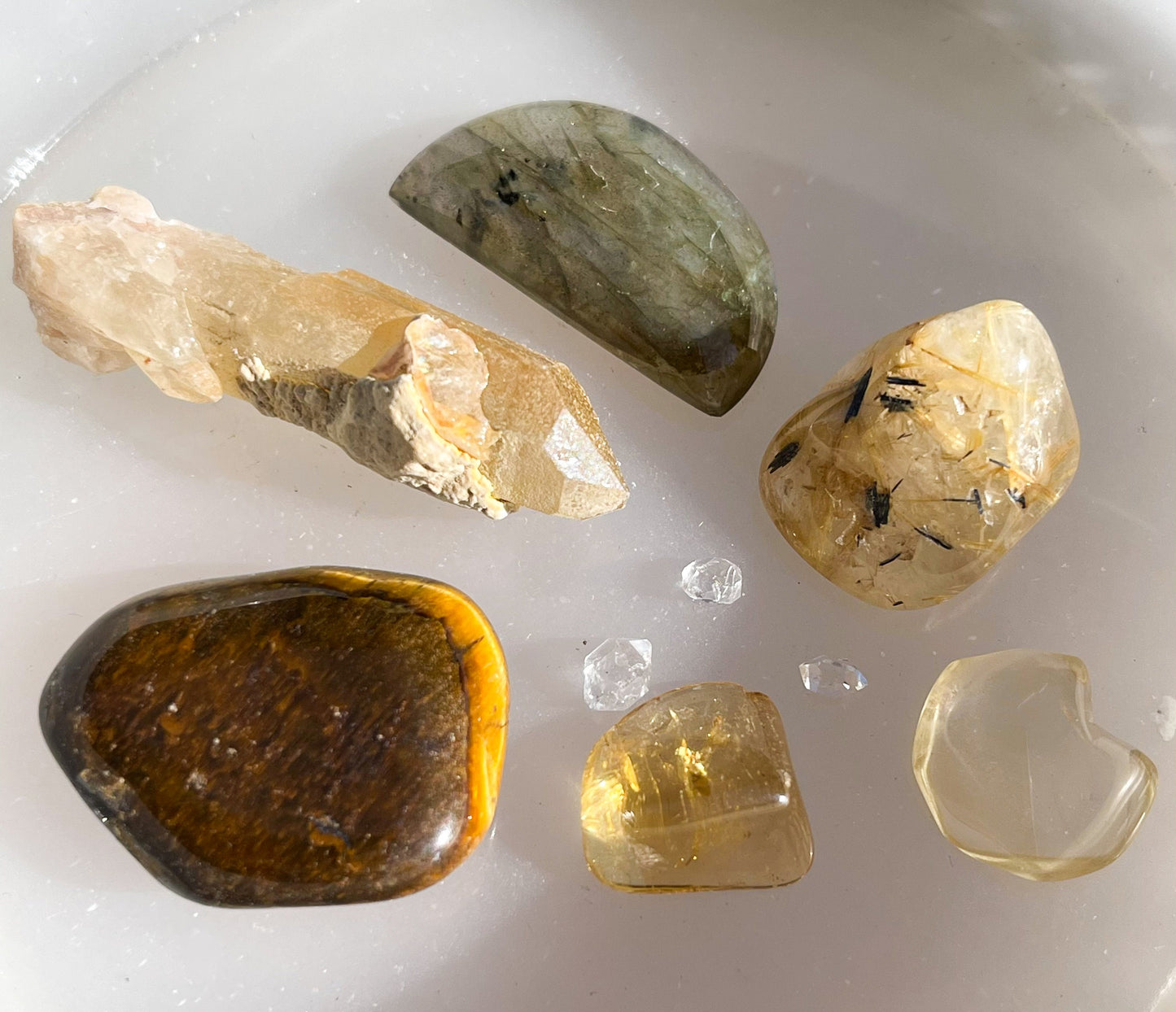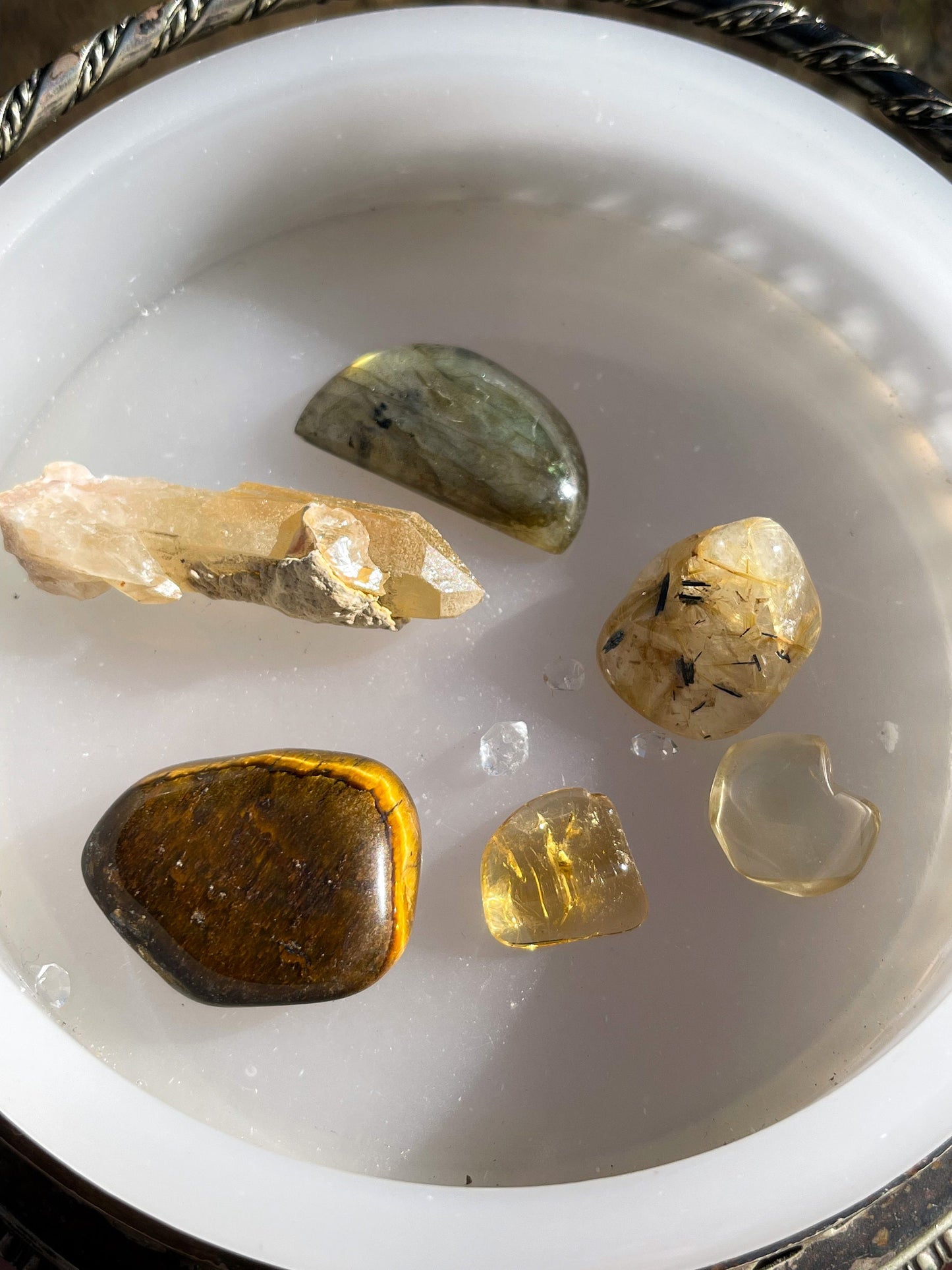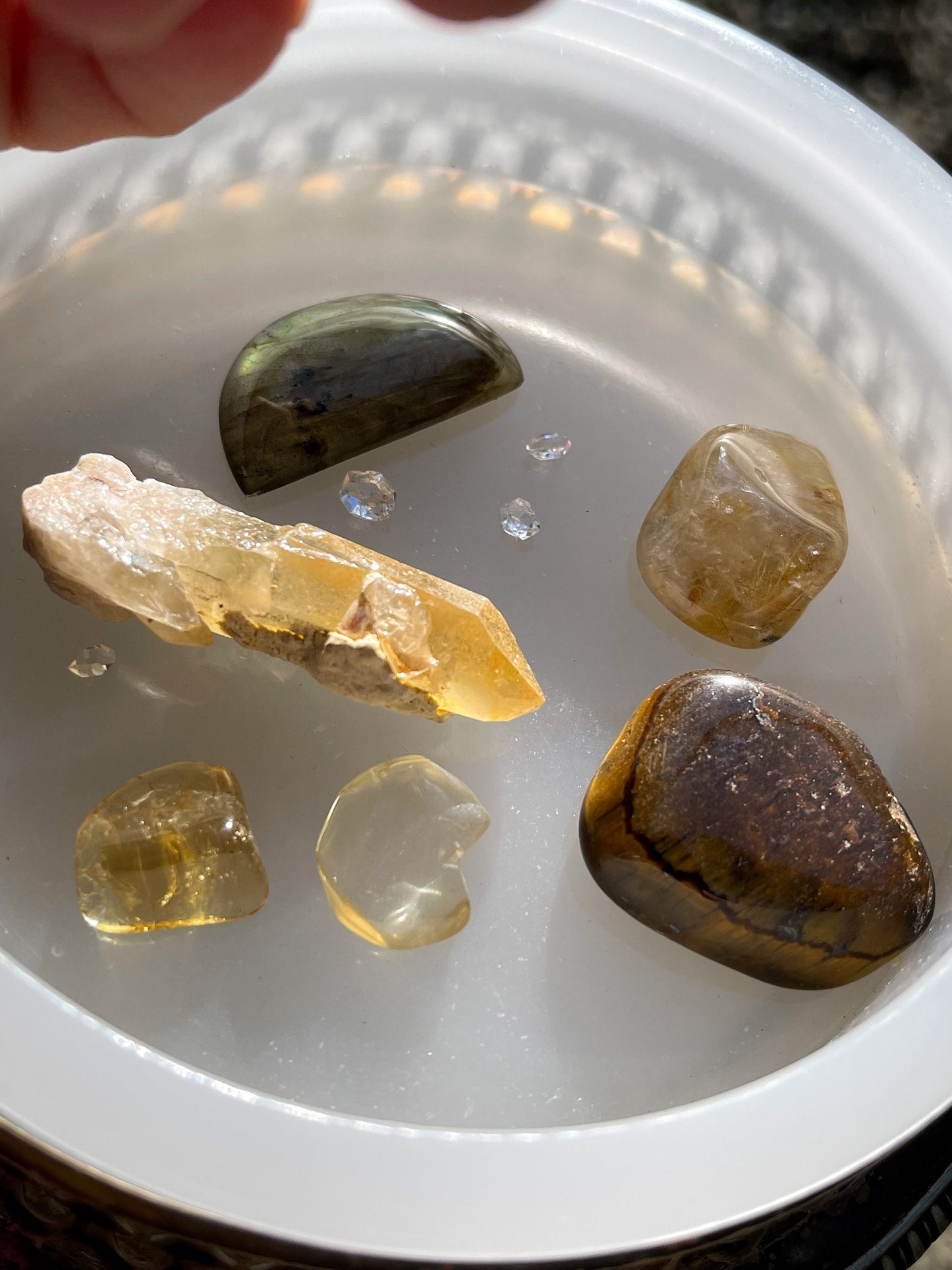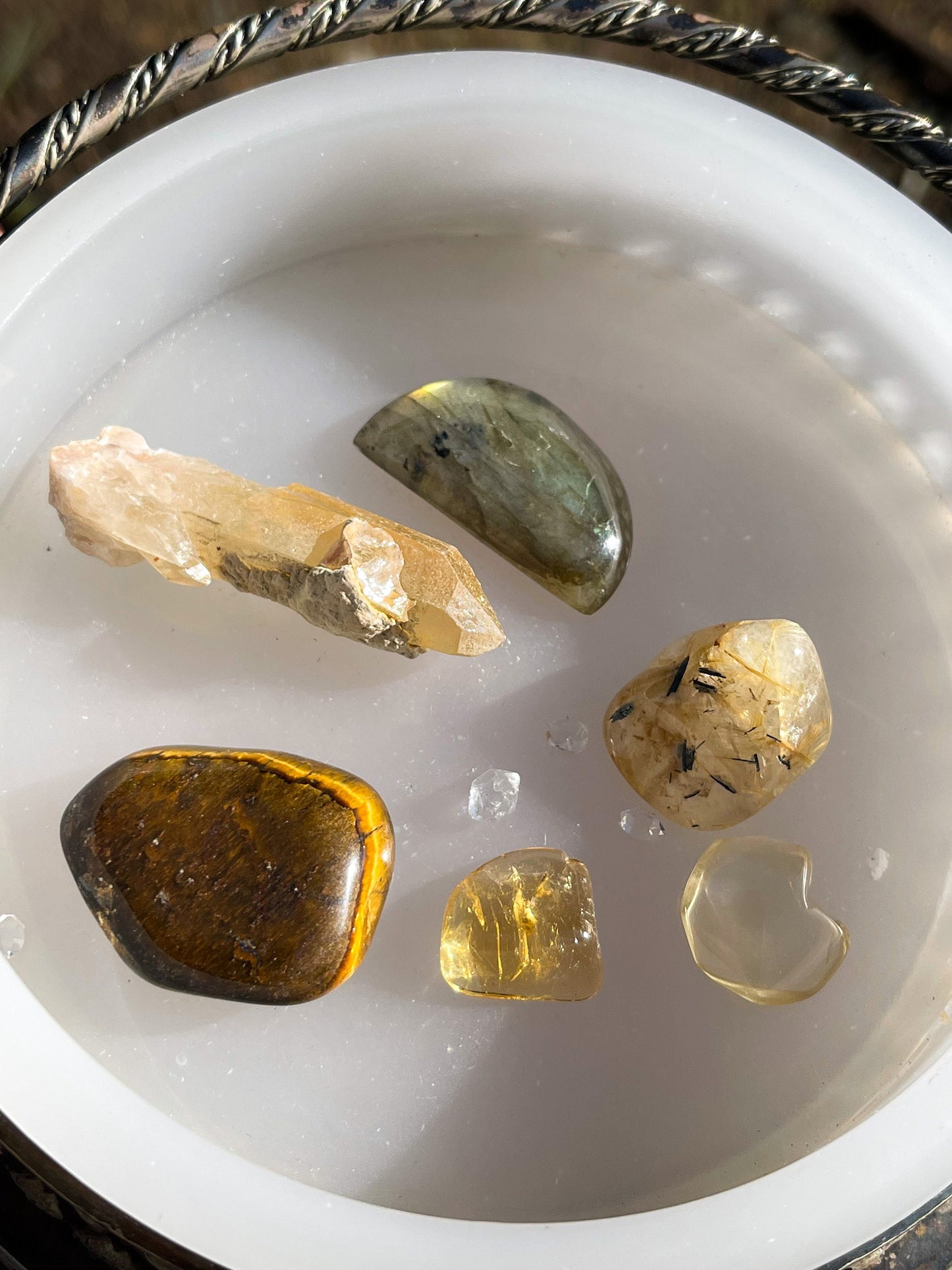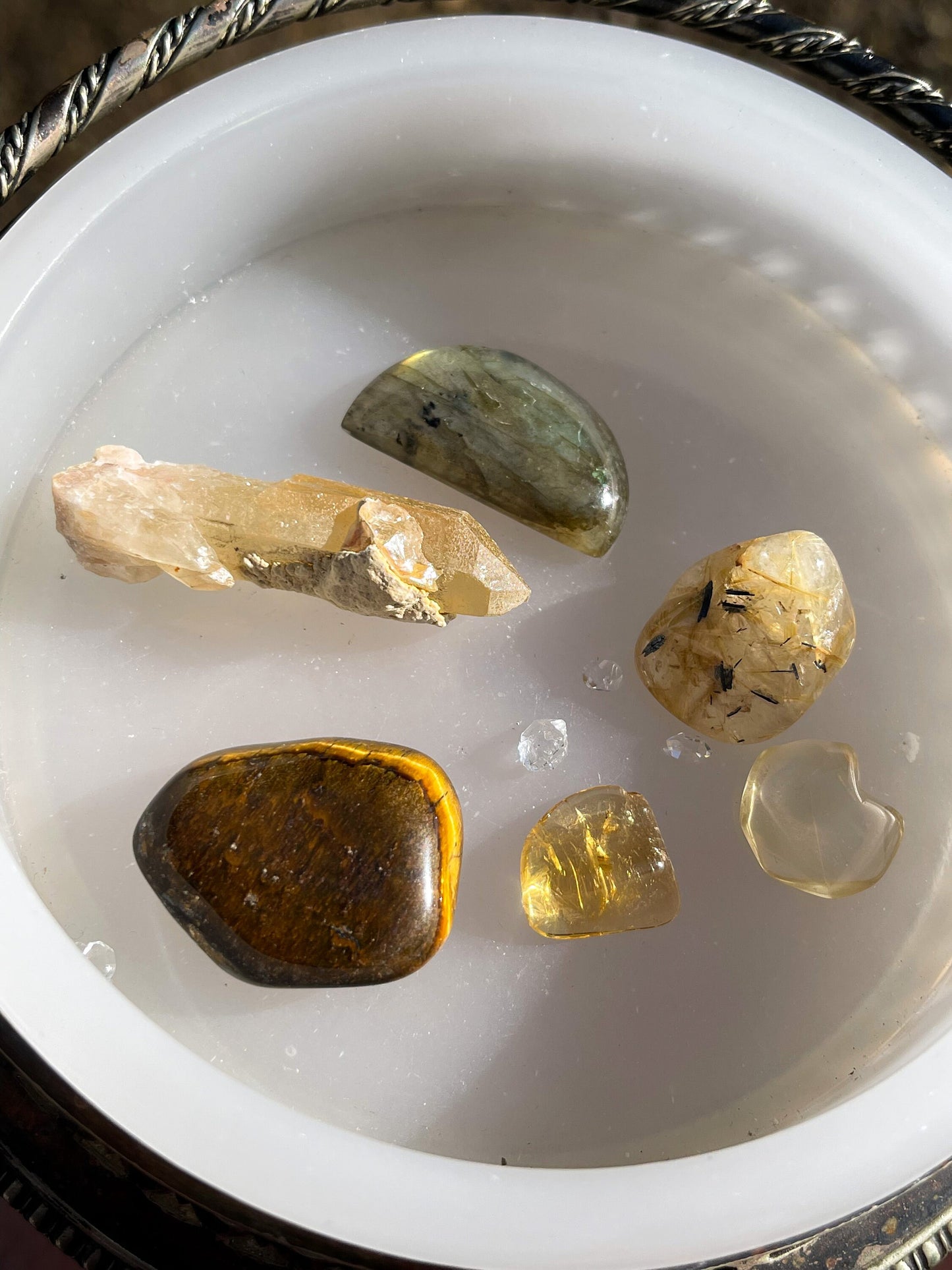 consciously sourced

our crystals and minerals are selected for their energy at the source.

eco-friendly packaging

our packaging and materials are non-toxic and recyclable or reusable. We are constantly working on reducing waste and environment impact; we are on track for 100% green packaging in 2023!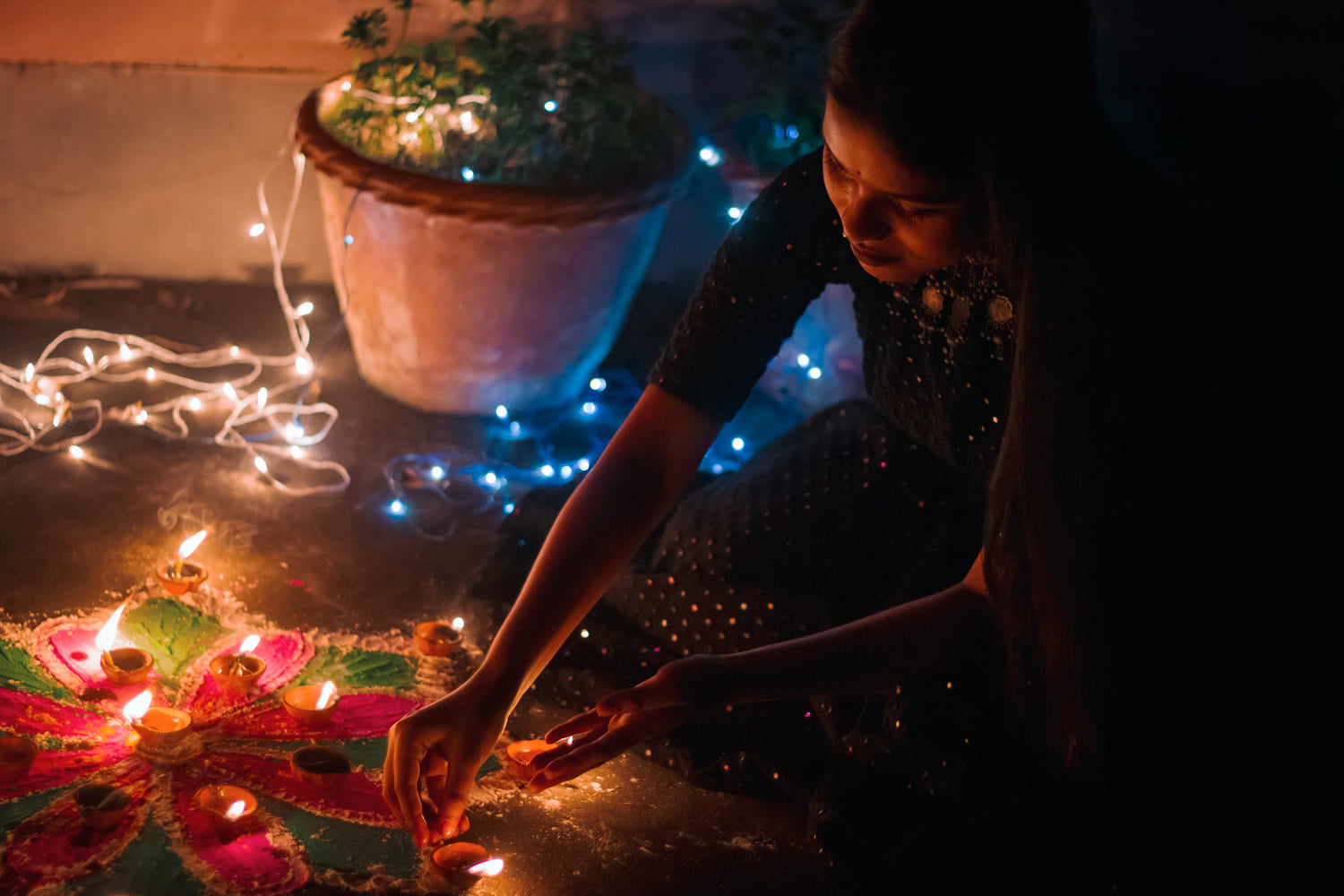 Enchant your Space
we make selecting crystals easy - you will only find happy crystals here, energetically clean and ready to vibe with you, in your space.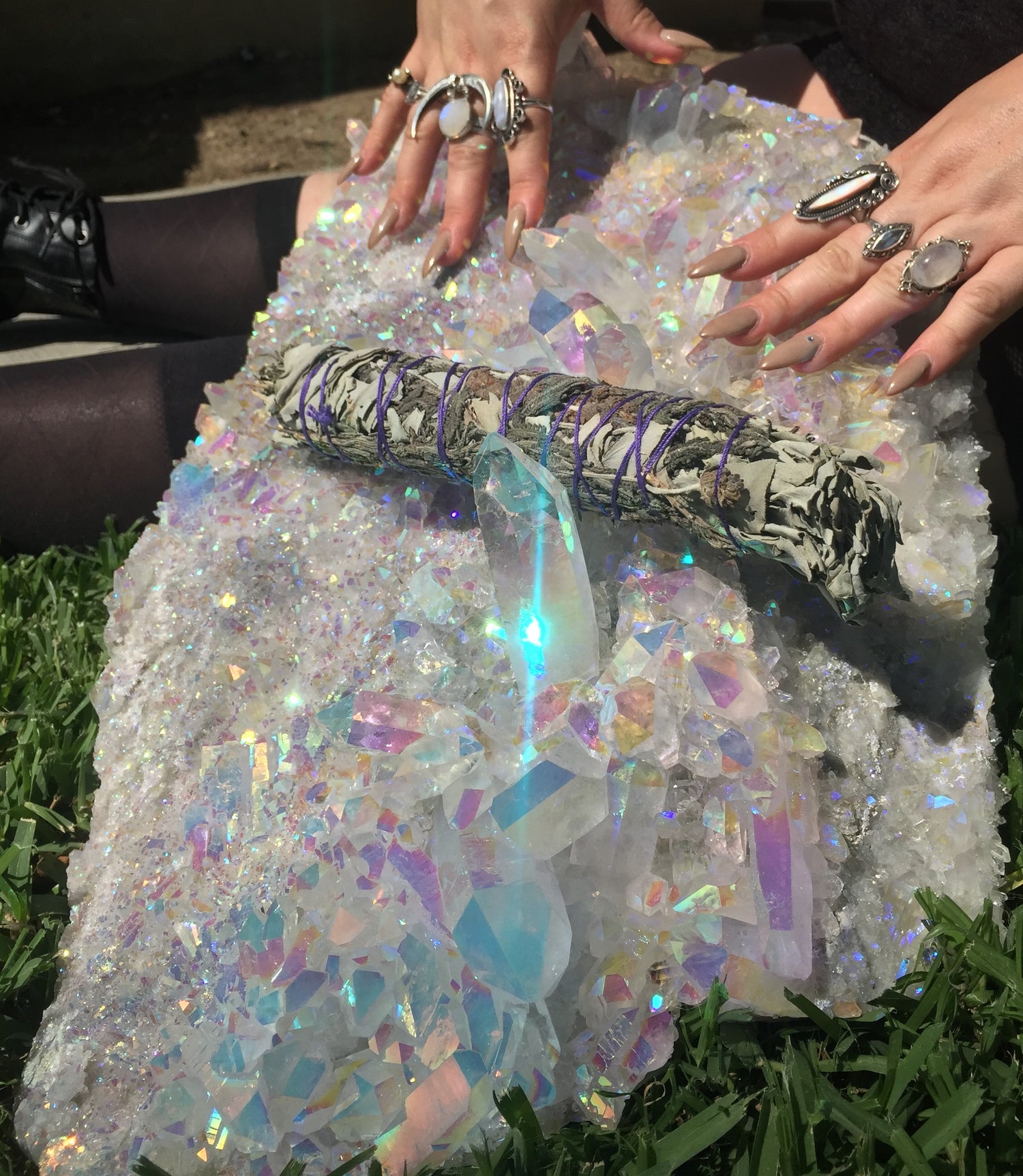 surround yourself with magic
creating a clean energy space starts with your surroundings.
Feel your space, see it. Let your space speak to you. Vibrations will become higher and white light energy will fill your space. Low vibrations will transmute into higher, lighter vibrations. Breath in white light energy, breath out anxiety, stress...transmute and vibrate higher.
Being in tune with your surroundings is a primal aspect of our ancient existence and is part of who we are. Using our senses as to observe, to feel and to sense what we need or don't need - That is when we begin to tap into and empower our intention for use in our daily lives.
We are proud to offer only happy crystals - clear and clean of any energies and ready to tune with you!