Smoky Lemurian with Sand Inclusions, Shamanic Dreamstone, Healer Tool, Empath Crystal Master Healer Tools, Divination, Metaphysical Q3-1214
Smoky Lemurian with Sand Inclusions, Shamanic Dreamstone, Healer Tool, Empath Crystal Master Healer Tools, Divination, Metaphysical Q3-1214
Regular price
$222.00 USD
Regular price
Sale price
$222.00 USD
Unit price
per
Sale
Sold out
Share
This listing is for the Smoky Quartz Lemurian shown. Featuring a part optical - part richly included quartz with lemurian sand inclusions...These are such a treasure! Only a handful we have ever seen, so we've held on to them through the years. These are old stock, old collection.. and a must have for any quartz collector. This piece sits up nicely on its own base. Dimensions: 4" x 2.25" x 2-3.5" Locality: Brazil Fun Fact: We had a huge cluster of this sand included lemurian quartz..and a few years ago my husband thought it would be a good idea to break it apart into smaller points and clusters and guess what happened?! Sand came pouring out of it..we absolutely kept it all! Lemurian Crystal Sand! It's incredible! I may list some here in the future. Or you can always message me if interested! Metaphysical Properties of Smoky Quartz: Facilitate inner growth, assists with understanding and resolving past issues in life Meditiation tool to uncover hidden information and repressed memories; bring them to the surface for final resolution and release Protection, helping one to feel safe and secure. Transforms negative emotions and patterns. Smokey Quartz facilitates te desire to set aside the thinking mind and clear mental channels to connect to your heart. It balances Yin-Yang energies and is an excellent grounding stone. It also promotes a deep earth connection.
View full details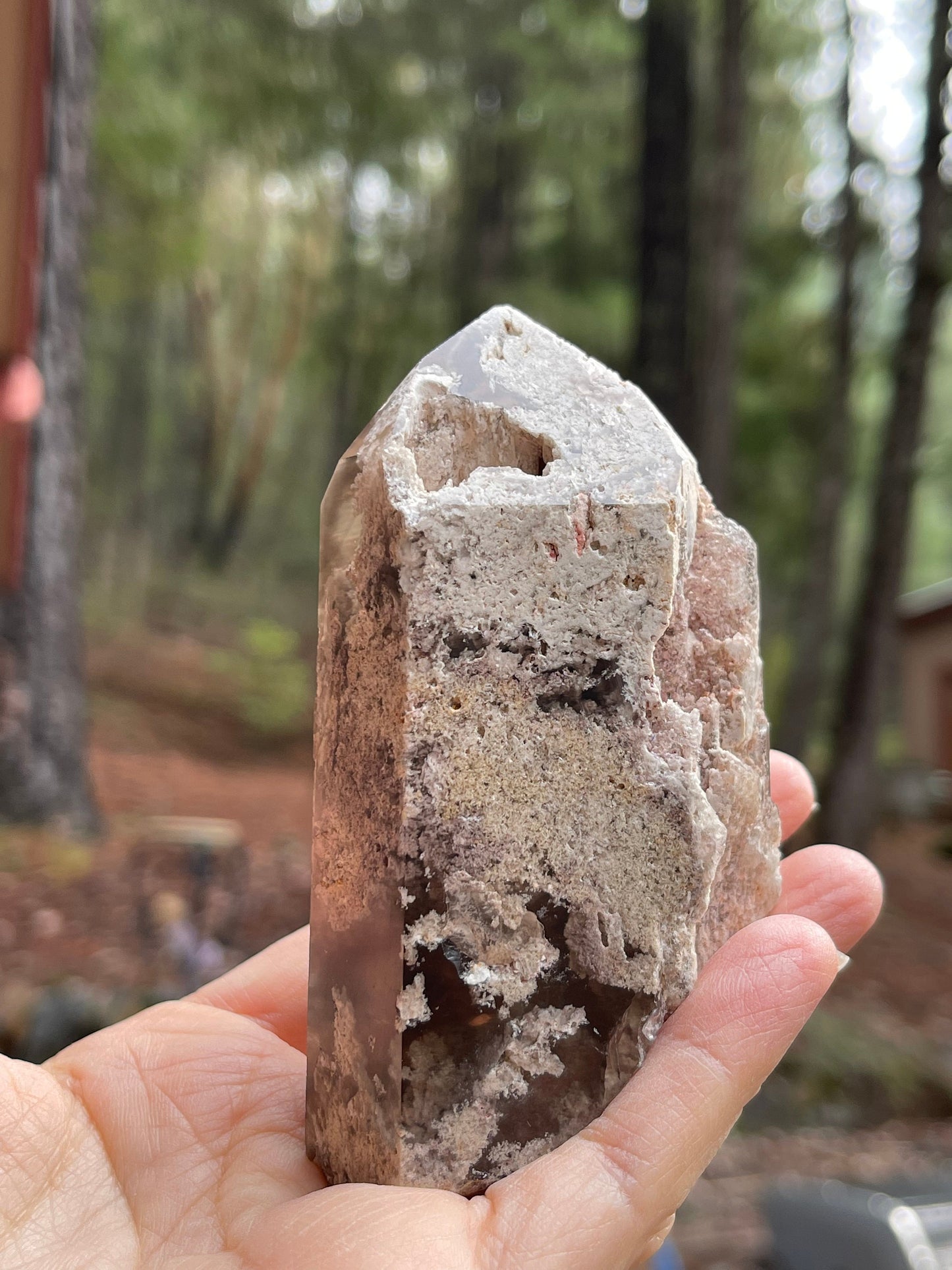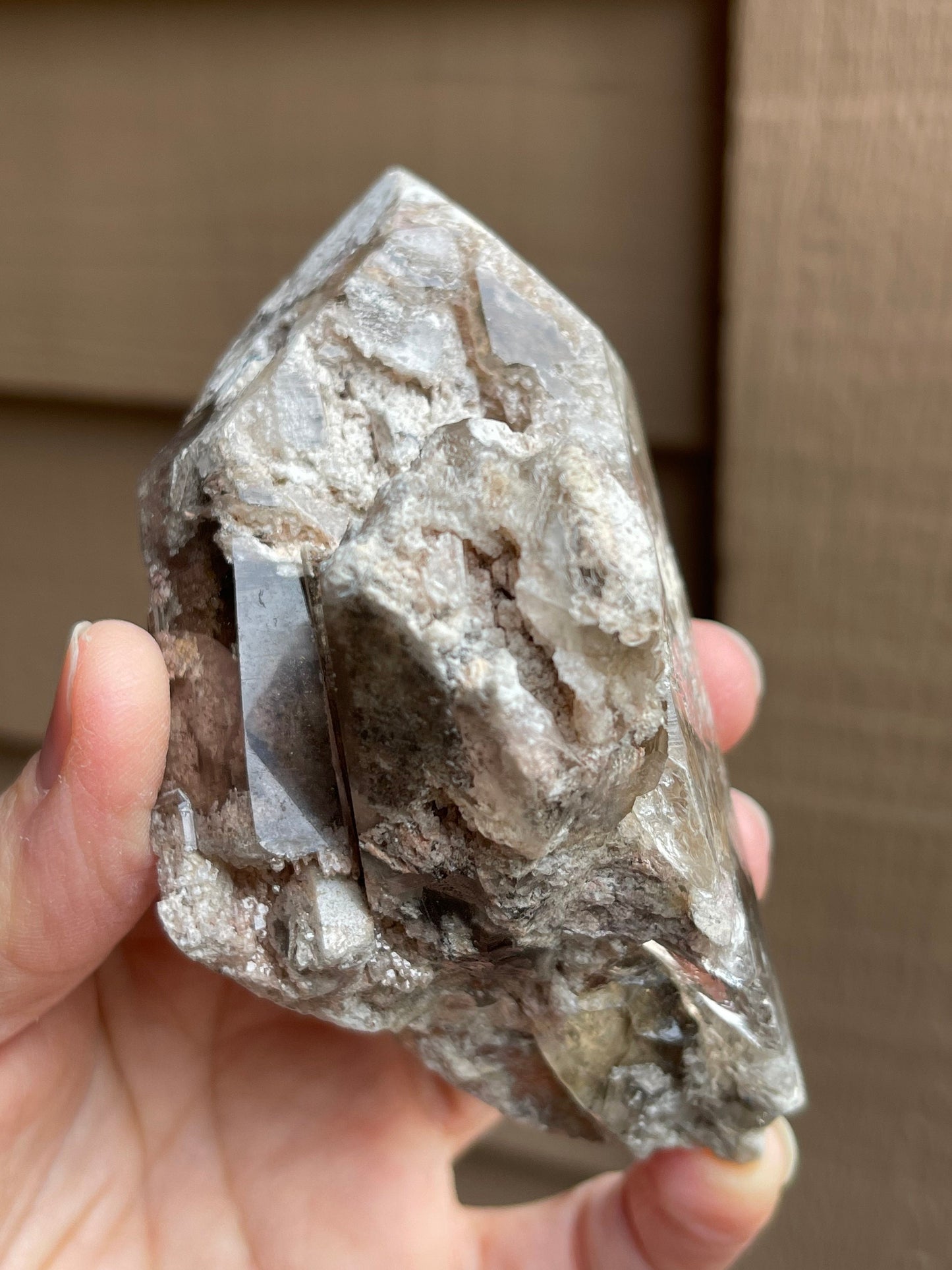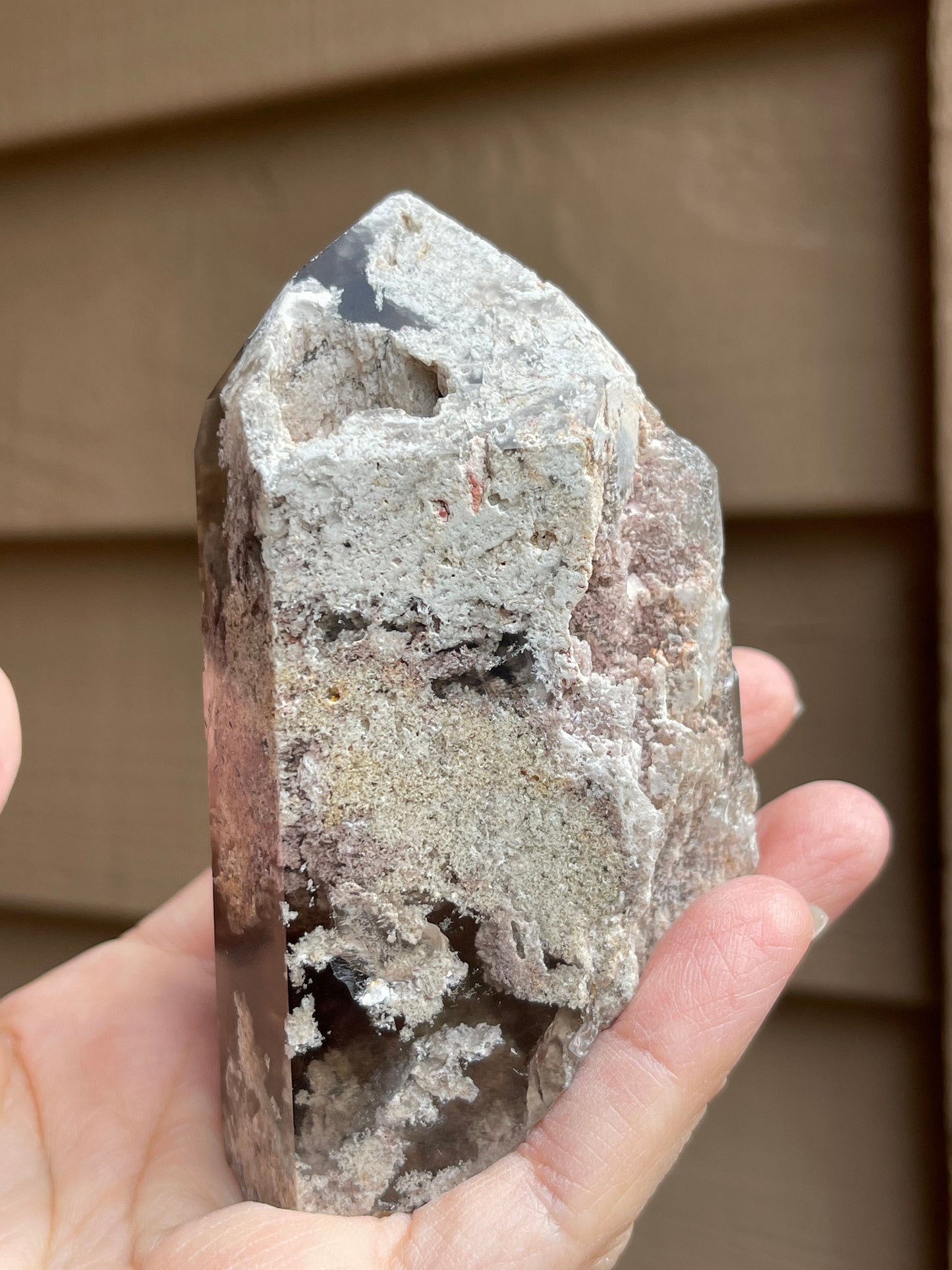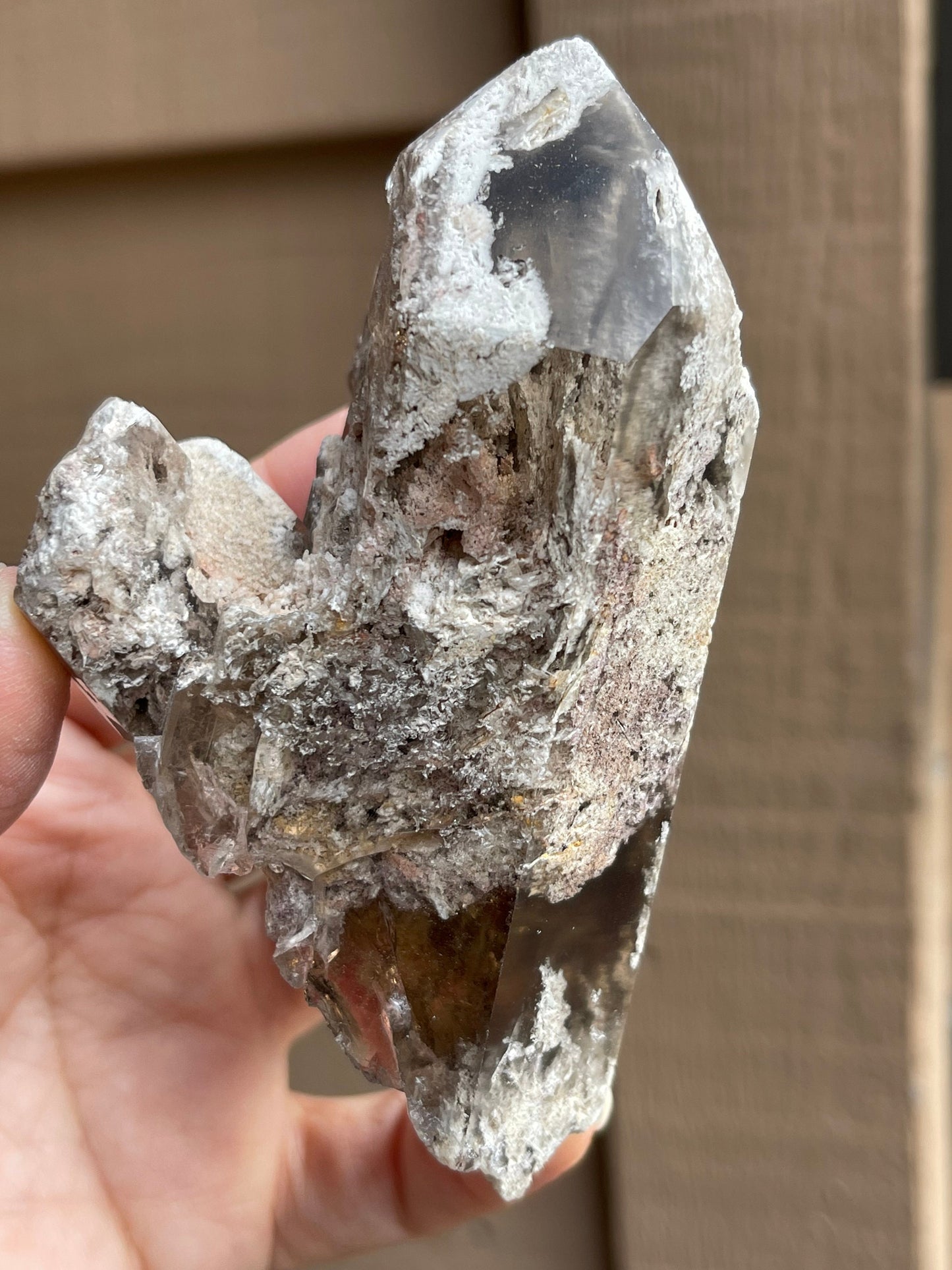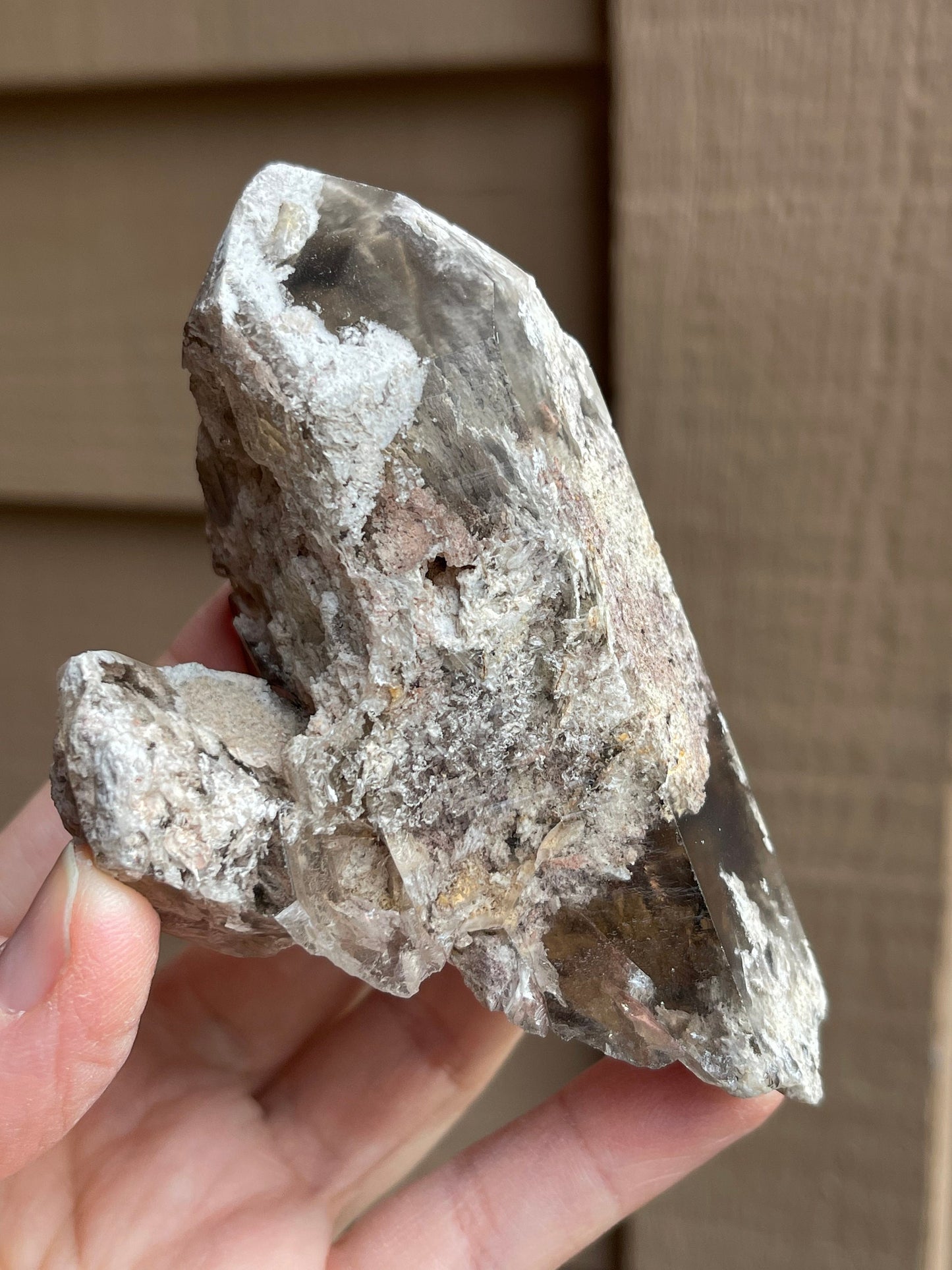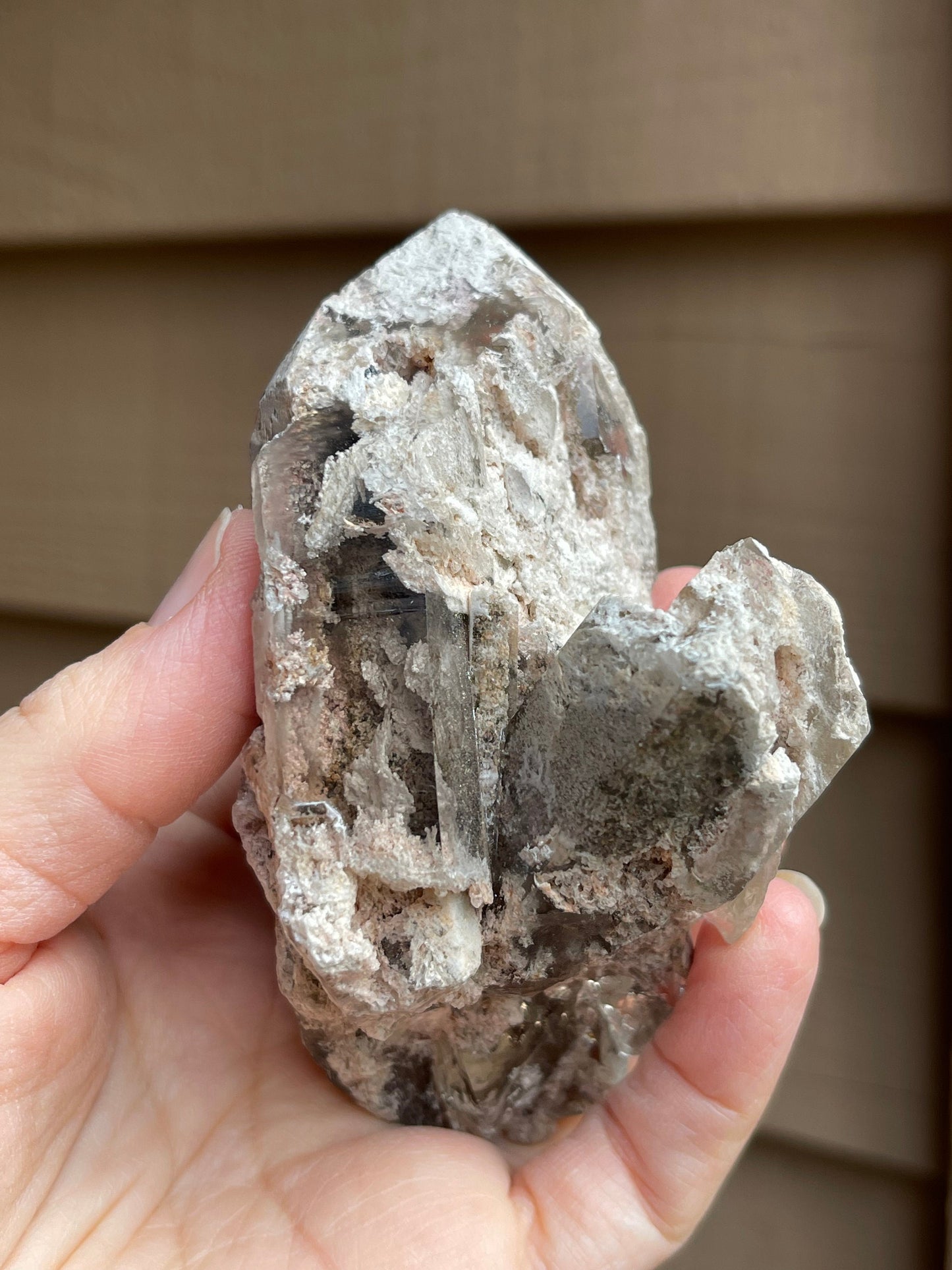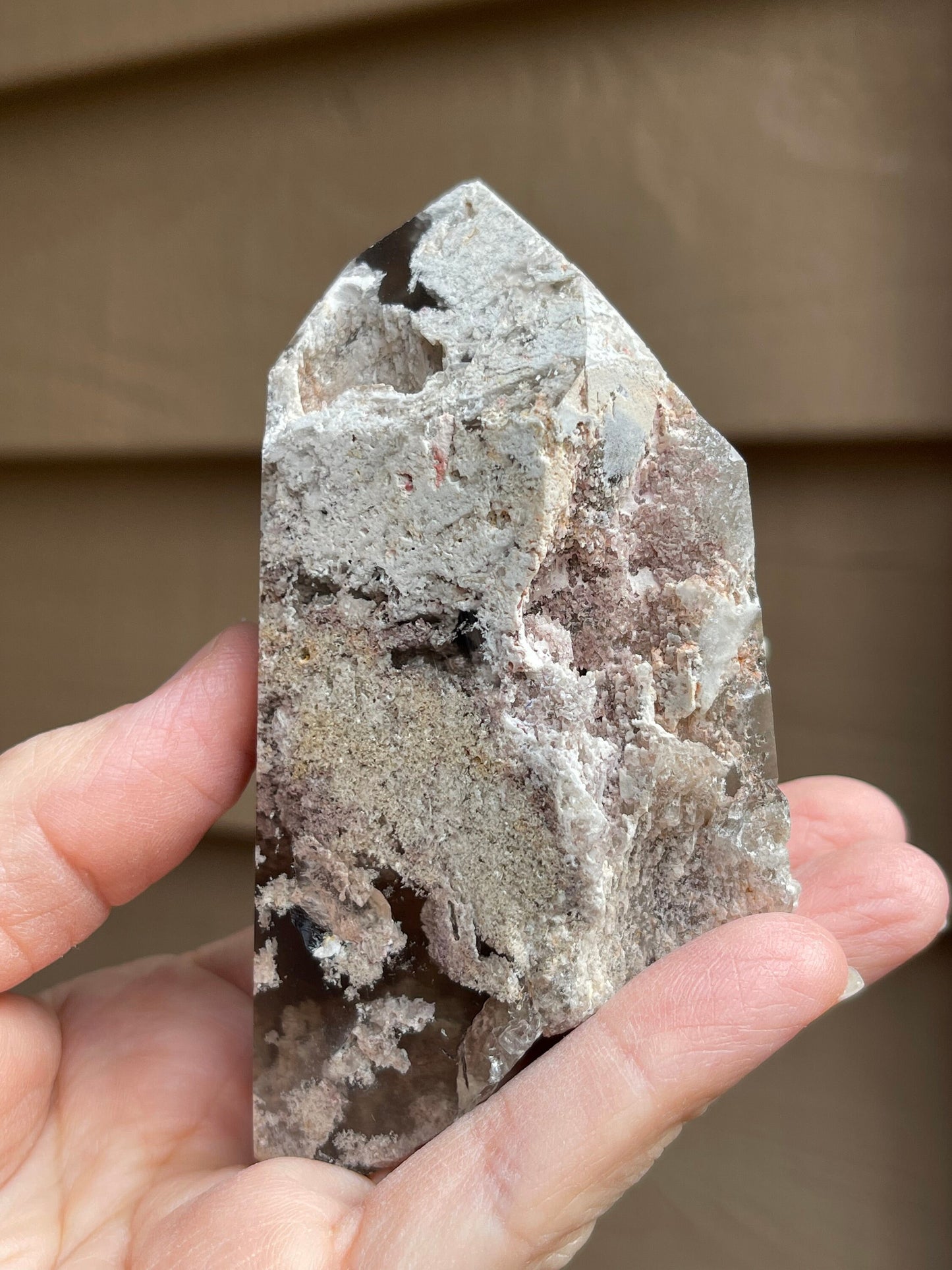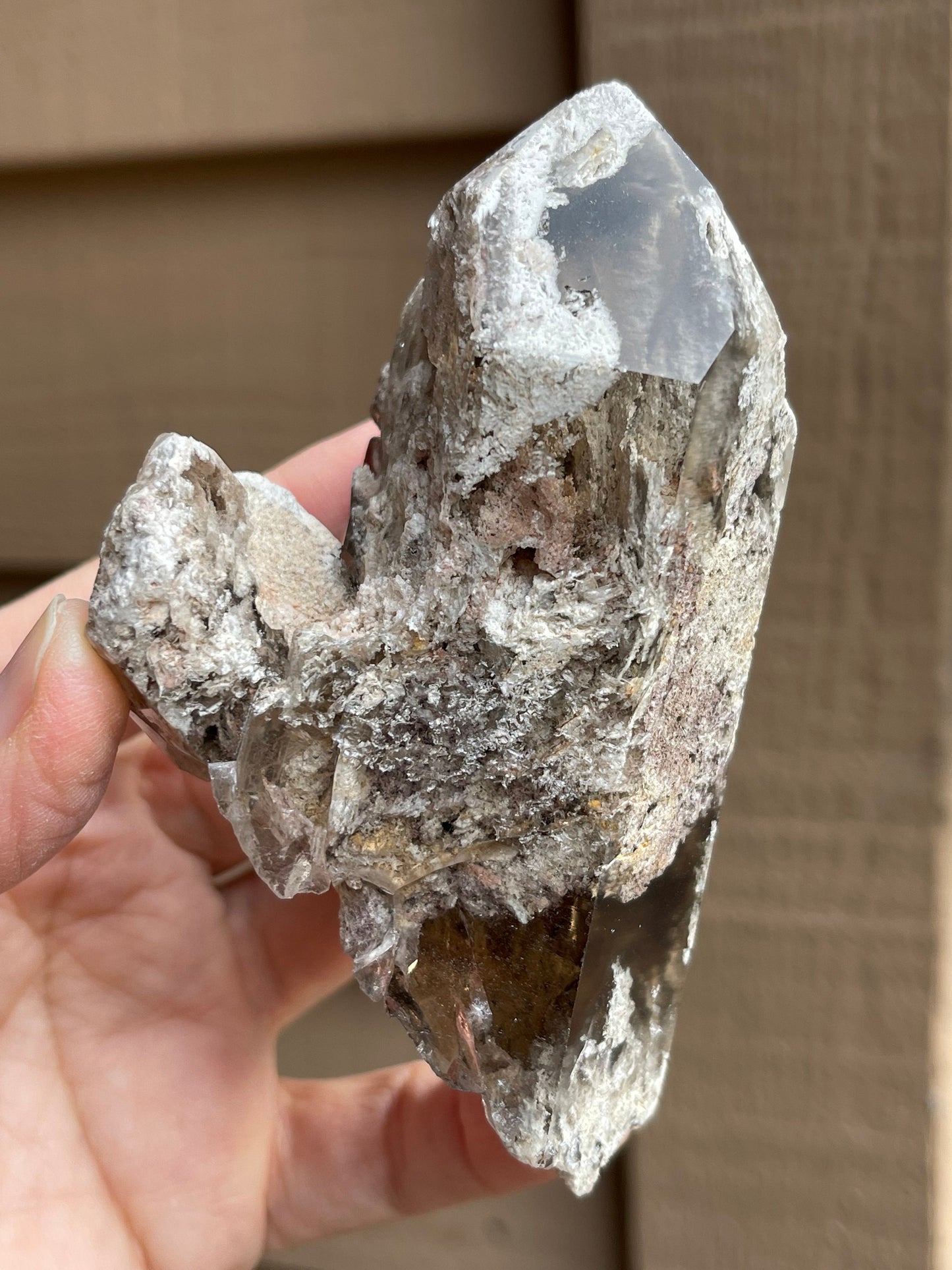 consciously sourced

our crystals and minerals are selected for their energy at the source.

eco-friendly packaging

our packaging and materials are non-toxic and recyclable or reusable. We are constantly working on reducing waste and environment impact; we are on track for 100% green packaging in 2023!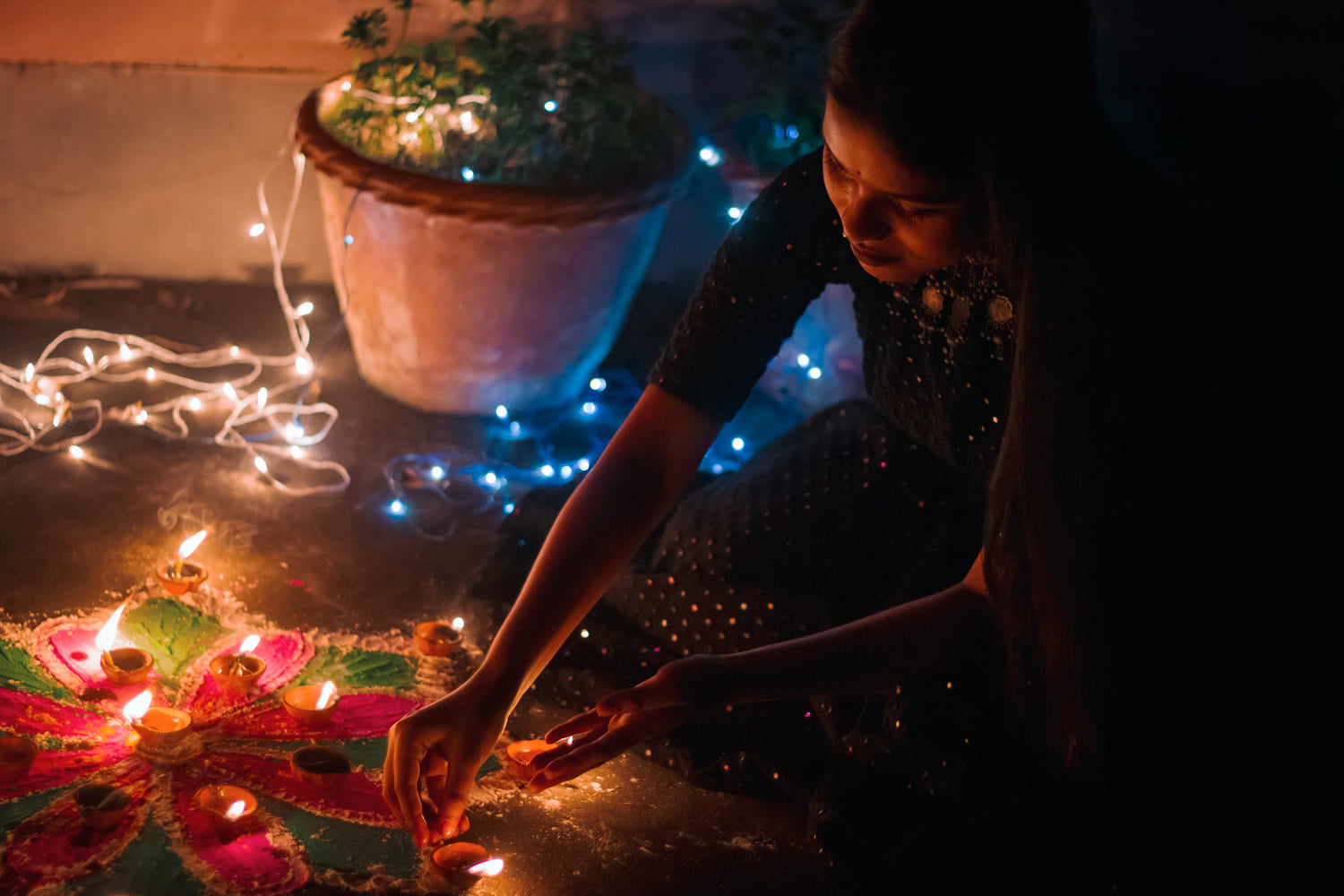 Enchant your Space
we make selecting crystals easy - you will only find happy crystals here, energetically clean and ready to vibe with you, in your space.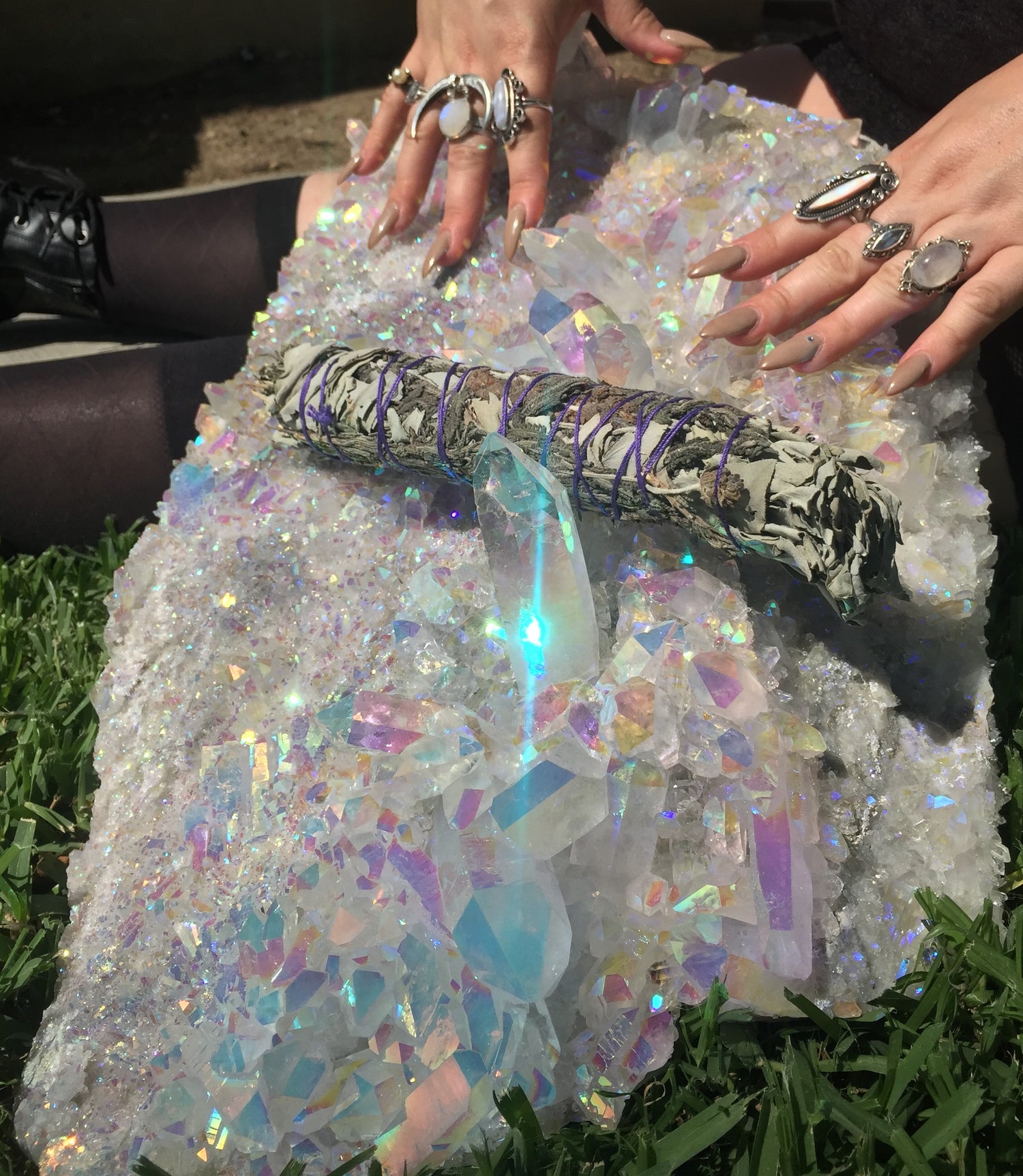 surround yourself with magic
creating a clean energy space starts with your surroundings.
Feel your space, see it. Let your space speak to you. Vibrations will become higher and white light energy will fill your space. Low vibrations will transmute into higher, lighter vibrations. Breath in white light energy, breath out anxiety, stress...transmute and vibrate higher.
Being in tune with your surroundings is a primal aspect of our ancient existence and is part of who we are. Using our senses as to observe, to feel and to sense what we need or don't need - That is when we begin to tap into and empower our intention for use in our daily lives.
We are proud to offer only happy crystals - clear and clean of any energies and ready to tune with you!