Sixth Sense Incense Sticks, 10 Sticks - Premium Resin Incense, Pure Essential Oils, Third-Eye, Shamanic Incense, Protection, Free Shipping
Sixth Sense Incense Sticks, 10 Sticks - Premium Resin Incense, Pure Essential Oils, Third-Eye, Shamanic Incense, Protection, Free Shipping
Regular price
Sale price
$11.11 USD
Unit price
per
Sale
Sold out
Share
Each pack includes 10, 10″ long sticks. Hand made, hand rolled and hand dipped using high quality resins, herbs and essential oils and dried naturally by the Sun. Sixth Sense opens up our eyes to a vast, unseen world. A magical incense blend composed of Copal, Sacred Sage, Patchouli, Dragon's Blood, Lavender and Pinion resins. The Sixth Sense Incense combines all of the most powerful herbs and incense into a powerful meditation tool. Shamanic ritual use promotes astral travel, lucid dreams, prophetic dreams, visions, empowerment of psychic abilities, cleansing of space, peace, power of knowing and ancient wisdom. Sixth Sense Incense takes you right to a sacred forest..mysterious, yet refreshing and stimulating fragrance that is perfect for bringing the feeling of nature and intimate spirituality directly to your sacred space. Use Sixth Sense Resin Incense Sticks to protect you and your home from negativity, cleanse, heal, purify, and protect.
View full details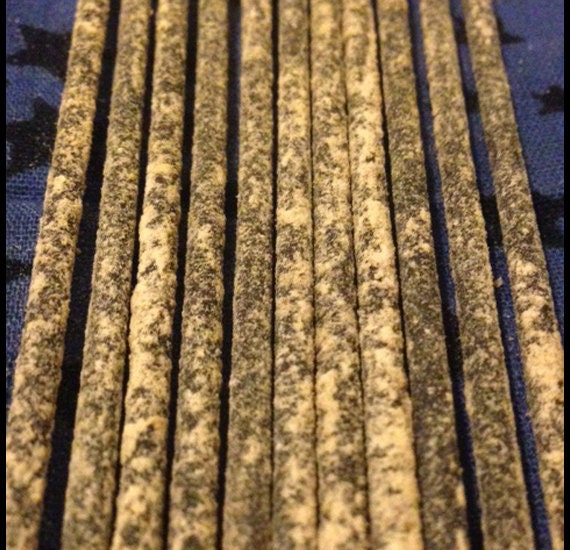 consciously sourced

our crystals and minerals are selected for their energy at the source.

eco-friendly packaging

our packaging and materials are non-toxic and recyclable or reusable. We are constantly working on reducing waste and environment impact; we are on track for 100% green packaging in 2023!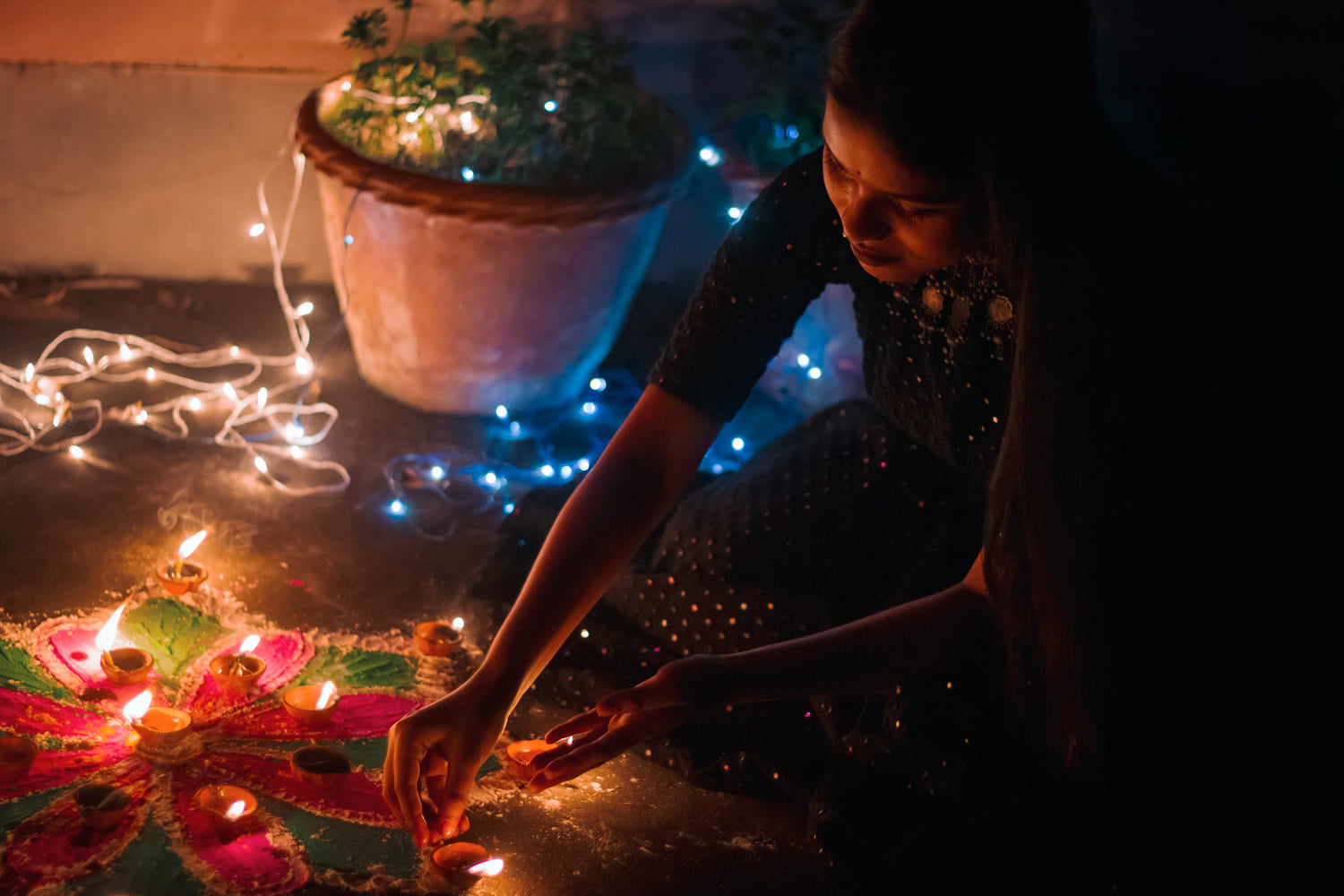 Enchant your Space
we make selecting crystals easy - you will only find happy crystals here, energetically clean and ready to vibe with you, in your space.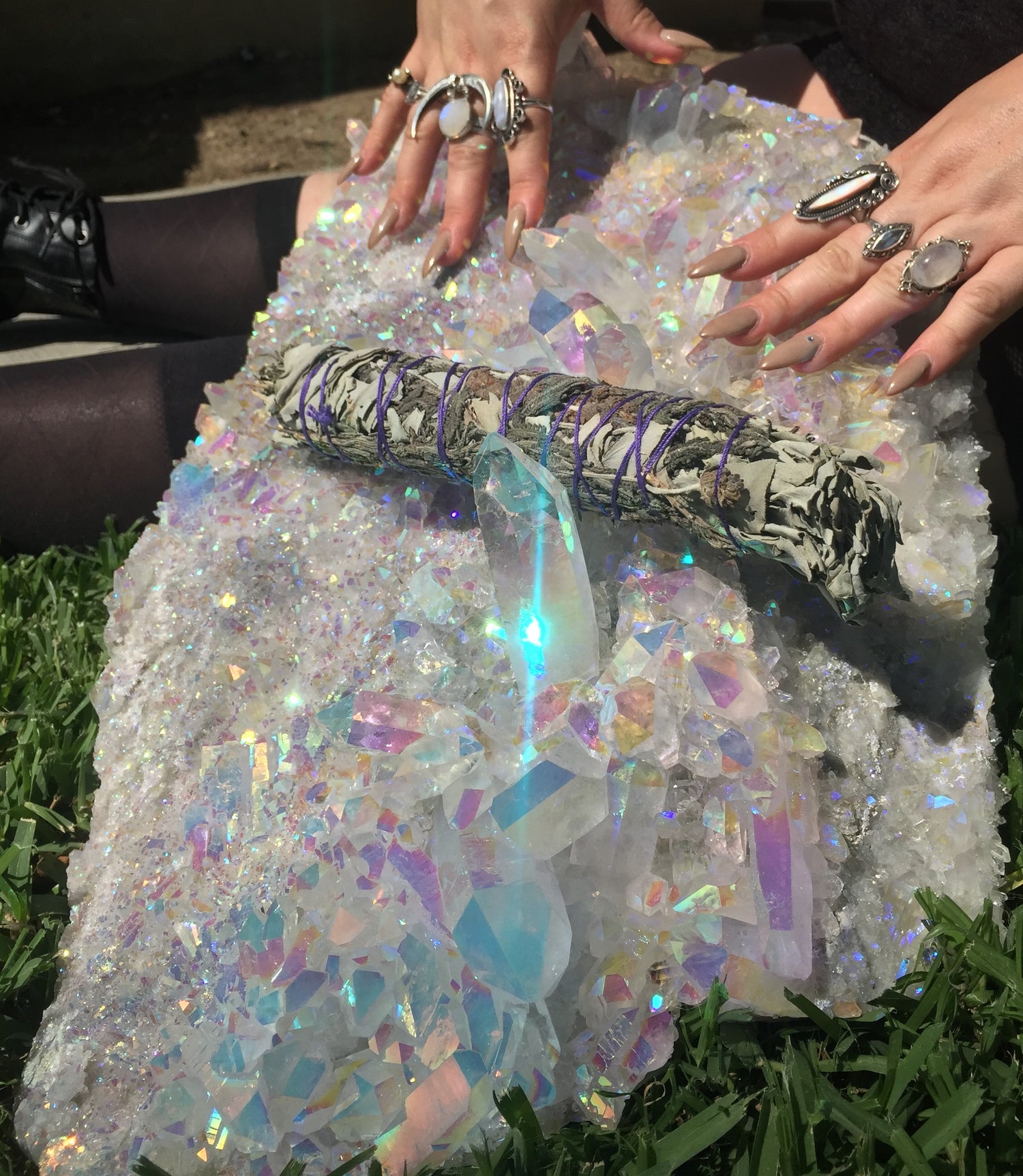 surround yourself with magic
creating a clean energy space starts with your surroundings.
Feel your space, see it. Let your space speak to you. Vibrations will become higher and white light energy will fill your space. Low vibrations will transmute into higher, lighter vibrations. Breath in white light energy, breath out anxiety, stress...transmute and vibrate higher.
Being in tune with your surroundings is a primal aspect of our ancient existence and is part of who we are. Using our senses as to observe, to feel and to sense what we need or don't need - That is when we begin to tap into and empower our intention for use in our daily lives.
We are proud to offer only happy crystals - clear and clean of any energies and ready to tune with you!