Regular price
Sale price
$44.00 USD
Unit price
per
Sale
Sold out
Share
This listing is for the Lattice Amphibole Quartz mini Generator shown. Featuring a small hand polished Amphibole quartz from the original find collected by Rock Currier. This Amphibole has the rare lattice pattern and an amazing phantom inside. A stunning crystal with intense energy! This crystal was curated in the 80s by Rock Currier. We are pleased to be able to offer this special piece. Dimensions: 1.25" x .75" x .75" Locality: Minas Gerais Brazil Amphibole is a quartz that is only found in Brazil. The Amphibole are known to have inclusions of Limonite (Yellow) , Kaolinite (white), Hematite (Red) and Lithium (Pink). ☽❣☾ Metaphysical Properties of Amphibole Angel Quartz: Amphibole is also known as Angel Phantom Quartz. Amphibole Quartz crystal allows you to connect with you crown chakra and beyond to form a clearer connection with your guardian angel, spirit guides, and ancestors.
View full details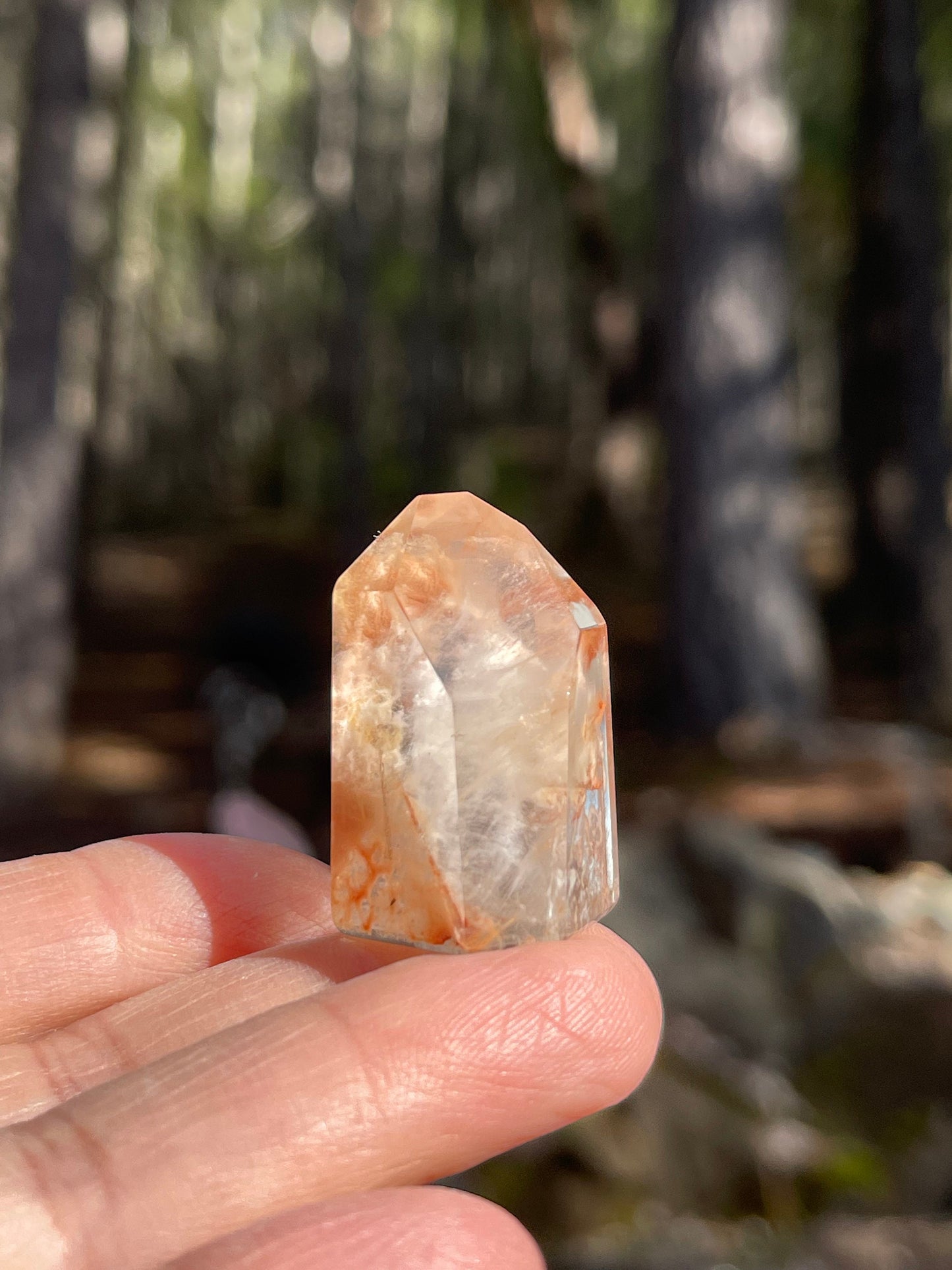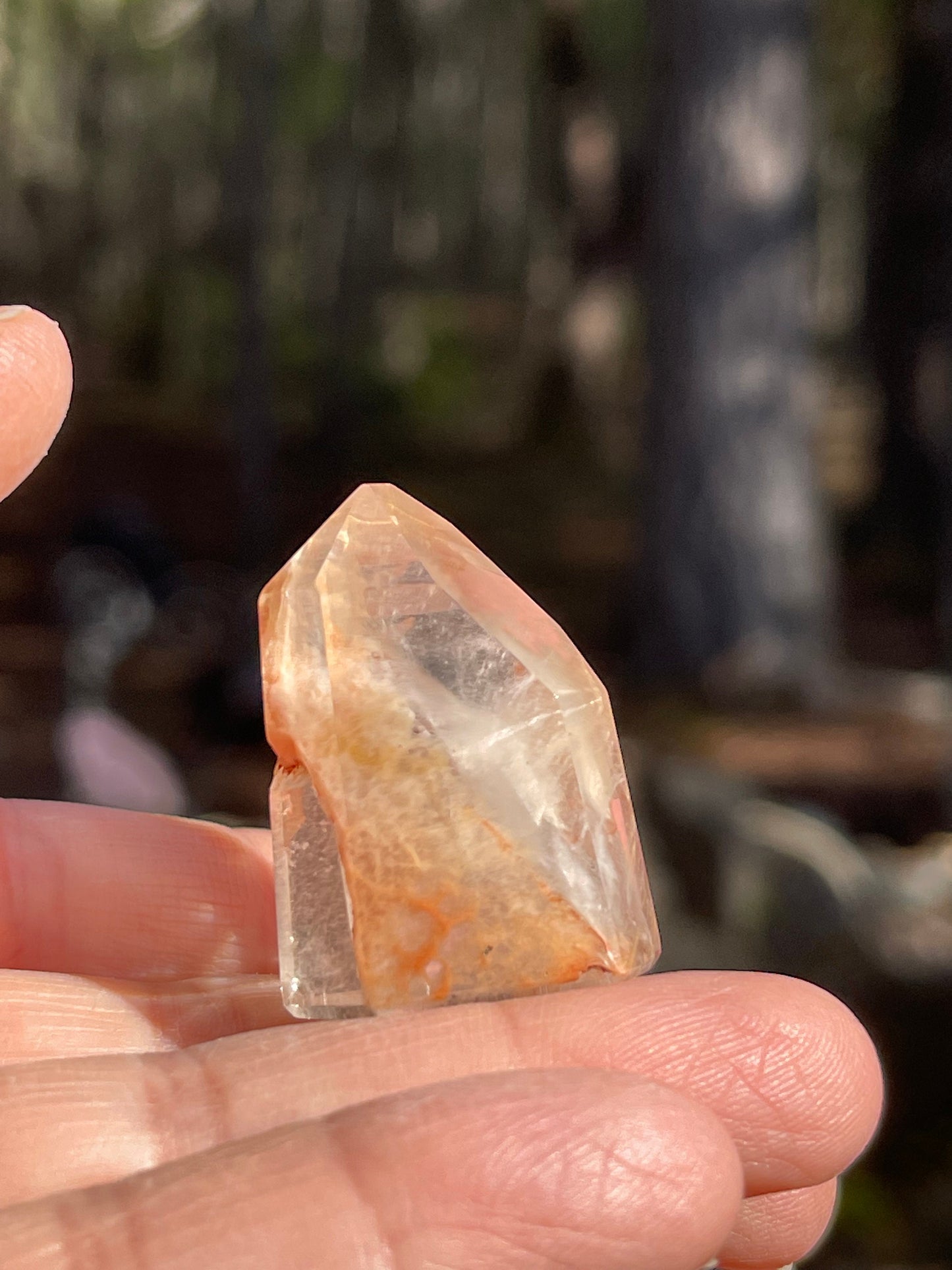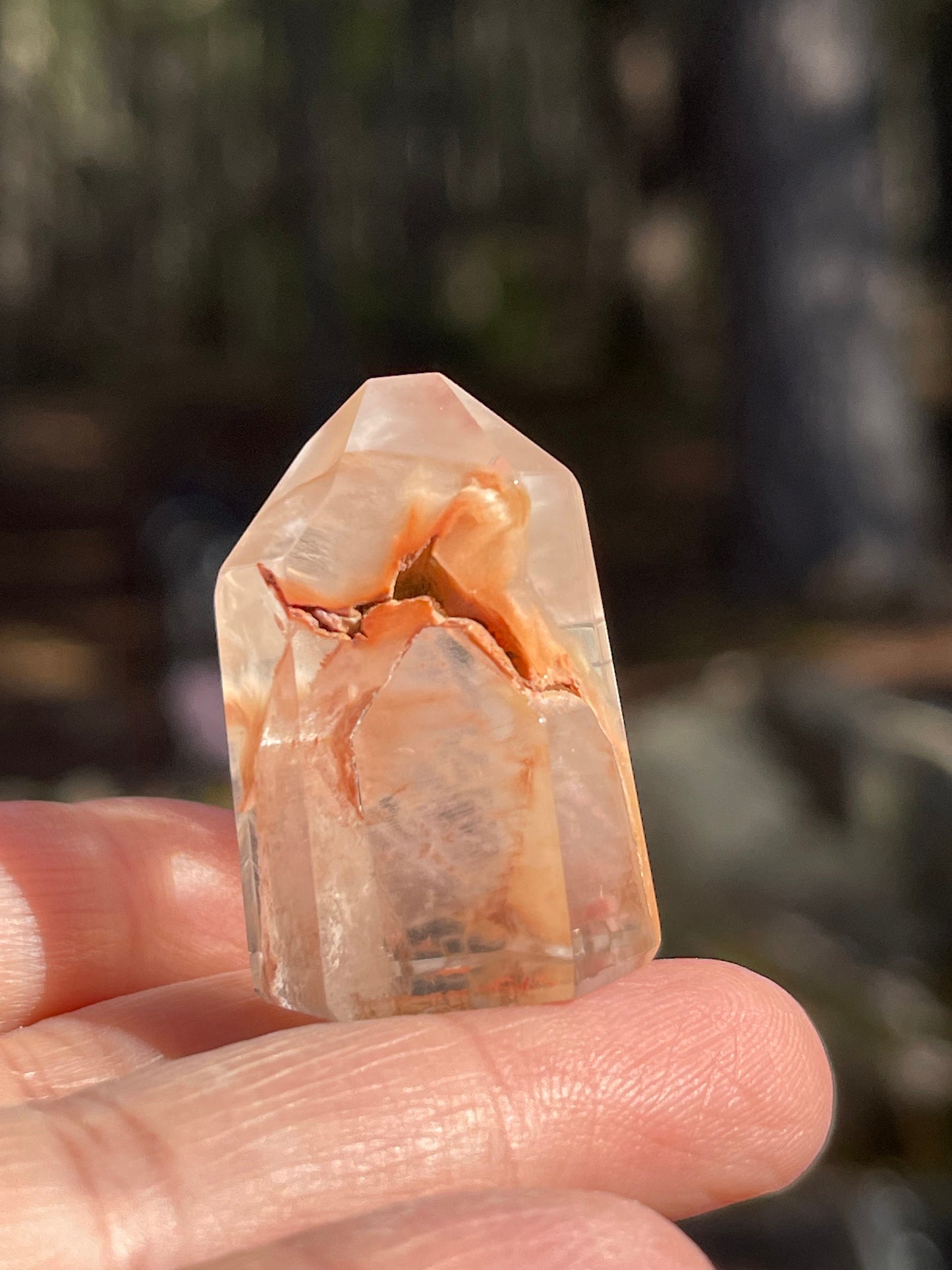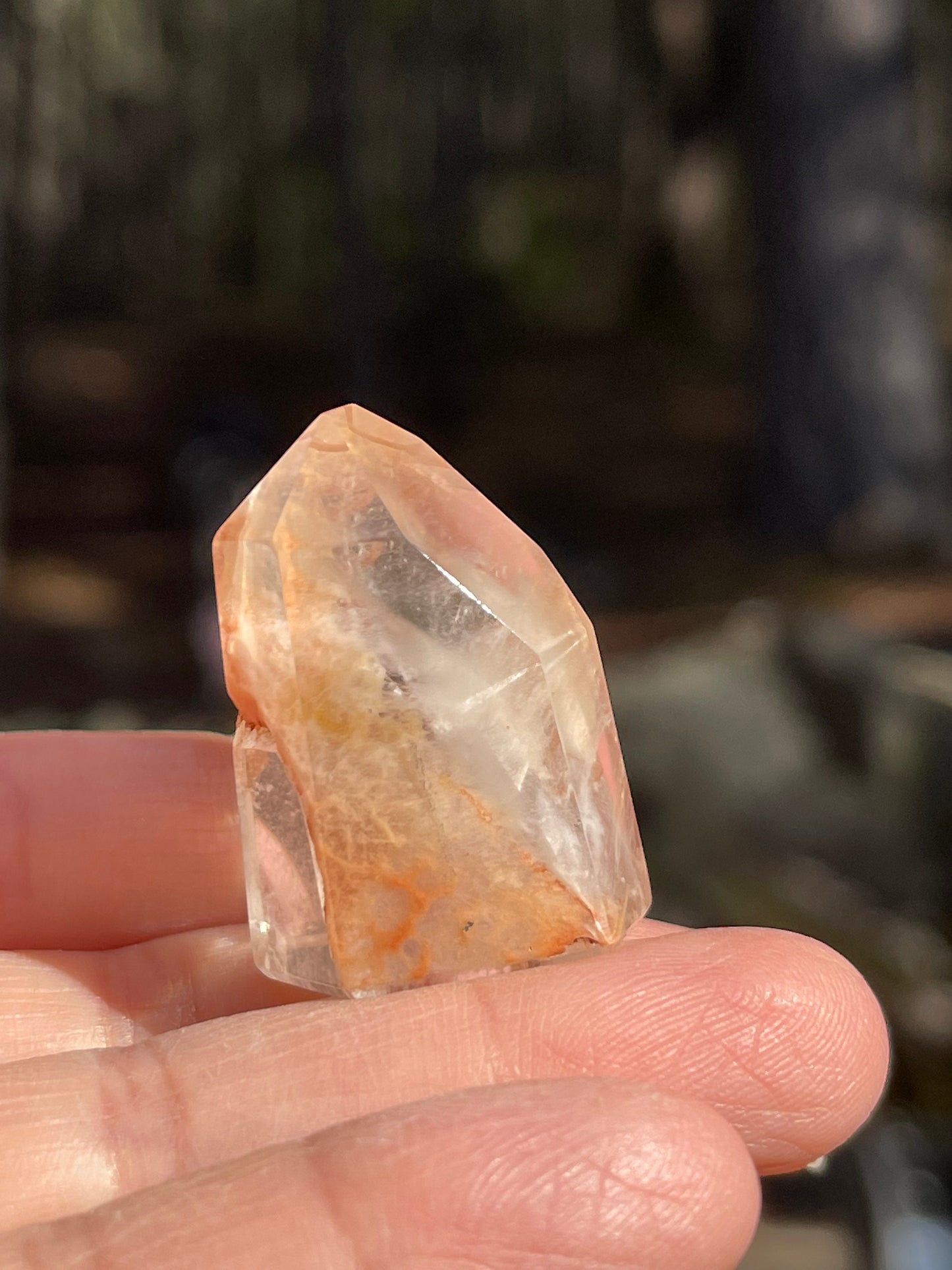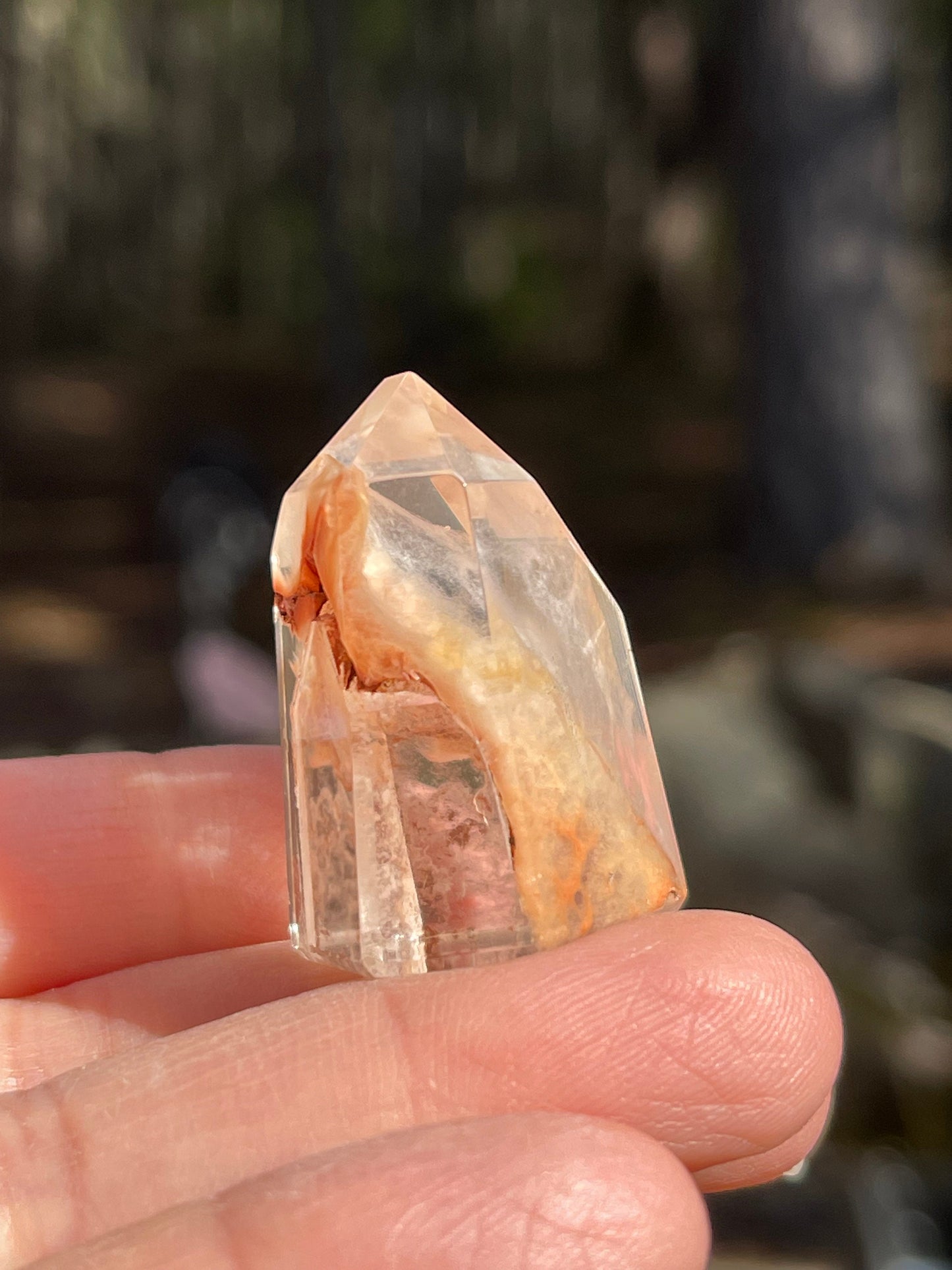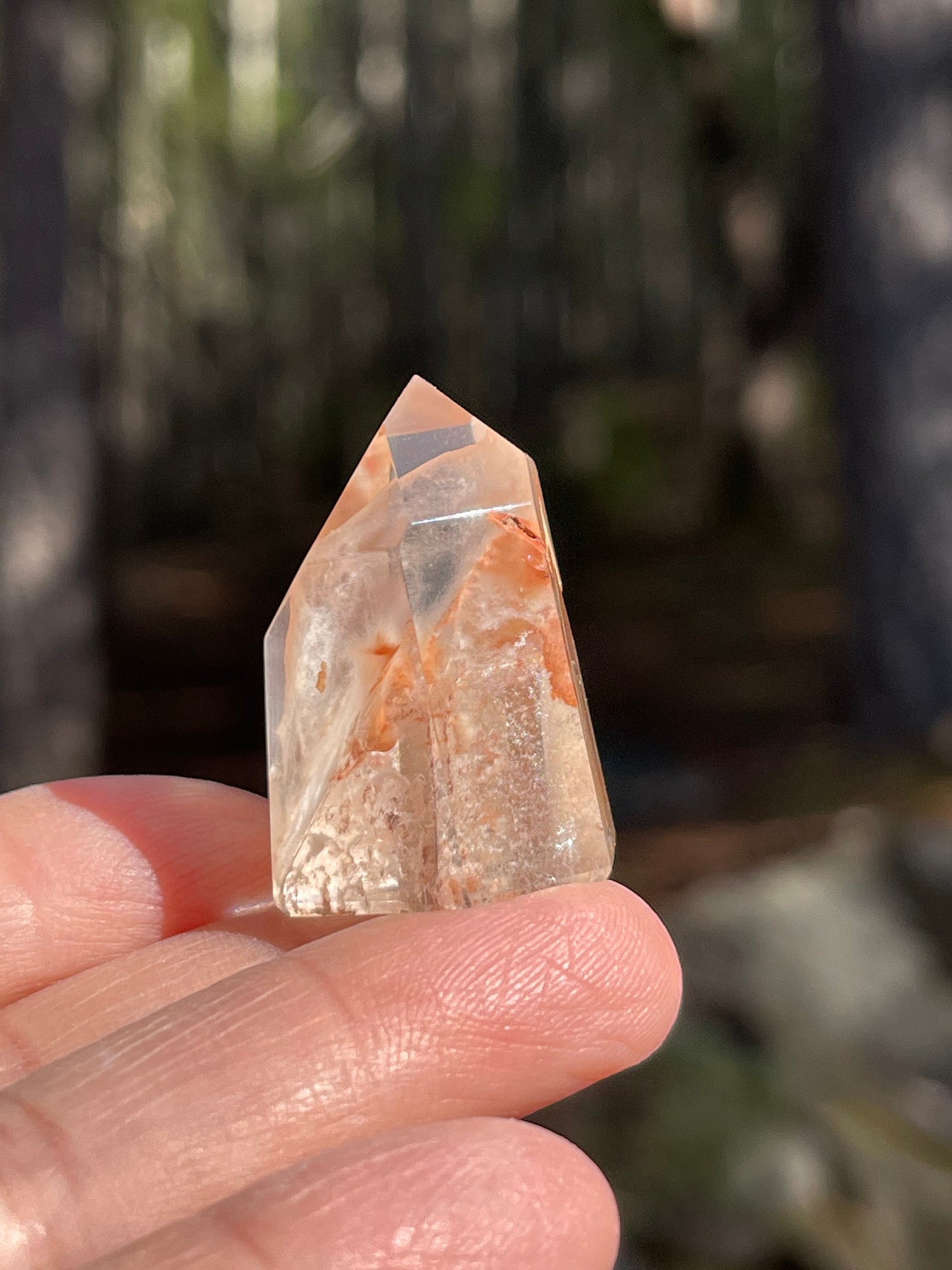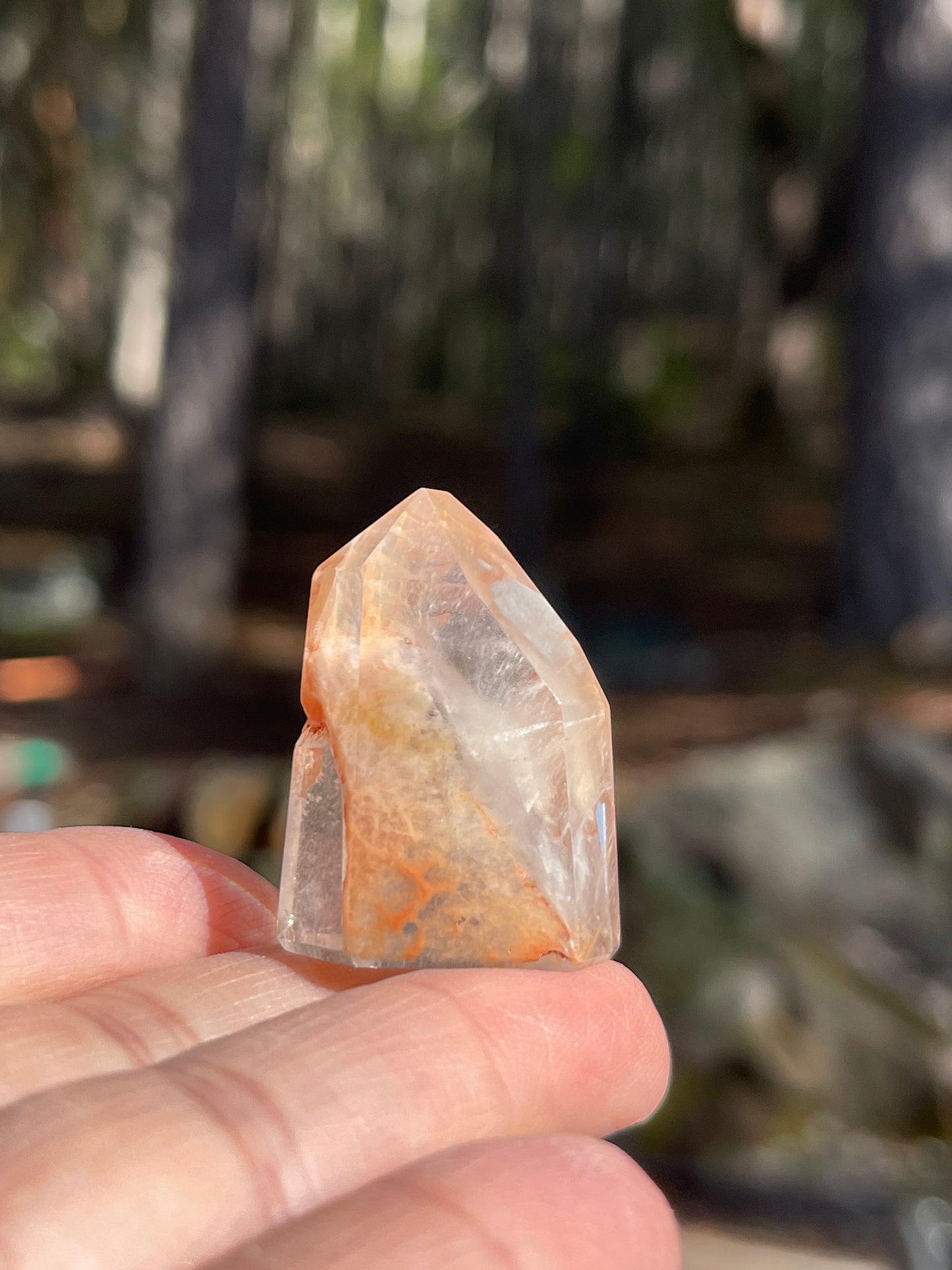 consciously sourced

our crystals and minerals are selected for their energy at the source.

eco-friendly packaging

our packaging and materials are non-toxic and recyclable or reusable. We are constantly working on reducing waste and environment impact; we are on track for 100% green packaging in 2023!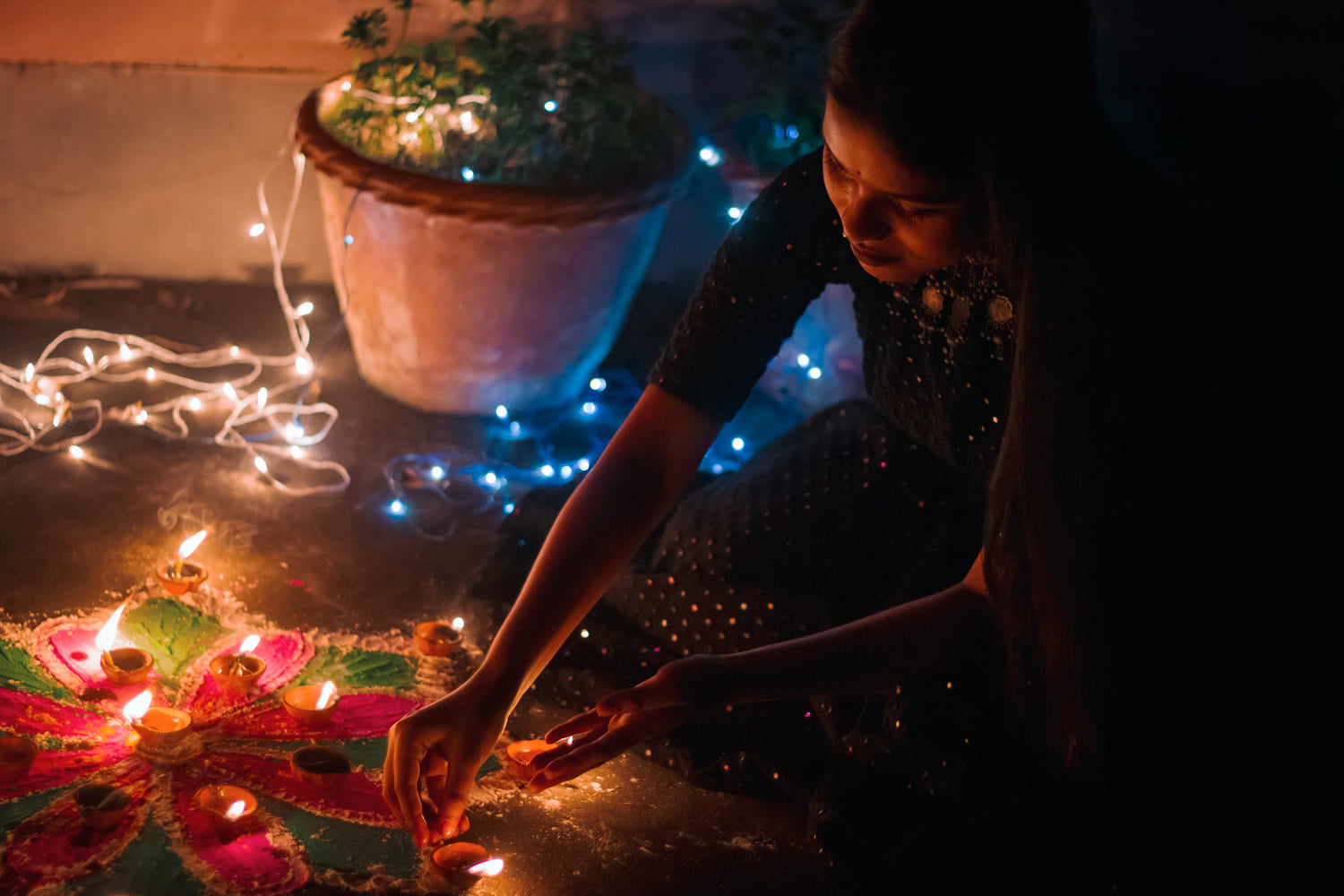 Enchant your Space
we make selecting crystals easy - you will only find happy crystals here, energetically clean and ready to vibe with you, in your space.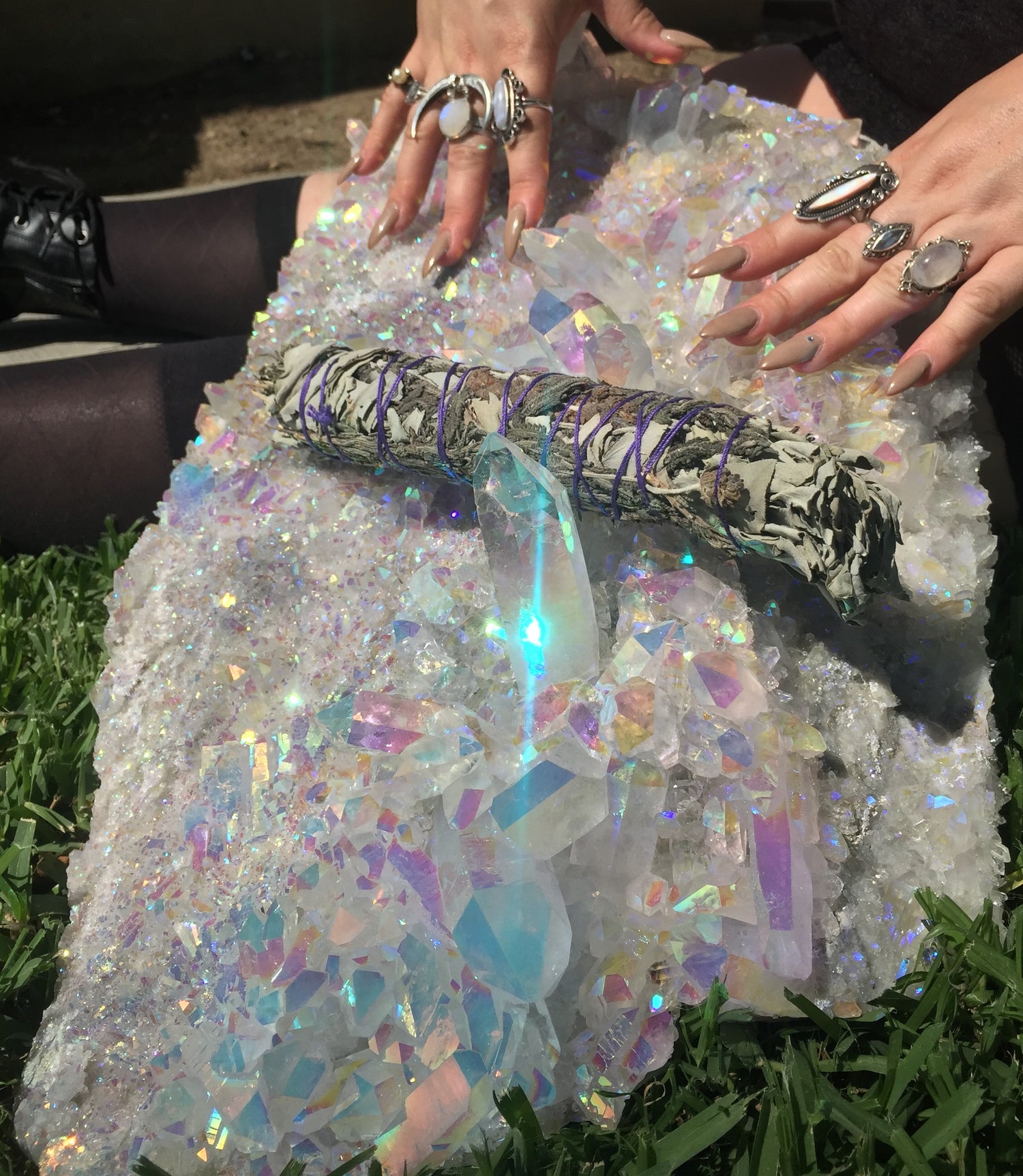 surround yourself with magic
creating a clean energy space starts with your surroundings.
Feel your space, see it. Let your space speak to you. Vibrations will become higher and white light energy will fill your space. Low vibrations will transmute into higher, lighter vibrations. Breath in white light energy, breath out anxiety, stress...transmute and vibrate higher.
Being in tune with your surroundings is a primal aspect of our ancient existence and is part of who we are. Using our senses as to observe, to feel and to sense what we need or don't need - That is when we begin to tap into and empower our intention for use in our daily lives.
We are proud to offer only happy crystals - clear and clean of any energies and ready to tune with you!