Regular price
$888.00 USD
Regular price
Sale price
$888.00 USD
Unit price
per
Sale
Sold out
Share
This listing is for the quality raw pink kunzite mineral specimen shown. This is so pretty! Very shimmery and chatoyant and wonderful transparency with vibrant color. It is terminated on one side, and the other end is partial terminated. It also has some nice defined etchings on that end. A magical addition to any collection! You will receive the exact pink kunzite shown. A gorgeous collection specimen.
Dimensions: 4.25" x 1.5" x 2.5" / 574g
Locality: Afghanistan
Pink kunzite, is a variety of spodumene mineral. The delicate pink color of kunzite is a result of trace amounts of manganese within its crystal structure. This coloration is influenced by the absorption and reflection of specific wavelengths of light, creating a visual spectacle that is both aesthetically pleasing and scientifically intriguing.
Metaphysical Properties of Pink Kunzite:
Pink kunzite has high vibe metaphysical properties. It works its magic on emotions, helping with healing and self-love. Imagine having this little crystal companion that can bring you a sense of calm, compassion, and love. It's like a self-care buddy that fits in the palm of your hand.
Plus, think about how cool it would be to have a pink kunzite mineral specimen on display anywhere!
View full details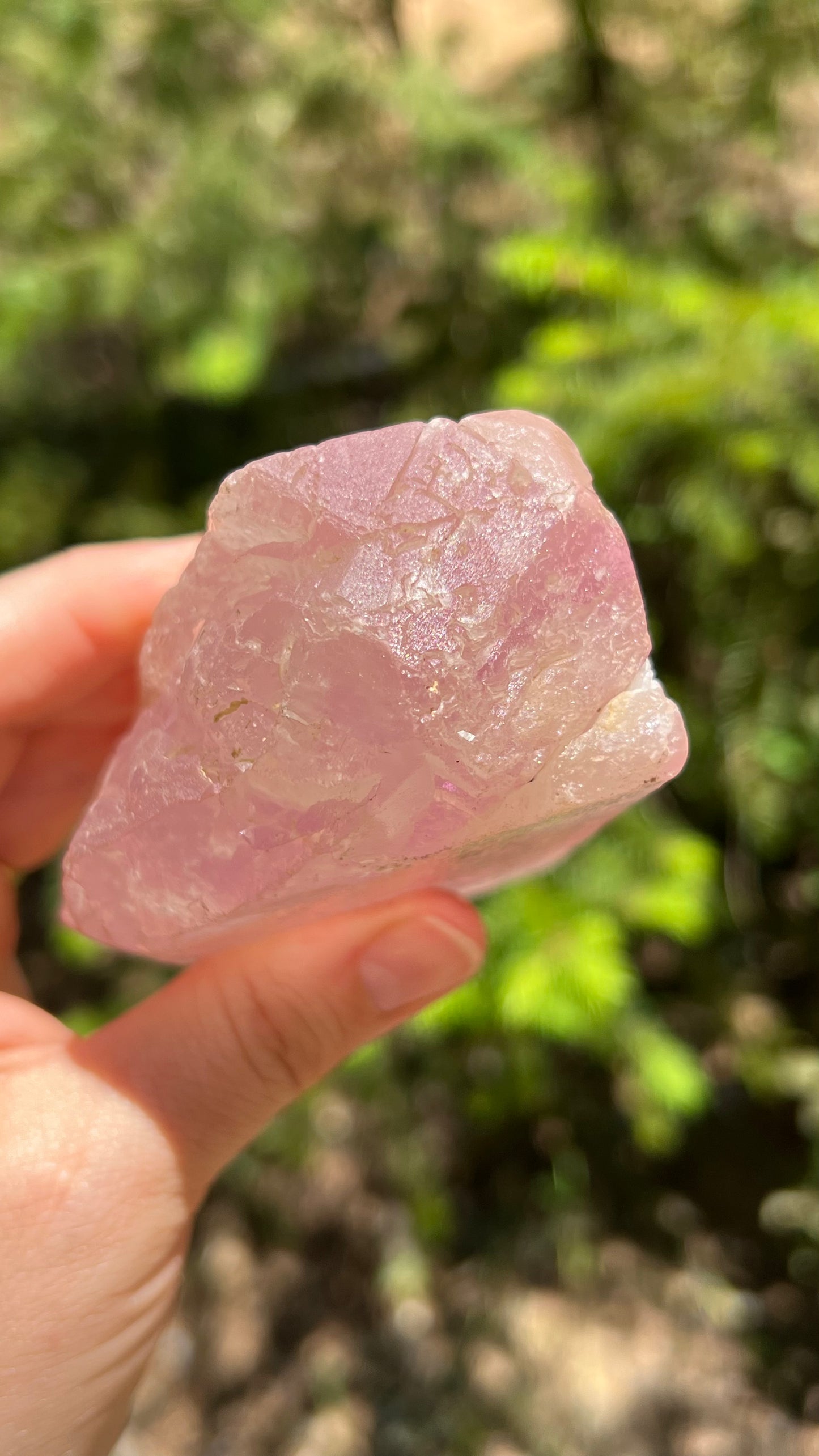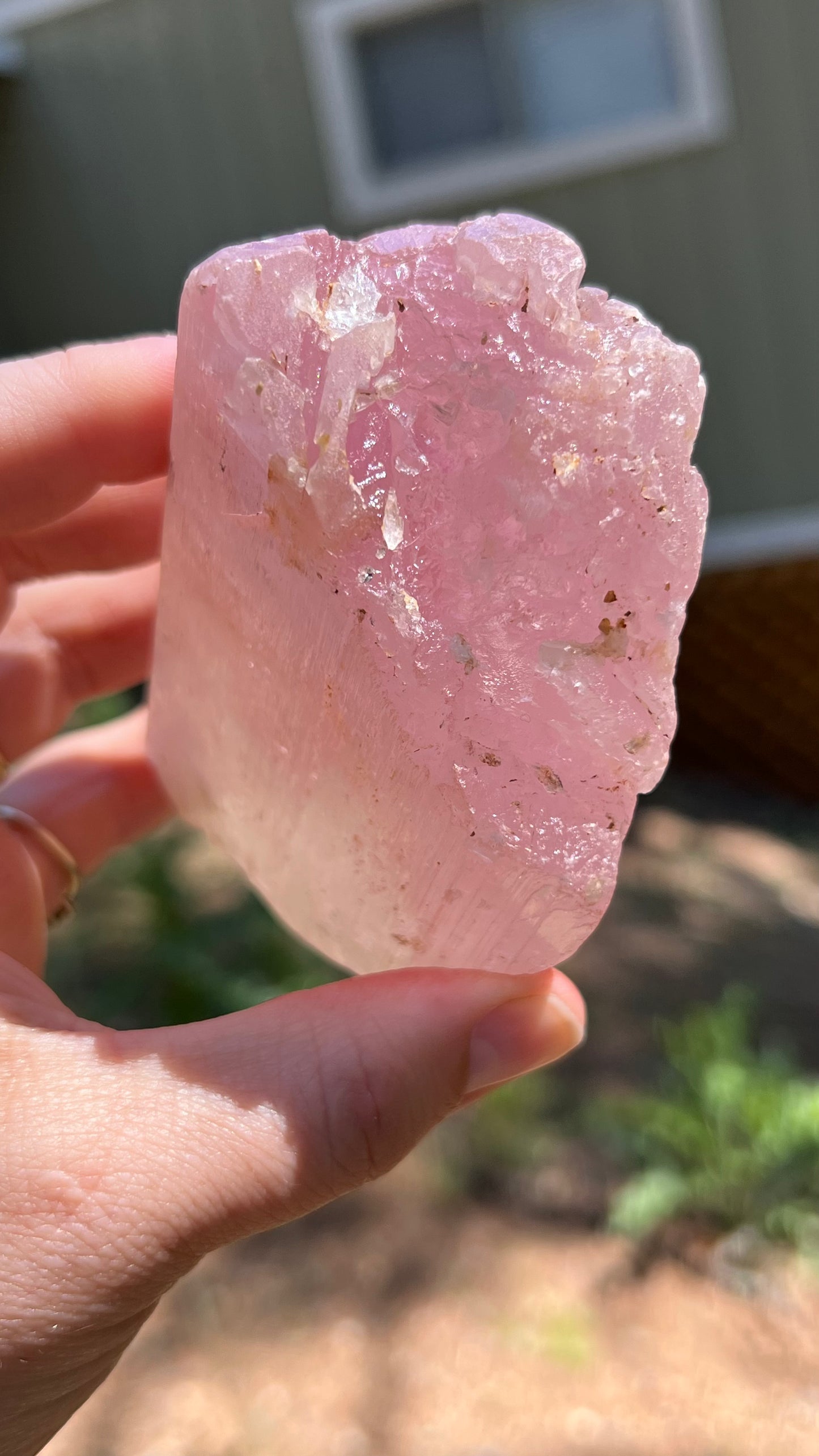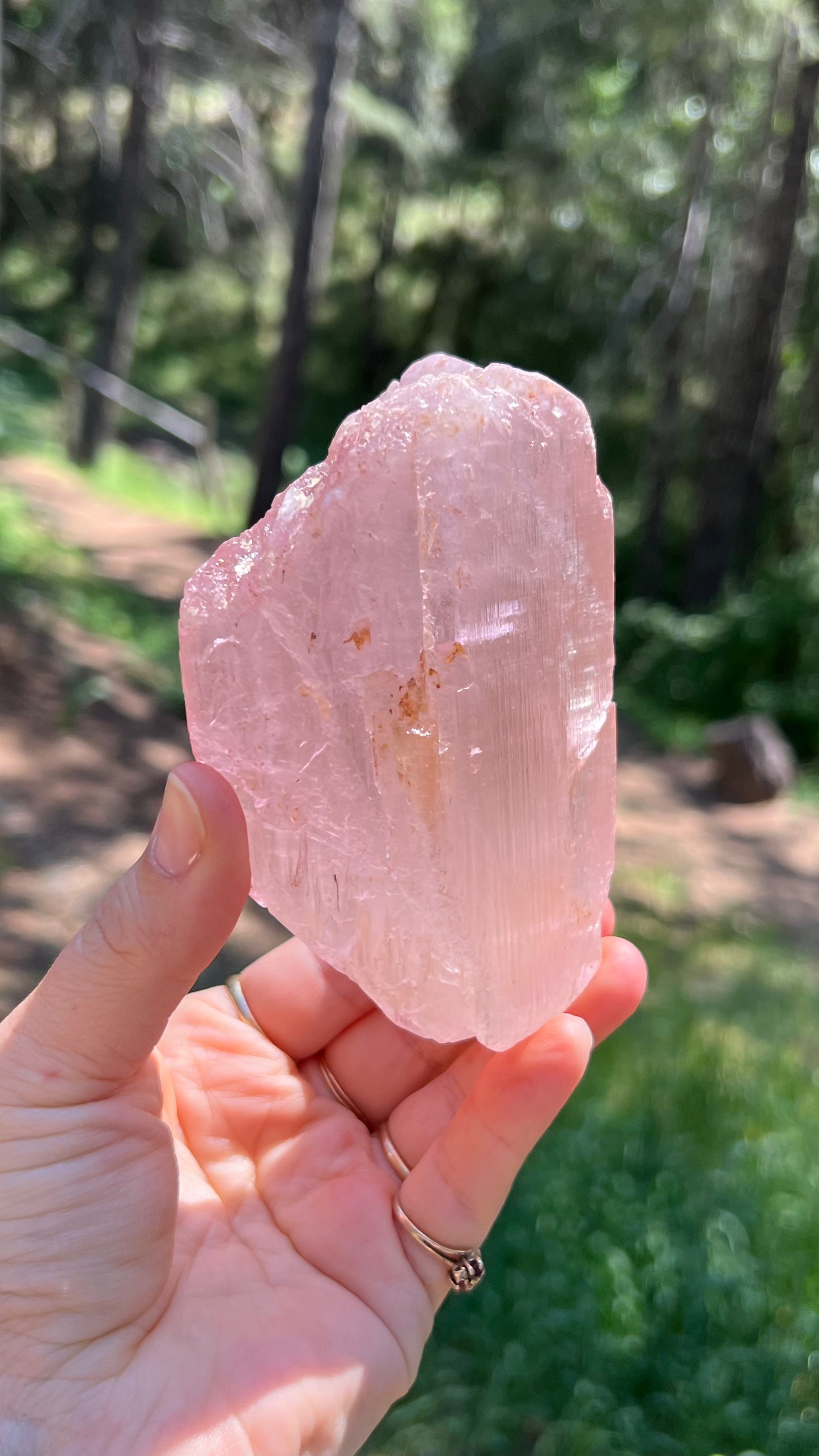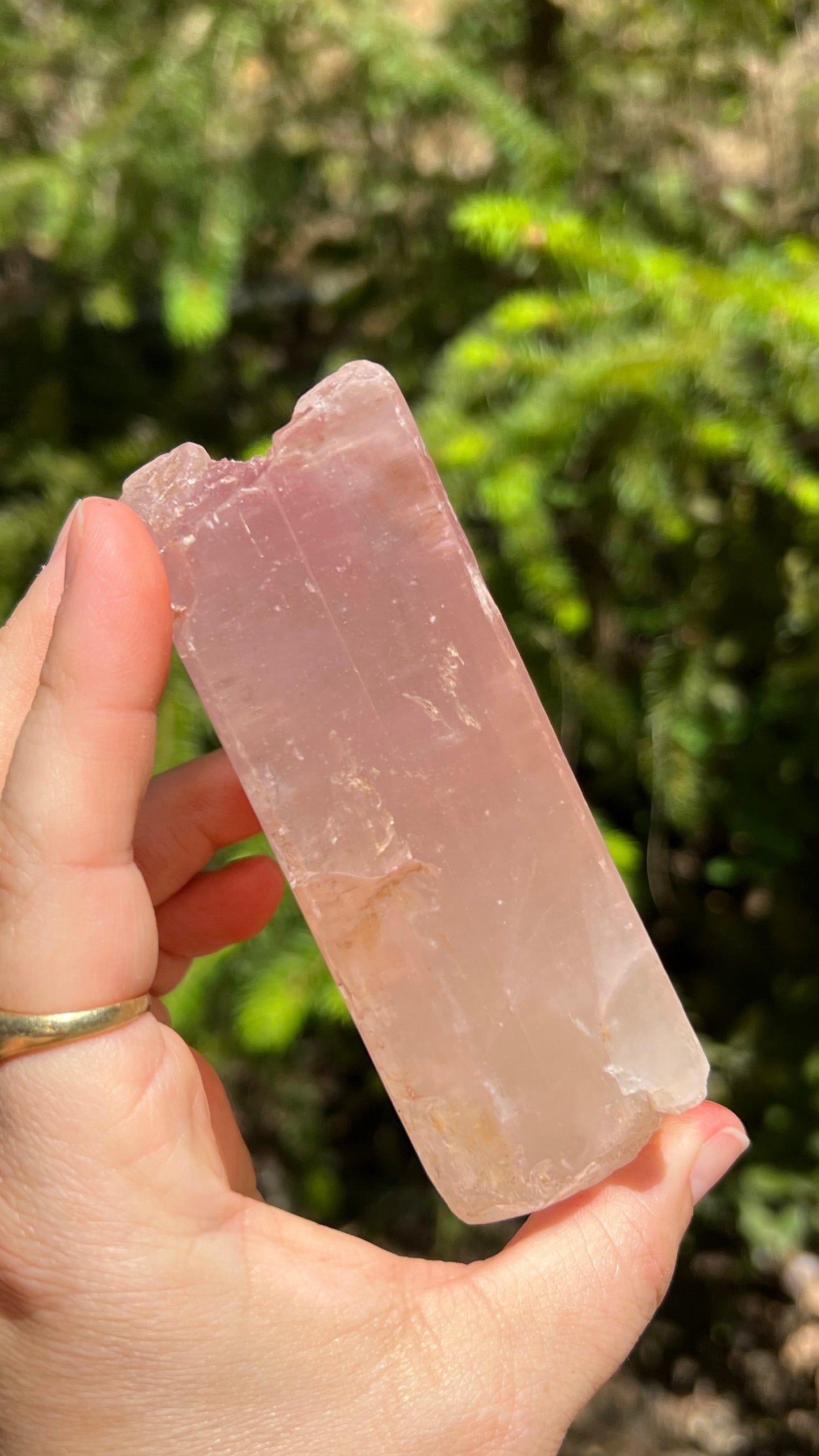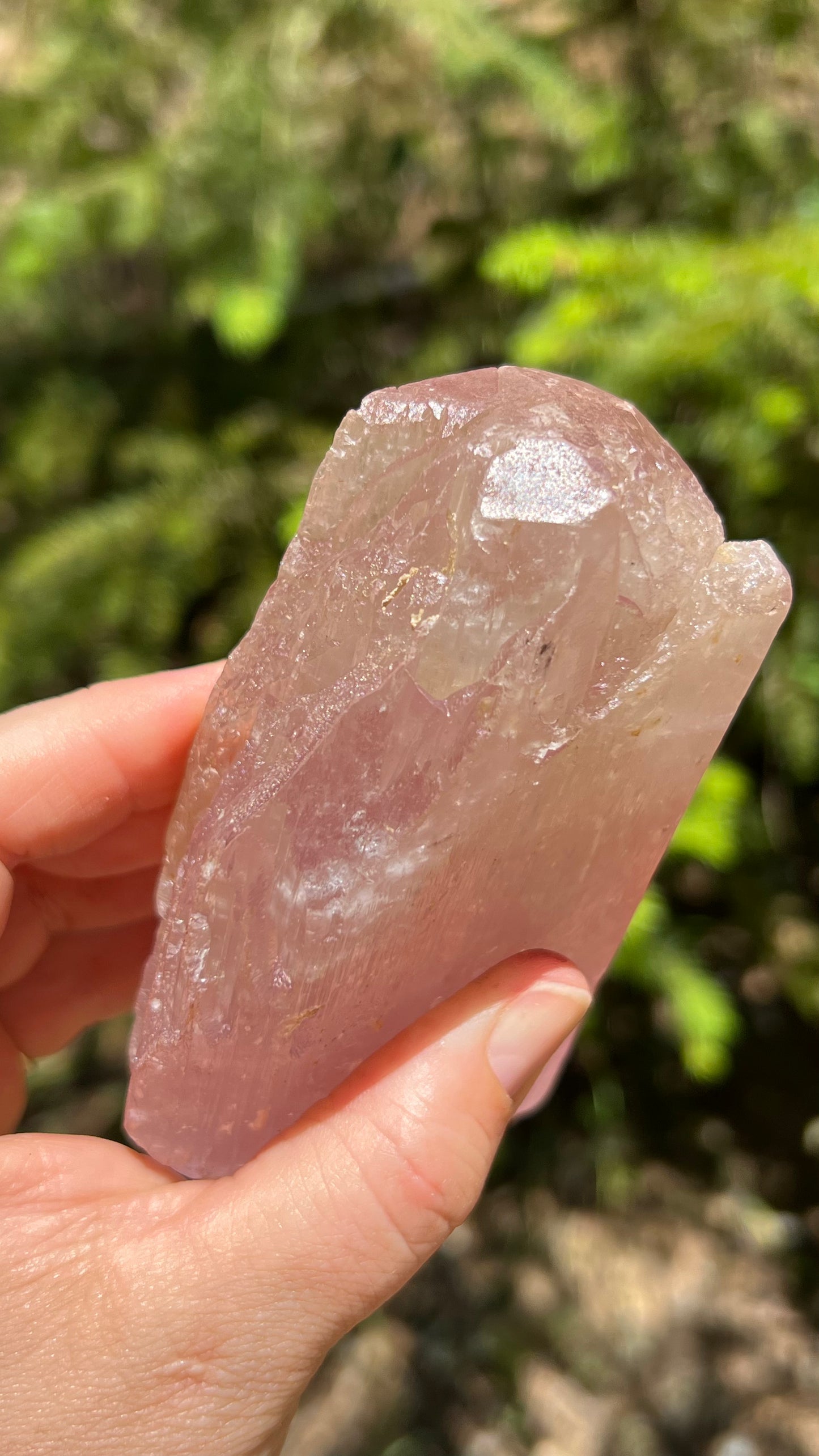 consciously sourced

our crystals and minerals are selected for their energy at the source.

eco-friendly packaging

our packaging and materials are non-toxic and recyclable or reusable. We are constantly working on reducing waste and environment impact; we are on track for 100% green packaging in 2023!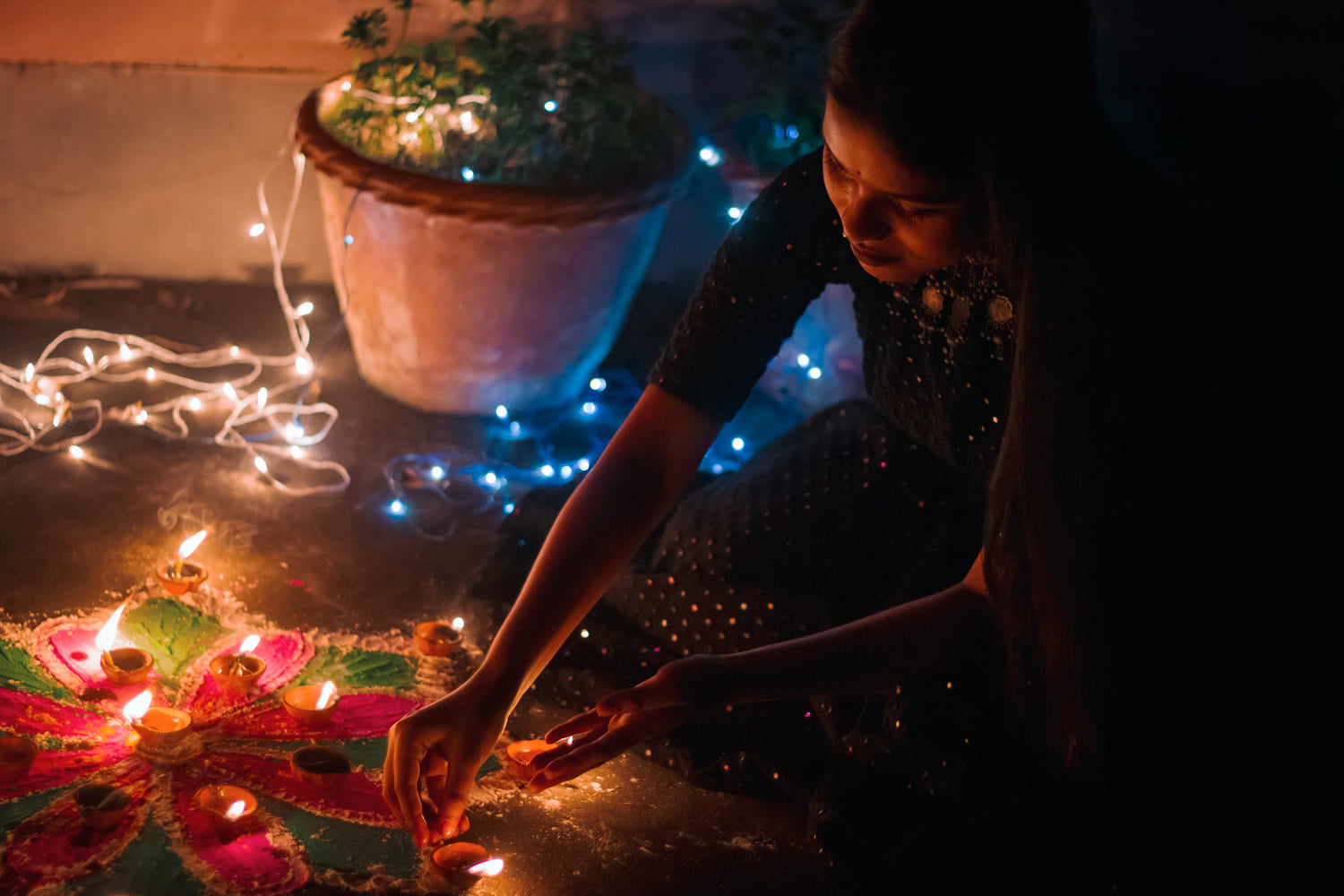 Enchant your Space
we make selecting crystals easy - you will only find happy crystals here, energetically clean and ready to vibe with you, in your space.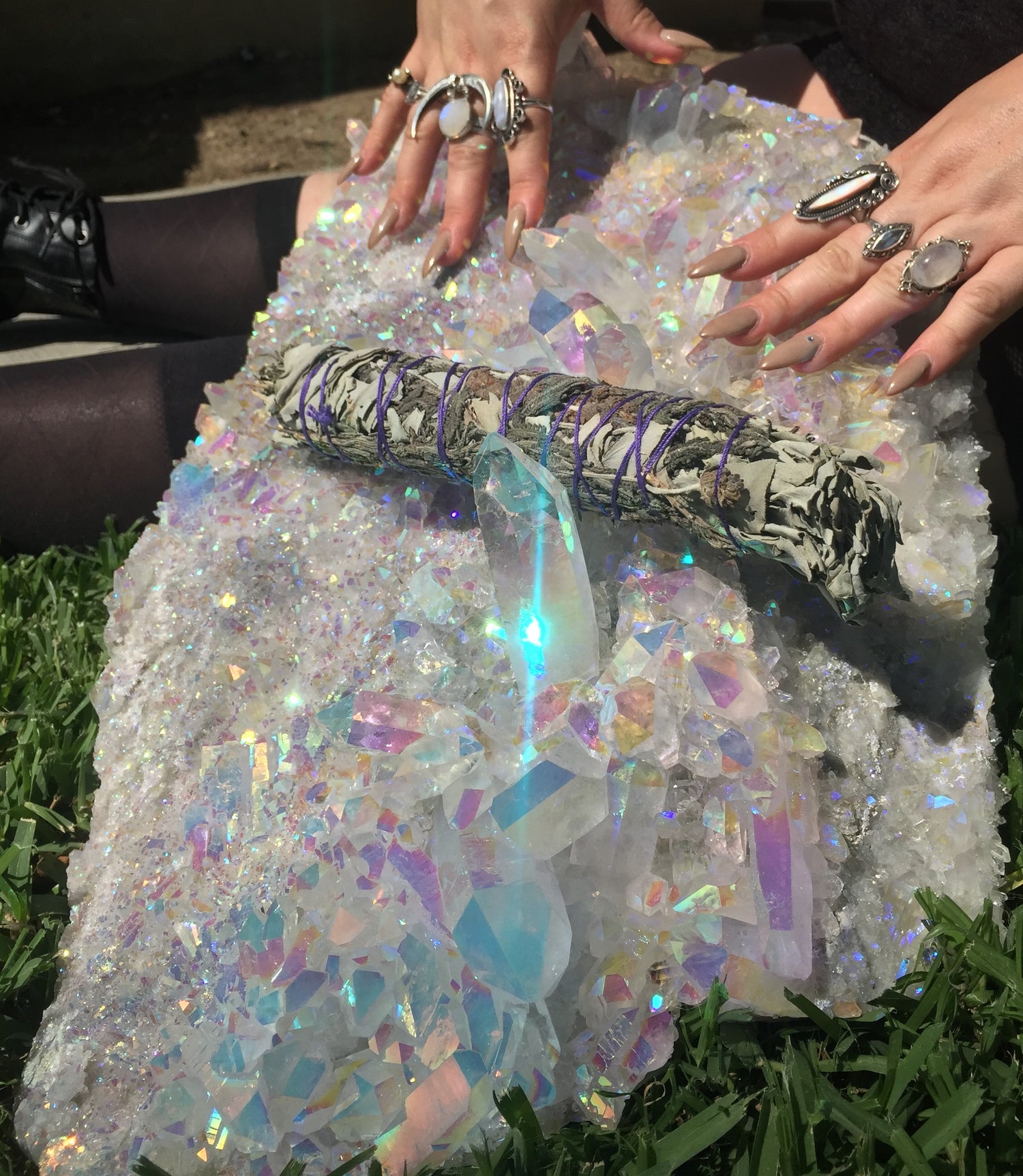 surround yourself with magic
creating a clean energy space starts with your surroundings.
Feel your space, see it. Let your space speak to you. Vibrations will become higher and white light energy will fill your space. Low vibrations will transmute into higher, lighter vibrations. Breath in white light energy, breath out anxiety, stress...transmute and vibrate higher.
Being in tune with your surroundings is a primal aspect of our ancient existence and is part of who we are. Using our senses as to observe, to feel and to sense what we need or don't need - That is when we begin to tap into and empower our intention for use in our daily lives.
We are proud to offer only happy crystals - clear and clean of any energies and ready to tune with you!