Regular price
Sale price
$8.40 USD
Unit price
per
Sale
Sold out
Share
This listing is for two pieces of quality natural Raw Star Sapphire. You will receive (2) pieces of natural high quality rough Star Sapphire from the lot shown above.
Size: varies; .5"-2" Net Weight: 6g 
These mixed lots are perfect for your altars, crystal grids, jewelry making and giving! We provide only the highest quality gemstones, please shop with confidence. 
Please contact us for prices on additional quantities. 
☽❣☾ The Star Sapphire is a Sapphire that exhibits a unique star-like pattern within the crystal, which is also known as an "asterism". The cause of this fascinating visual effect is tiny, needle like inclusions which intersect forming a six-rayed star shaped pattern. The Star Sapphire connects with the Angels of Faith, Hope, and Destiny. It draws you into its depths, deepening meditation and centering your thoughts. Star Sapphire increases clairvoyance, clairaudience, and prophecy, connecting the user to the Angelic Realms and other Light Beings. Sapphire is a stone of peace, tranquility, spiritual healing and spiritual truth. Sapphire is useful when channeling healing energies from the Angelic Realm or a higher source. This makes Sapphire an especially good stone for practitioners of Reiki and Shaman healing. Sapphire helps the user stay on the Spiritual Path, boosting psychic and spiritual powers. 
View full details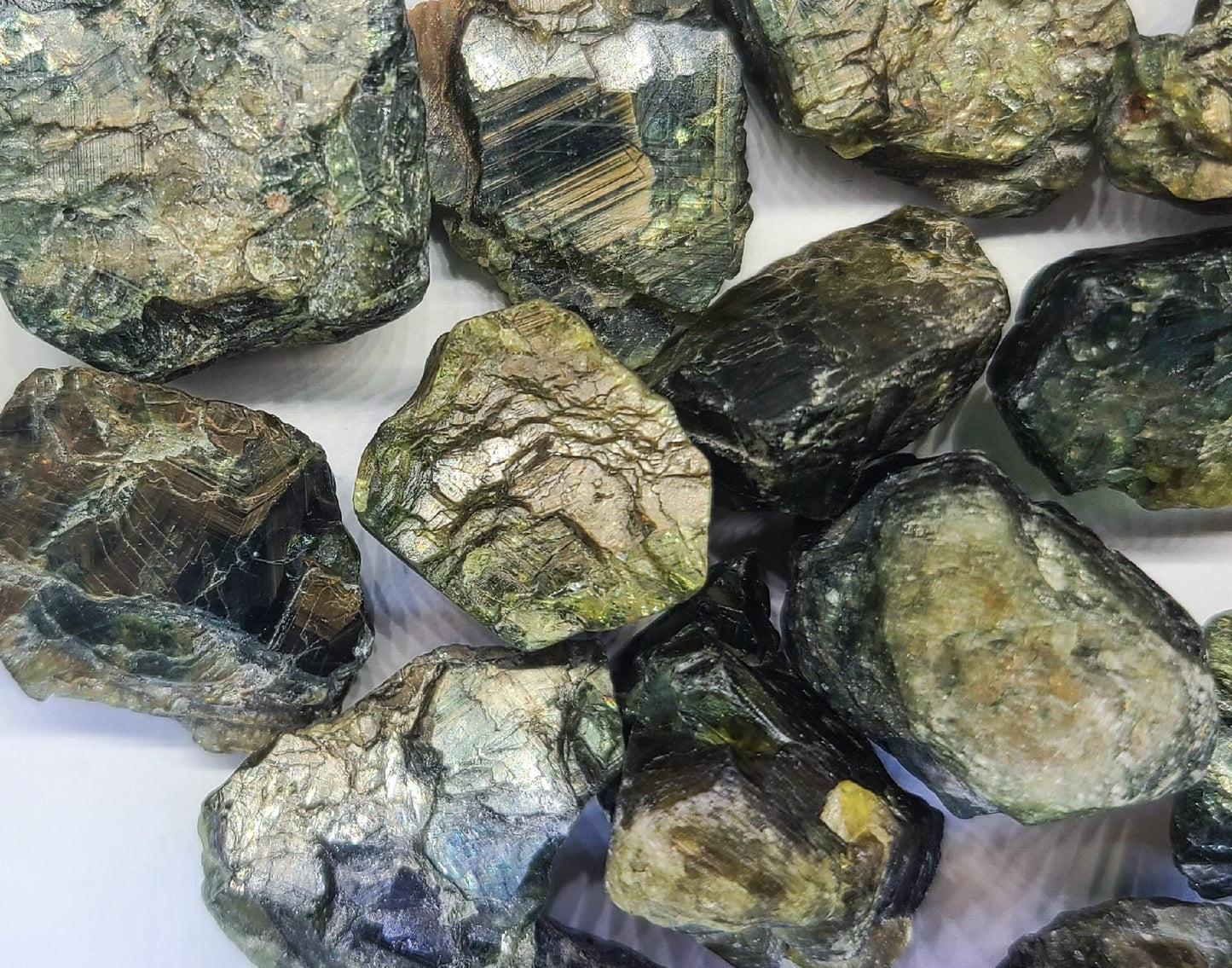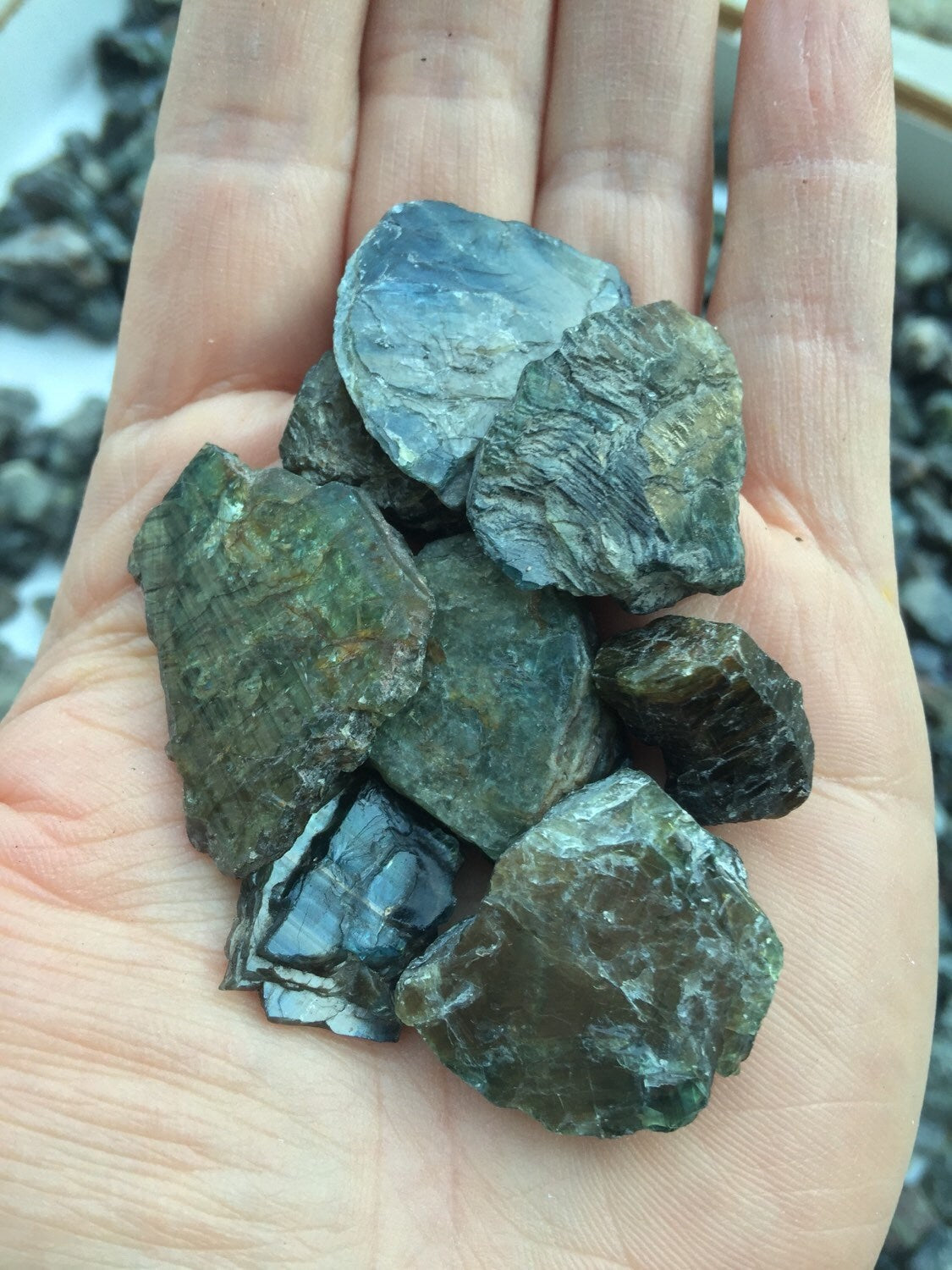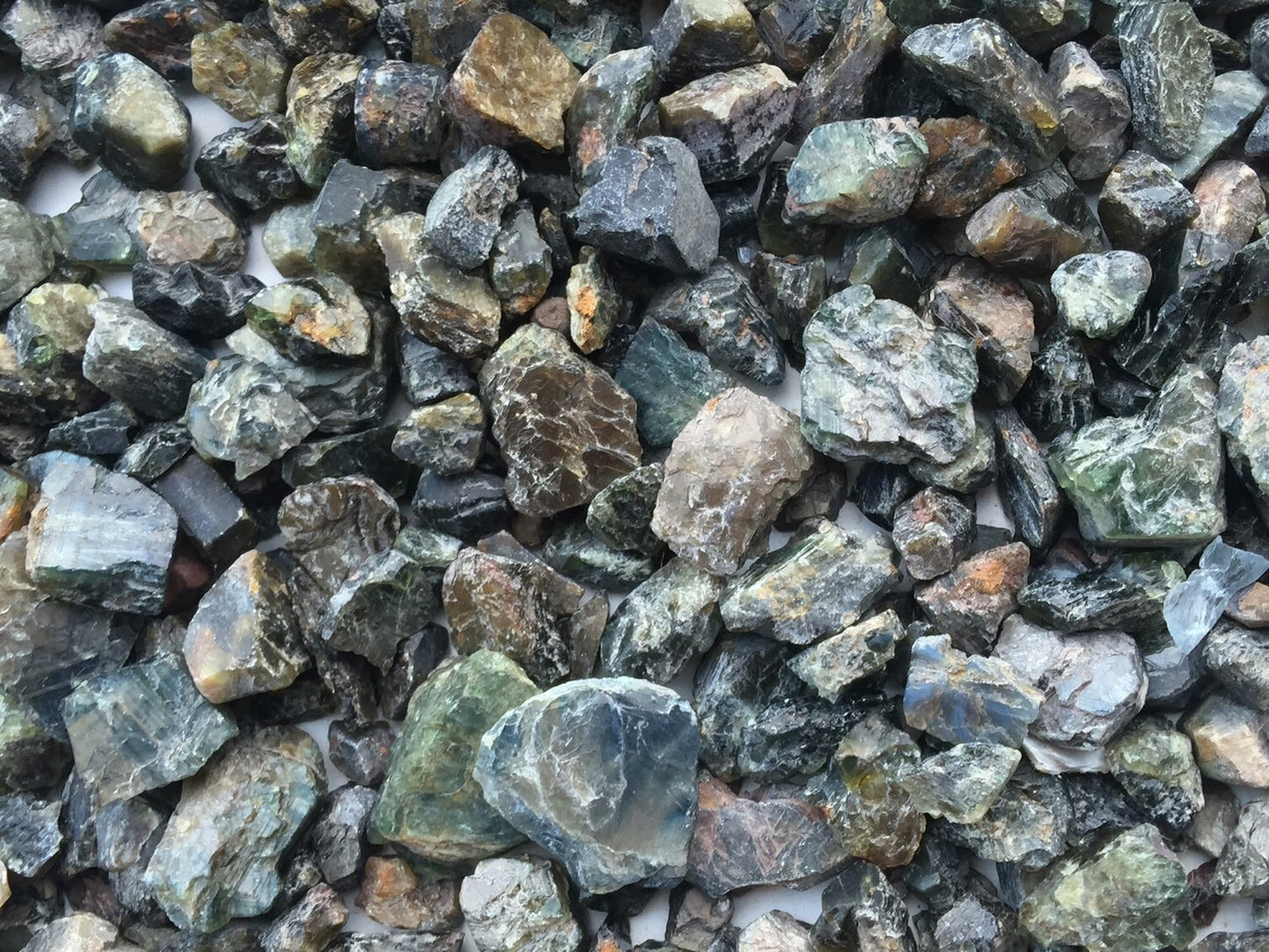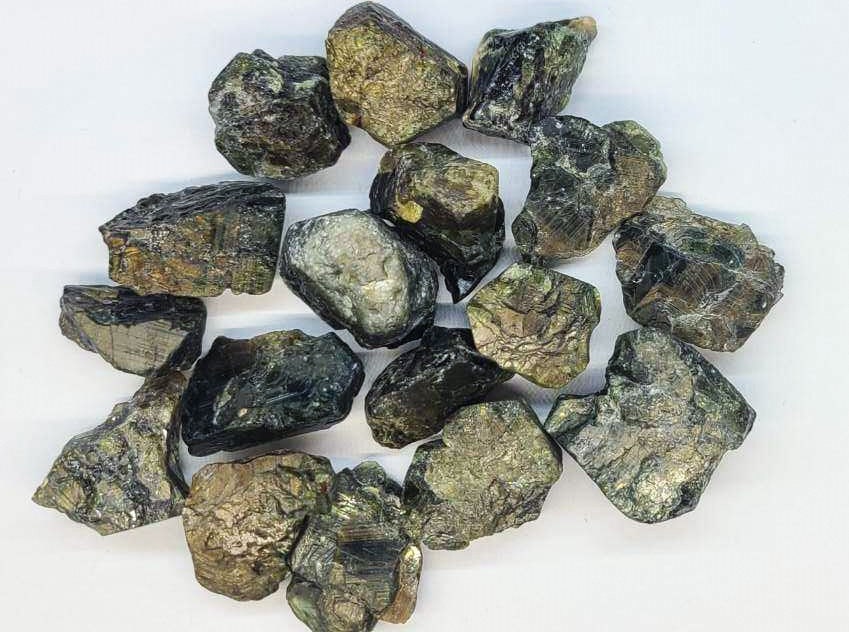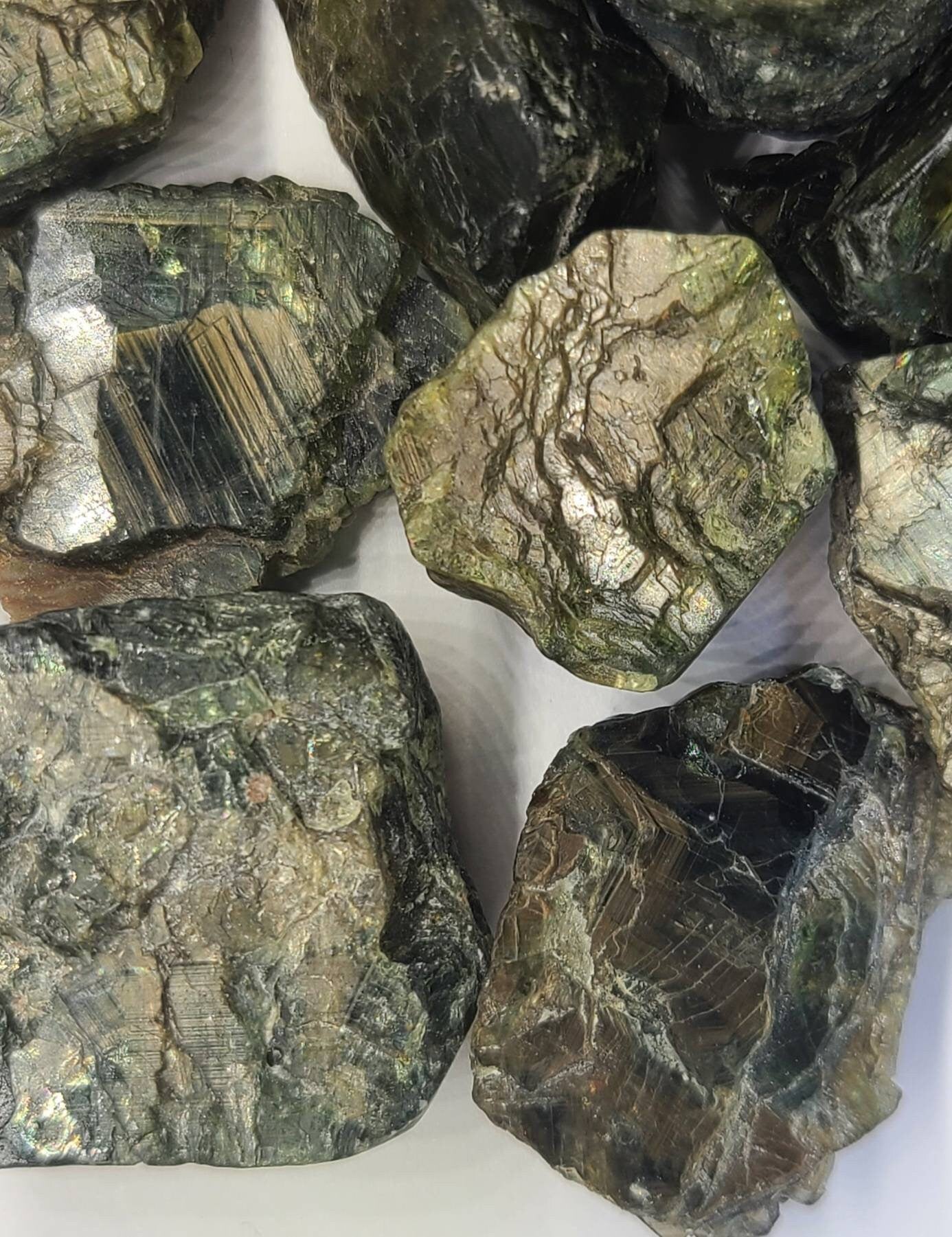 consciously sourced

our crystals and minerals are selected for their energy at the source.

eco-friendly packaging

our packaging and materials are non-toxic and recyclable or reusable. We are constantly working on reducing waste and environment impact; we are on track for 100% green packaging in 2023!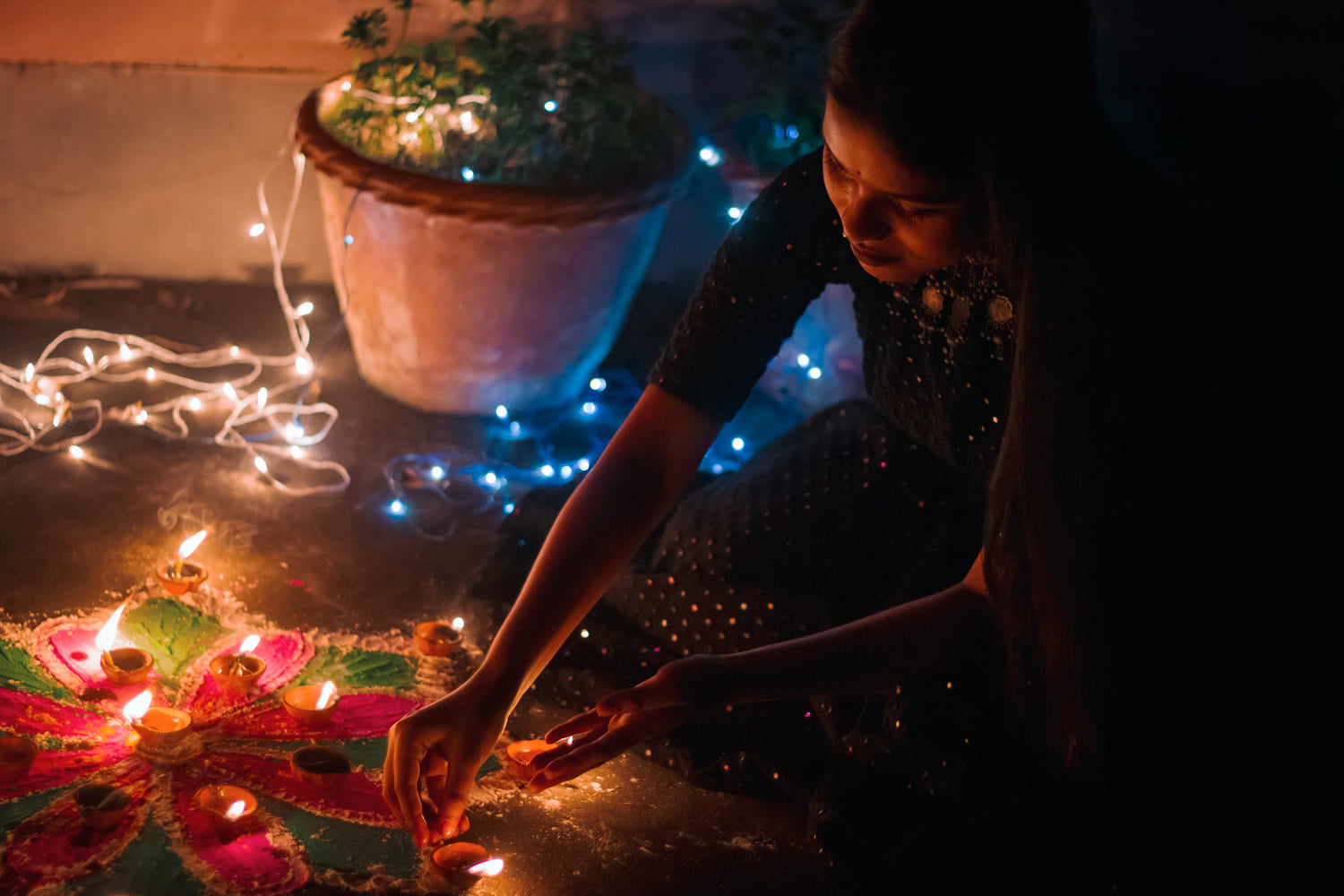 Enchant your Space
we make selecting crystals easy - you will only find happy crystals here, energetically clean and ready to vibe with you, in your space.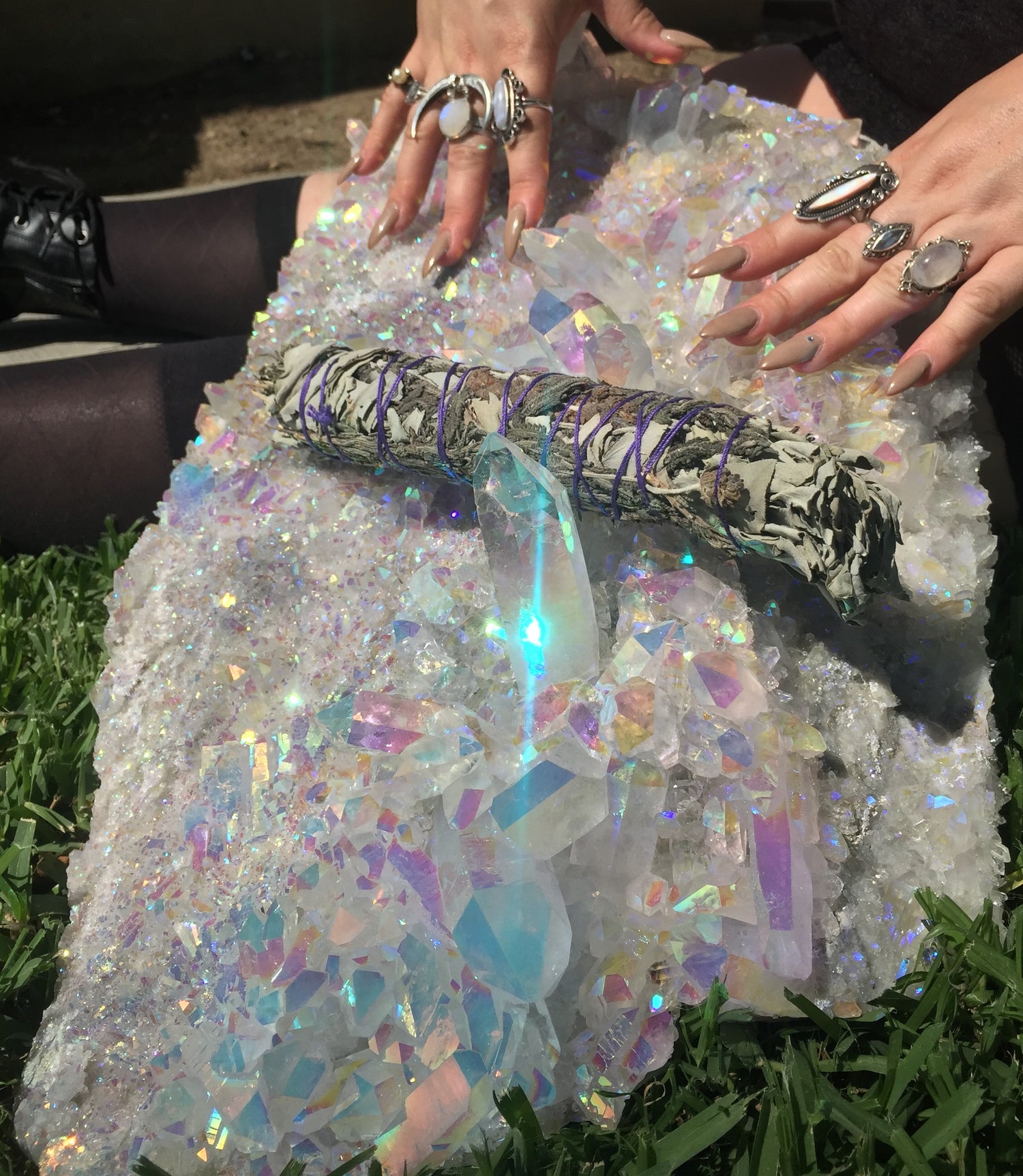 surround yourself with magic
creating a clean energy space starts with your surroundings.
Feel your space, see it. Let your space speak to you. Vibrations will become higher and white light energy will fill your space. Low vibrations will transmute into higher, lighter vibrations. Breath in white light energy, breath out anxiety, stress...transmute and vibrate higher.
Being in tune with your surroundings is a primal aspect of our ancient existence and is part of who we are. Using our senses as to observe, to feel and to sense what we need or don't need - That is when we begin to tap into and empower our intention for use in our daily lives.
We are proud to offer only happy crystals - clear and clean of any energies and ready to tune with you!