Regular price
$5,333.00 USD
Regular price
Sale price
$5,333.00 USD
Unit price
per
Sale
Sold out
Share
This listing is for the exquisite smoky elestial quartz shown. Featuring a stunning quartz with rare negative quartz phantom inclusions and enhydros. There are over 10 negative crystal inclusions inside and at least two of them contain large enhydros! The occurance of that happening is so rare. Usually negative crystals are a void- but a few of these are considered 2-phase for this unusual and incredible occurance. The lustrous clarity shows off the beautiful internal world of this gorgeous piece. A rare and unique quartz crystal from an old collection; ex collection of Lawrence Stoller. Featuring a stunning one-of-a-kind custom polish by Lawrence Stoller. Personal Collection Release!


Far Arden Essentials is pleased to offer a limited collection of crystals from the internationally recognized, award-winning crystal artist Lawrence Stoller.
We hand-selected this crystal from Lawrence's personal collection and has been in our personal collection for years. This quartz has been masterfully worked by Lawrence Stoller and we are honored to have held it in our collection as long as it has been. We are now offering this rare quartz to you!
Size: 5.25" x 2" x 1.75" / 390g
Locality: Minas Gerais, Brazil

☽❣☾ Metaphysical Properties of Elestial Quartz:
Facilitate inner growth, assists with understanding and resolving past issues in life
Meditiation tool to uncover hidden information and repressed memories; bring them to the surface for final resolution and release
Self-healing and regeneration


View full details
consciously sourced

our crystals and minerals are selected for their energy at the source.

eco-friendly packaging

our packaging and materials are non-toxic and recyclable or reusable. We are constantly working on reducing waste and environment impact; we are on track for 100% green packaging in 2023!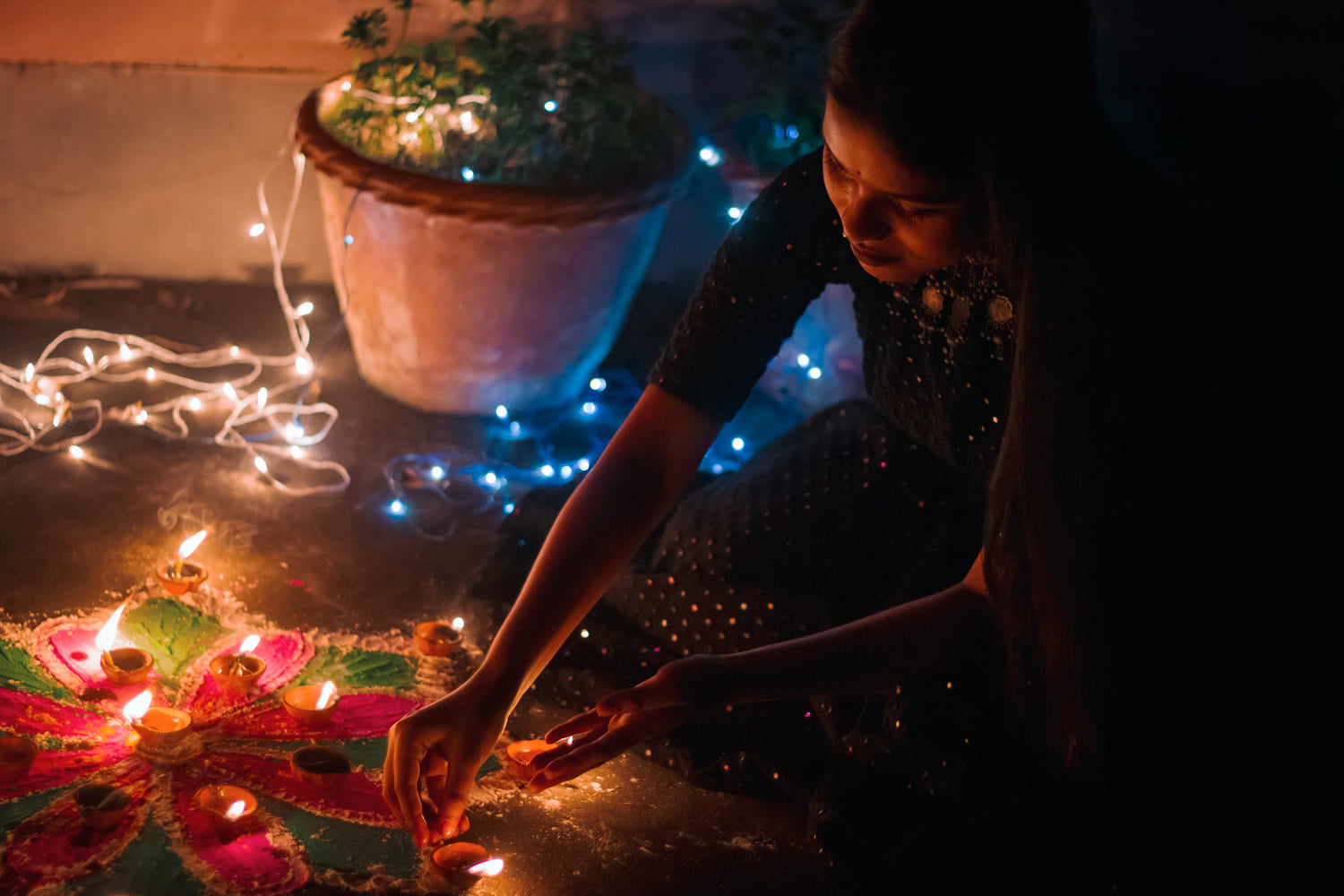 Enchant your Space
we make selecting crystals easy - you will only find happy crystals here, energetically clean and ready to vibe with you, in your space.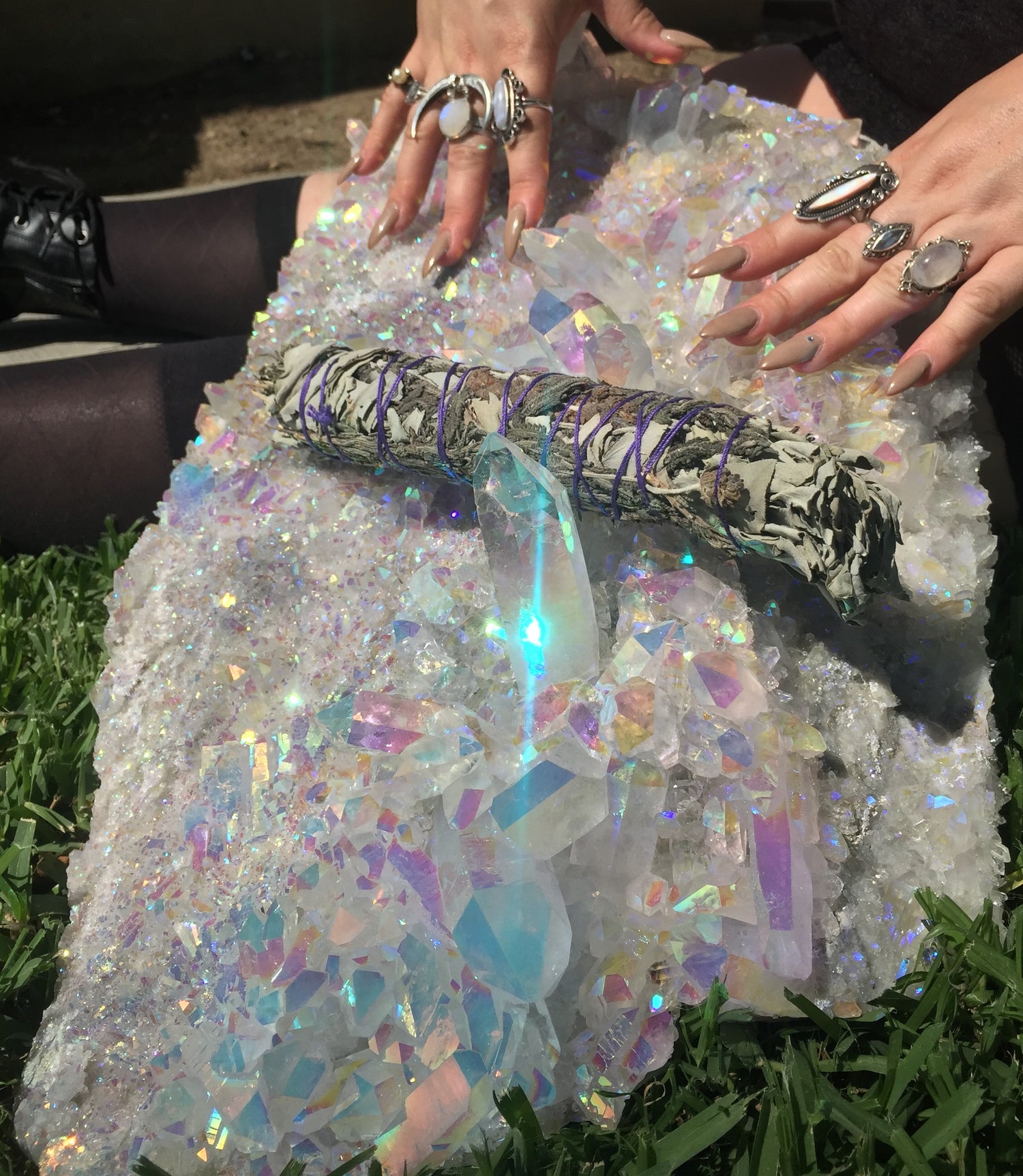 surround yourself with magic
creating a clean energy space starts with your surroundings.
Feel your space, see it. Let your space speak to you. Vibrations will become higher and white light energy will fill your space. Low vibrations will transmute into higher, lighter vibrations. Breath in white light energy, breath out anxiety, stress...transmute and vibrate higher.
Being in tune with your surroundings is a primal aspect of our ancient existence and is part of who we are. Using our senses as to observe, to feel and to sense what we need or don't need - That is when we begin to tap into and empower our intention for use in our daily lives.
We are proud to offer only happy crystals - clear and clean of any energies and ready to tune with you!