Regular price
Sale price
$99.00 USD
Unit price
per
Sale
Sold out
Share
This listing is for the natural Sleeping Beauty Turquoise shown. Featuring a partially polished natural turquoise from a highly sought after locality, the Sleeping Beauty Mine in Globe, Arizona. A nice size piece!
Dimensions: 33 carats
Locality: Globe, Arizona, USA
☽❣☾ Turquoise strengthens and aligns the entire Chakra system. Connects spiritual and physical awareness while developing inner strength. Turquoise is a stone of Earth: grounding and calming. It will help you to heal energetic blocks, sadness and karmic guilt/debt. Enhances communication and self-expression.
Turquoise is also a healer of the spirit, providing a soothing energy and bringing peace of mind.
Affirmation: "I express myself in a positive and elegant way that others are able to understand. I am ME."
View full details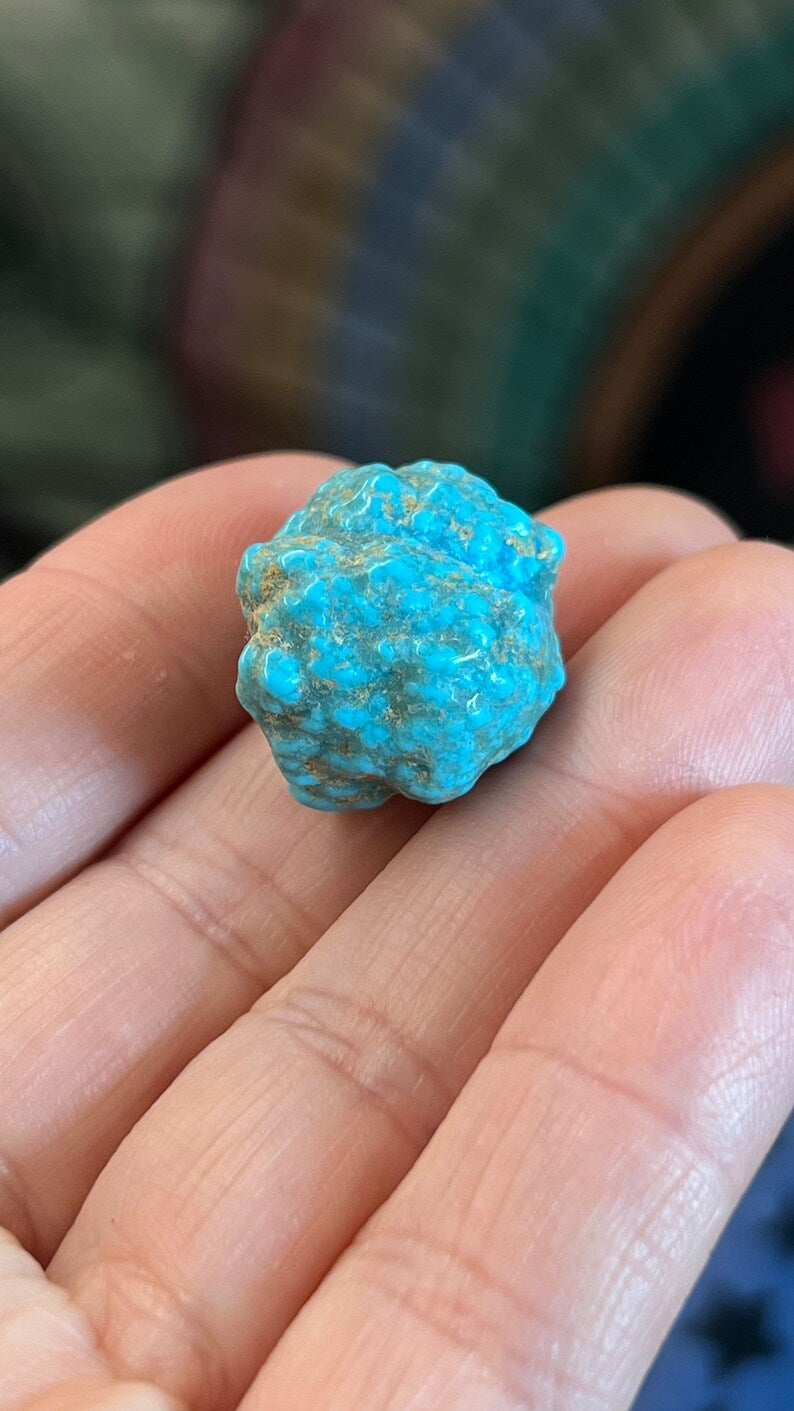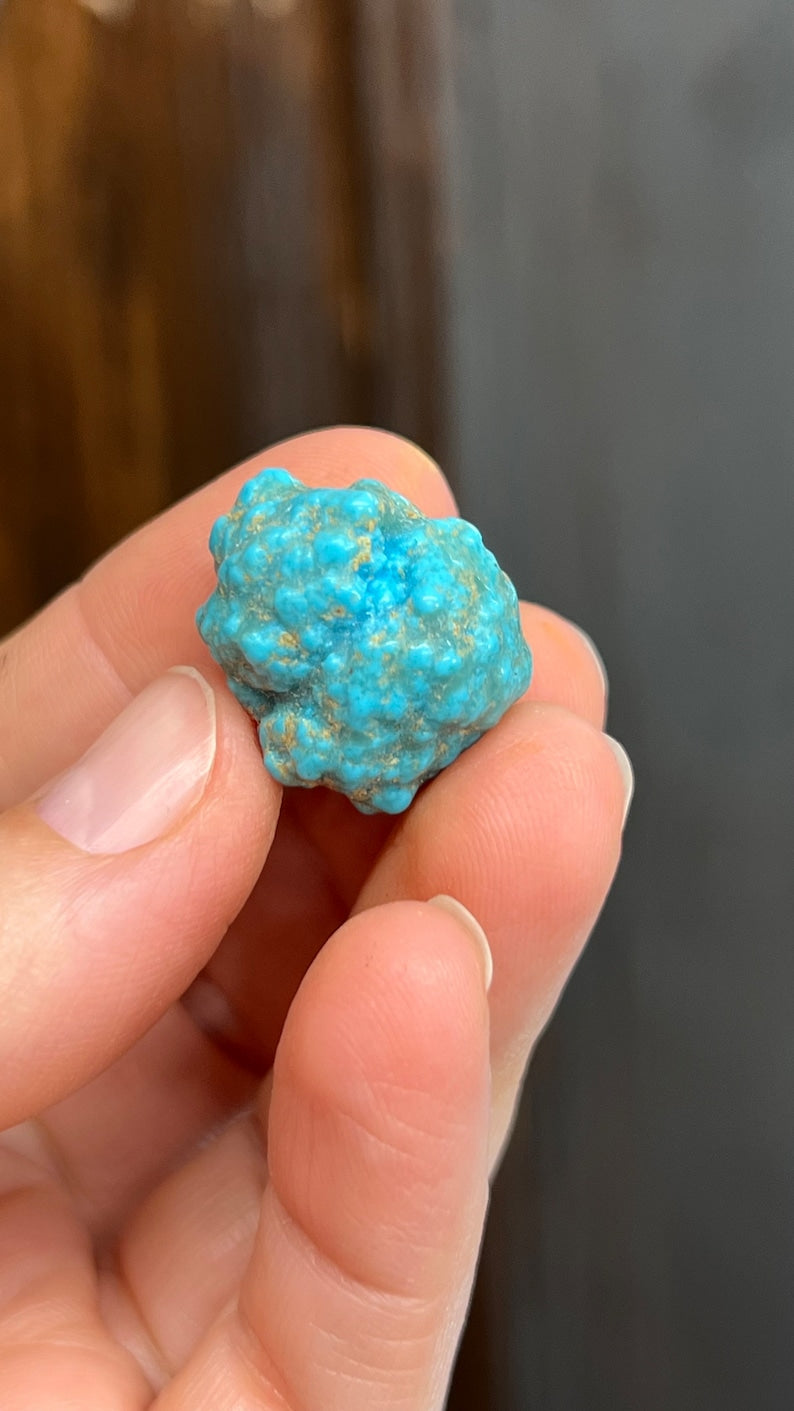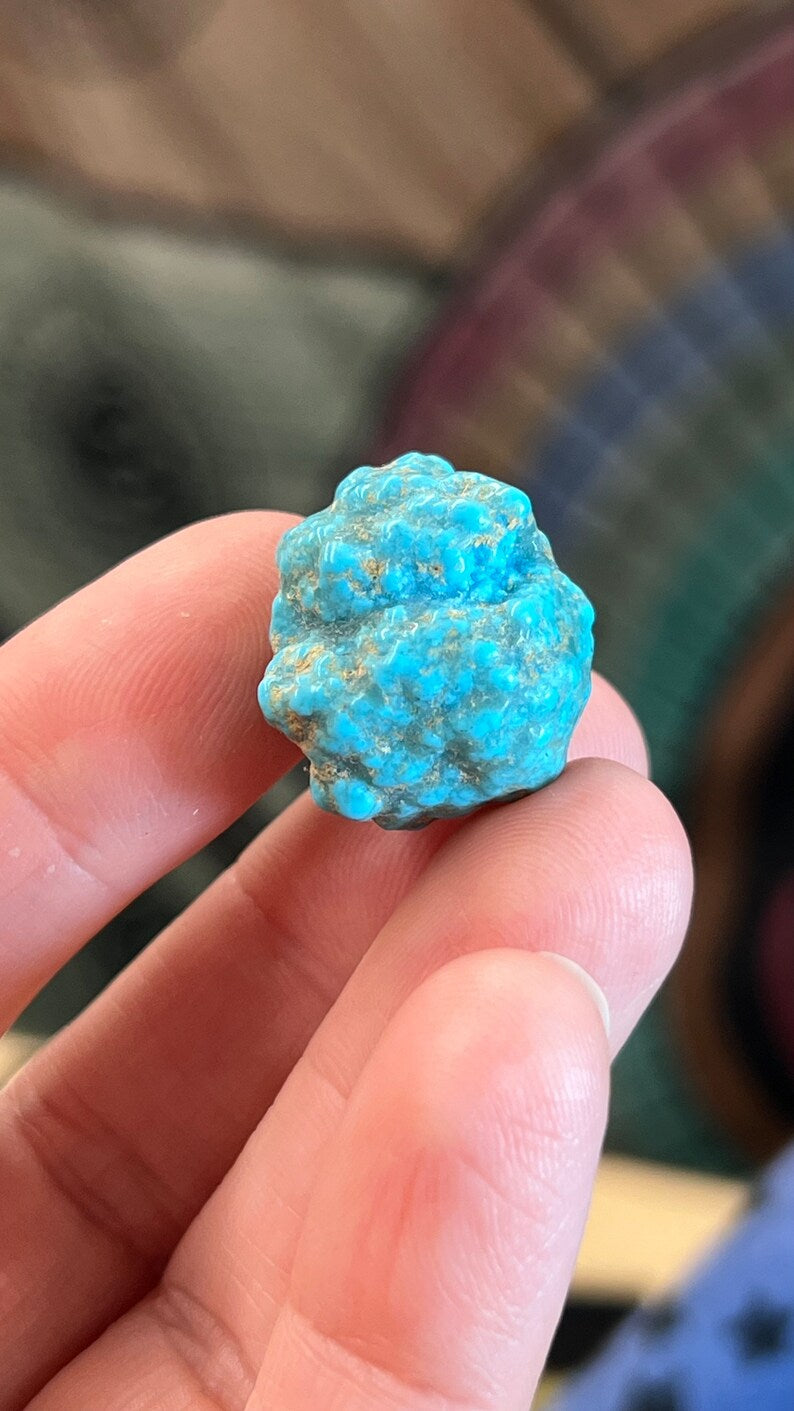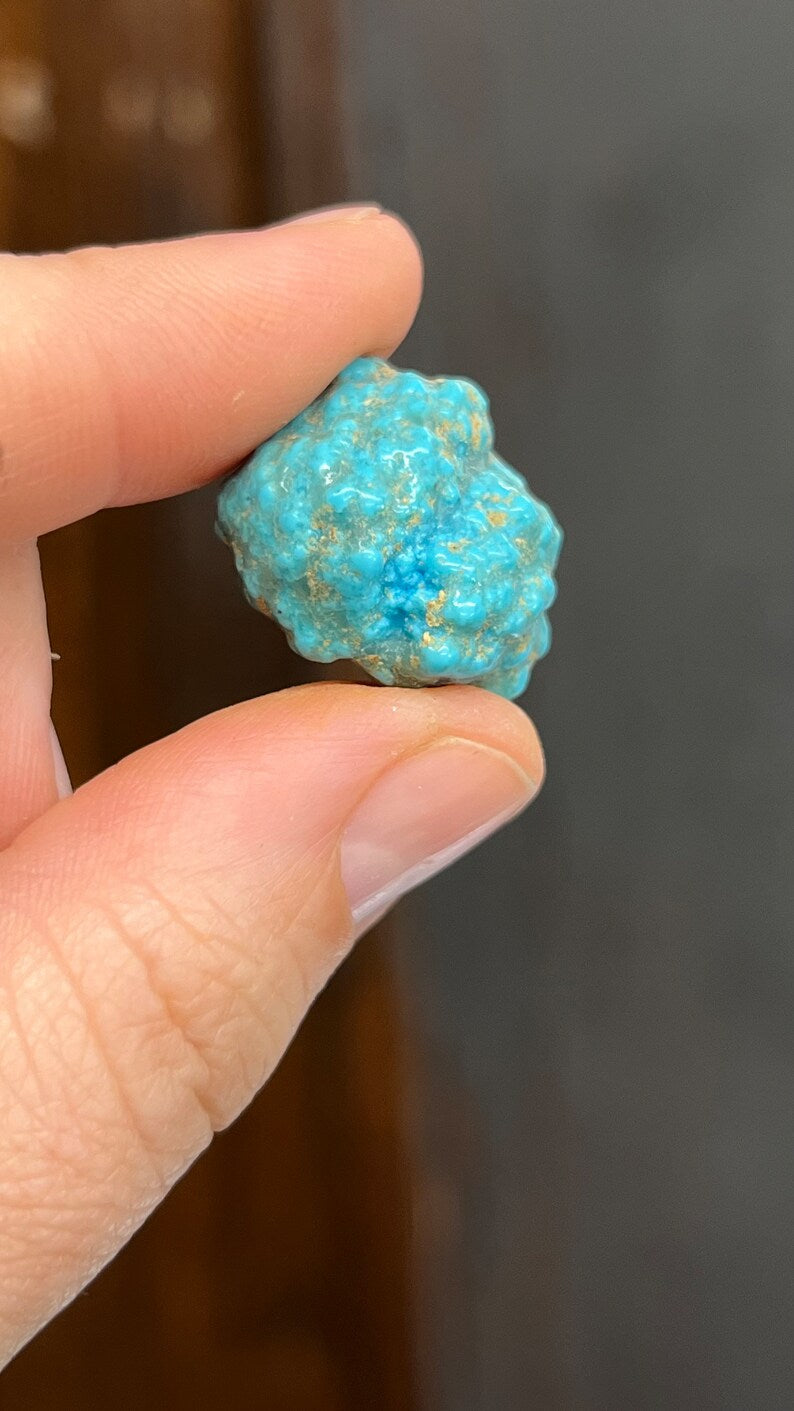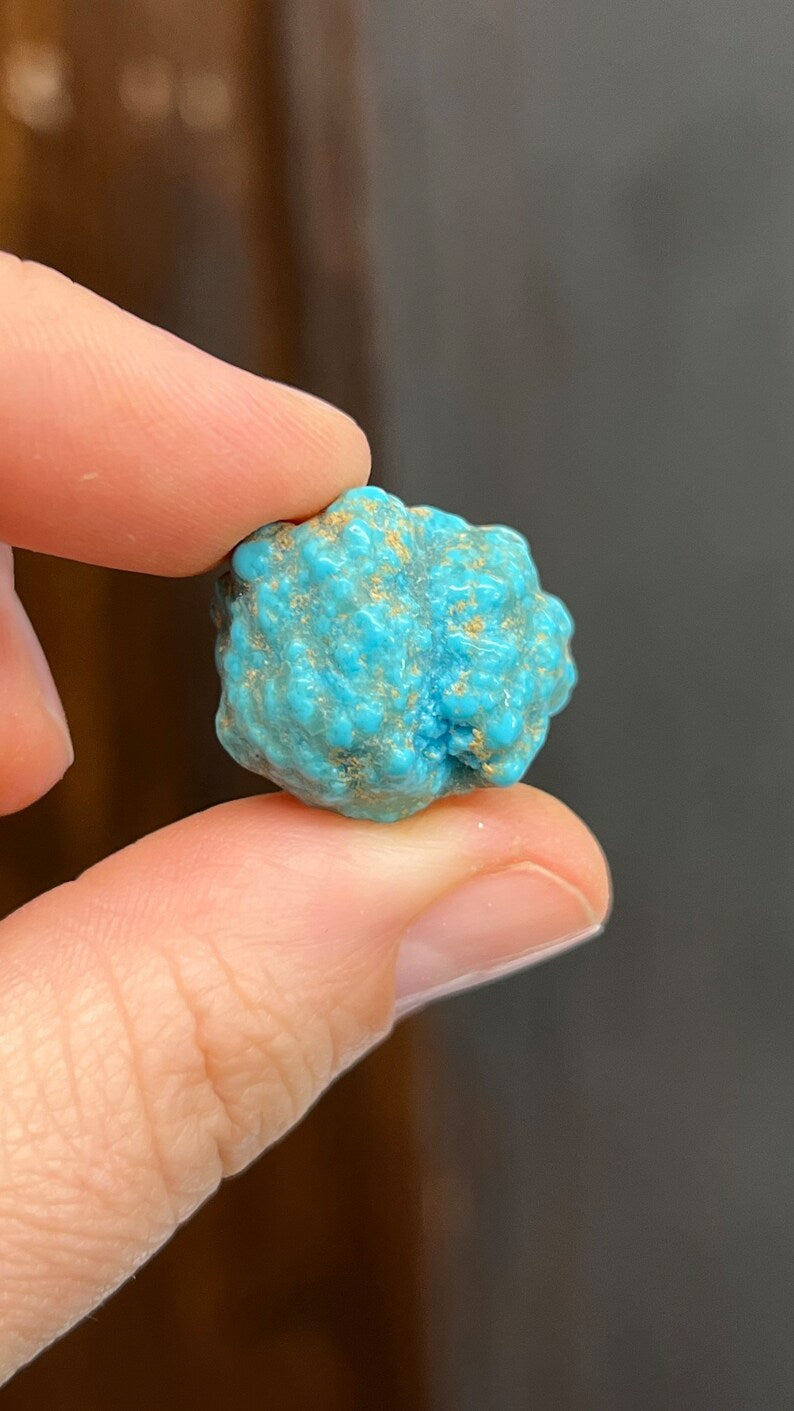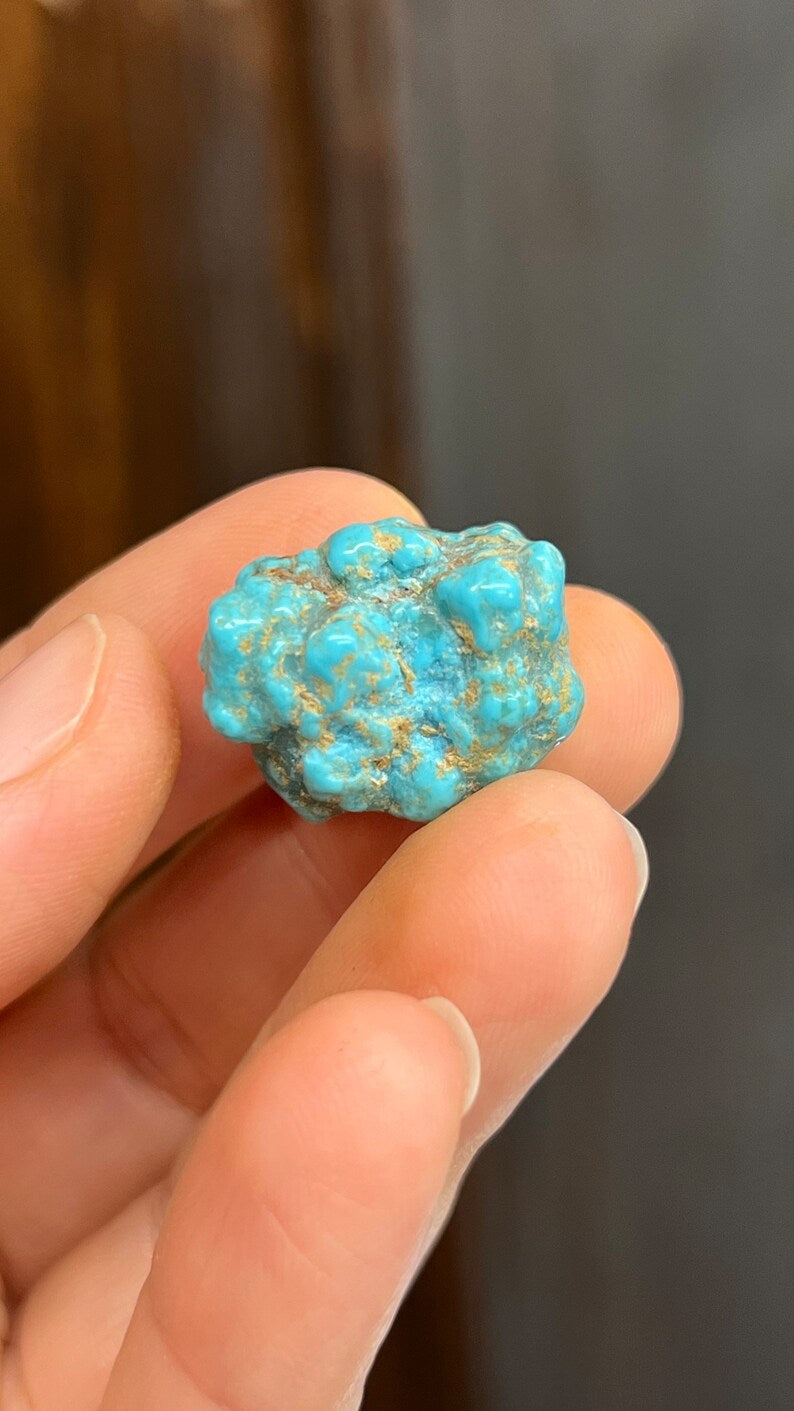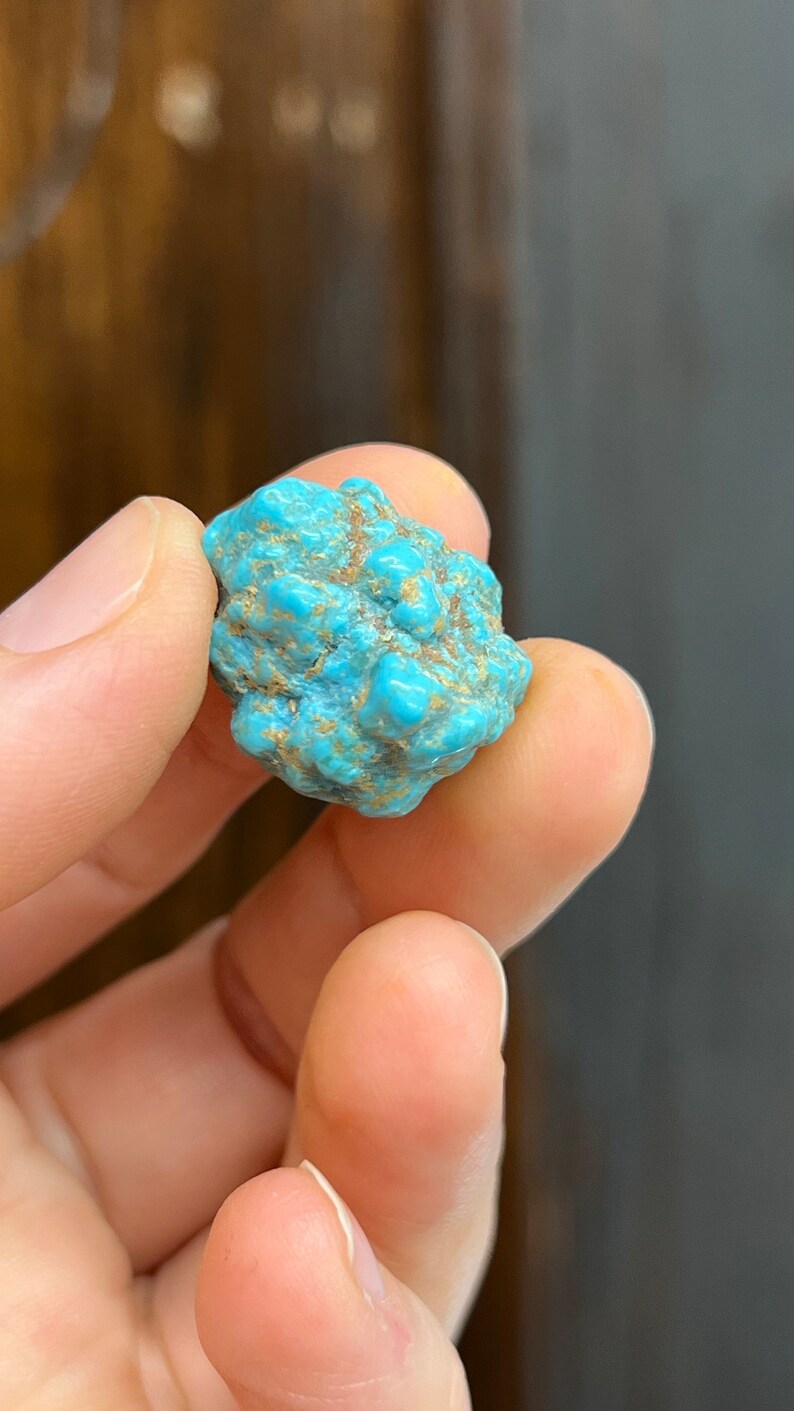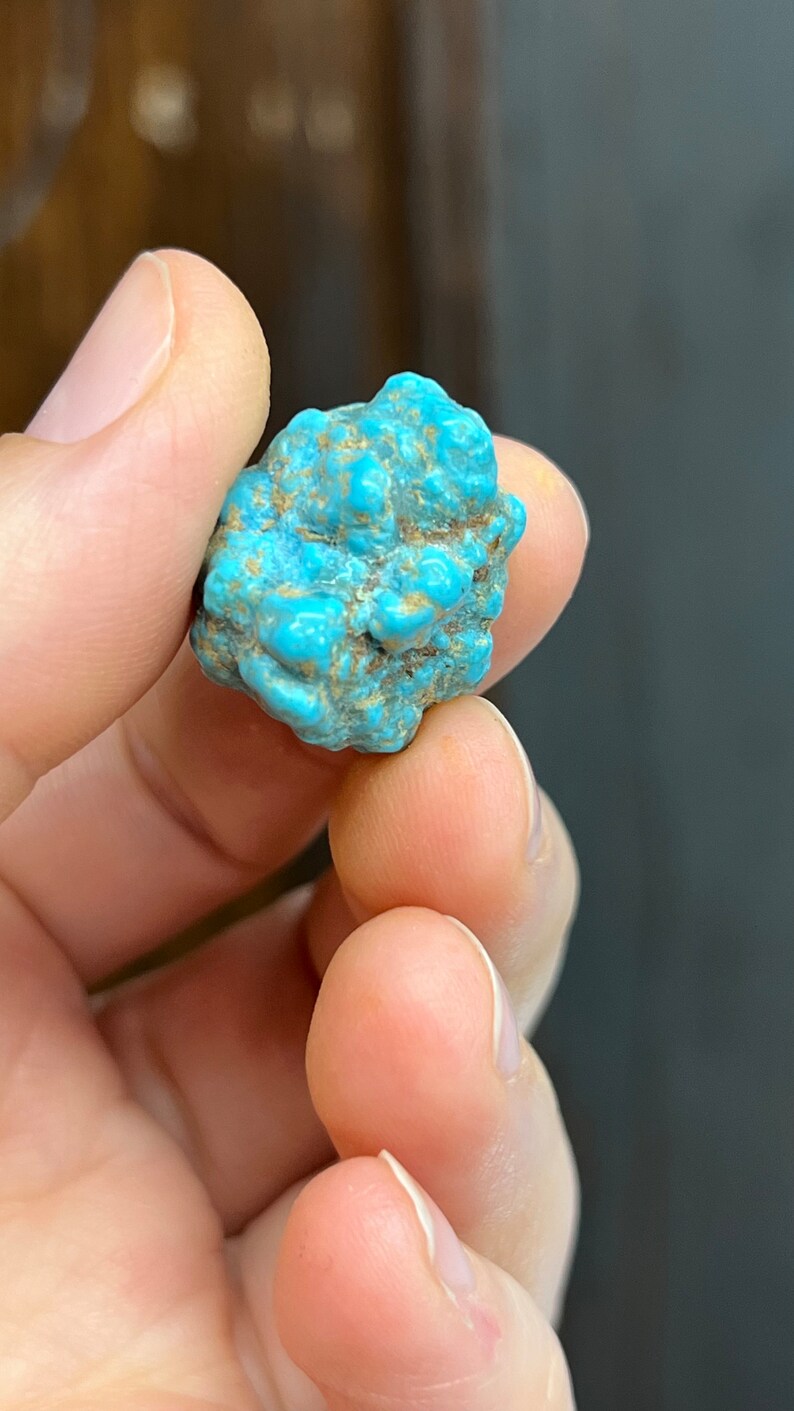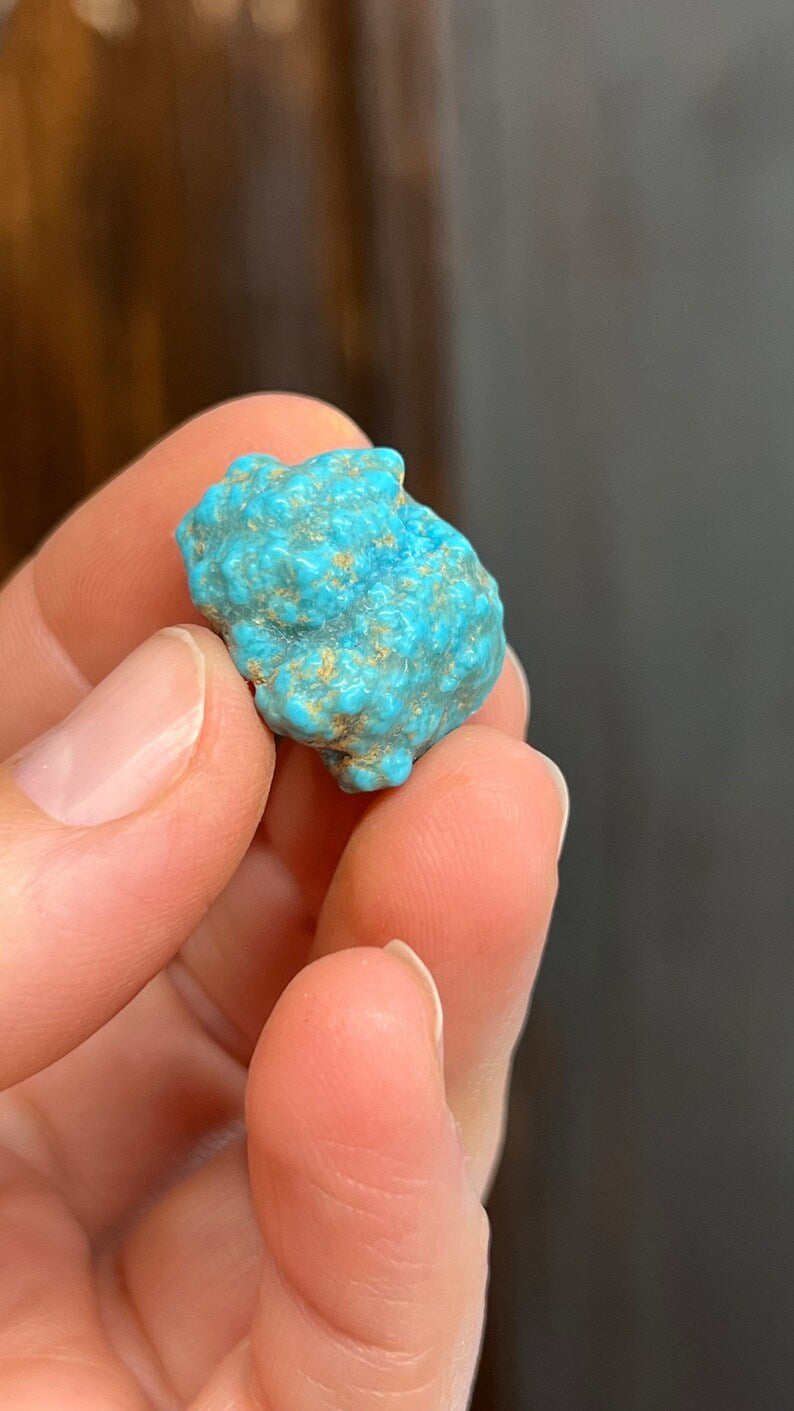 consciously sourced

our crystals and minerals are selected for their energy at the source.

eco-friendly packaging

our packaging and materials are non-toxic and recyclable or reusable. We are constantly working on reducing waste and environment impact; we are on track for 100% green packaging in 2023!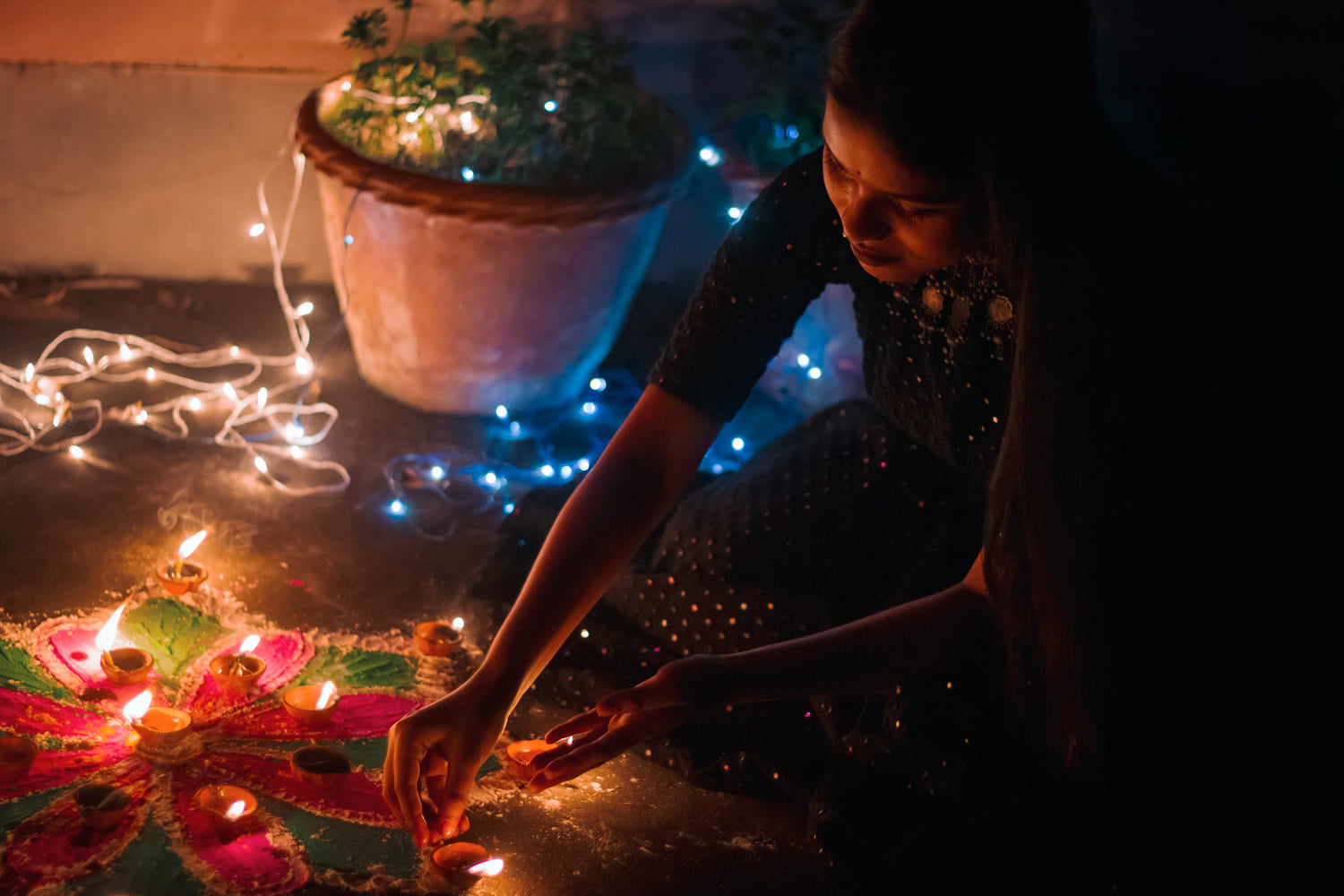 Enchant your Space
we make selecting crystals easy - you will only find happy crystals here, energetically clean and ready to vibe with you, in your space.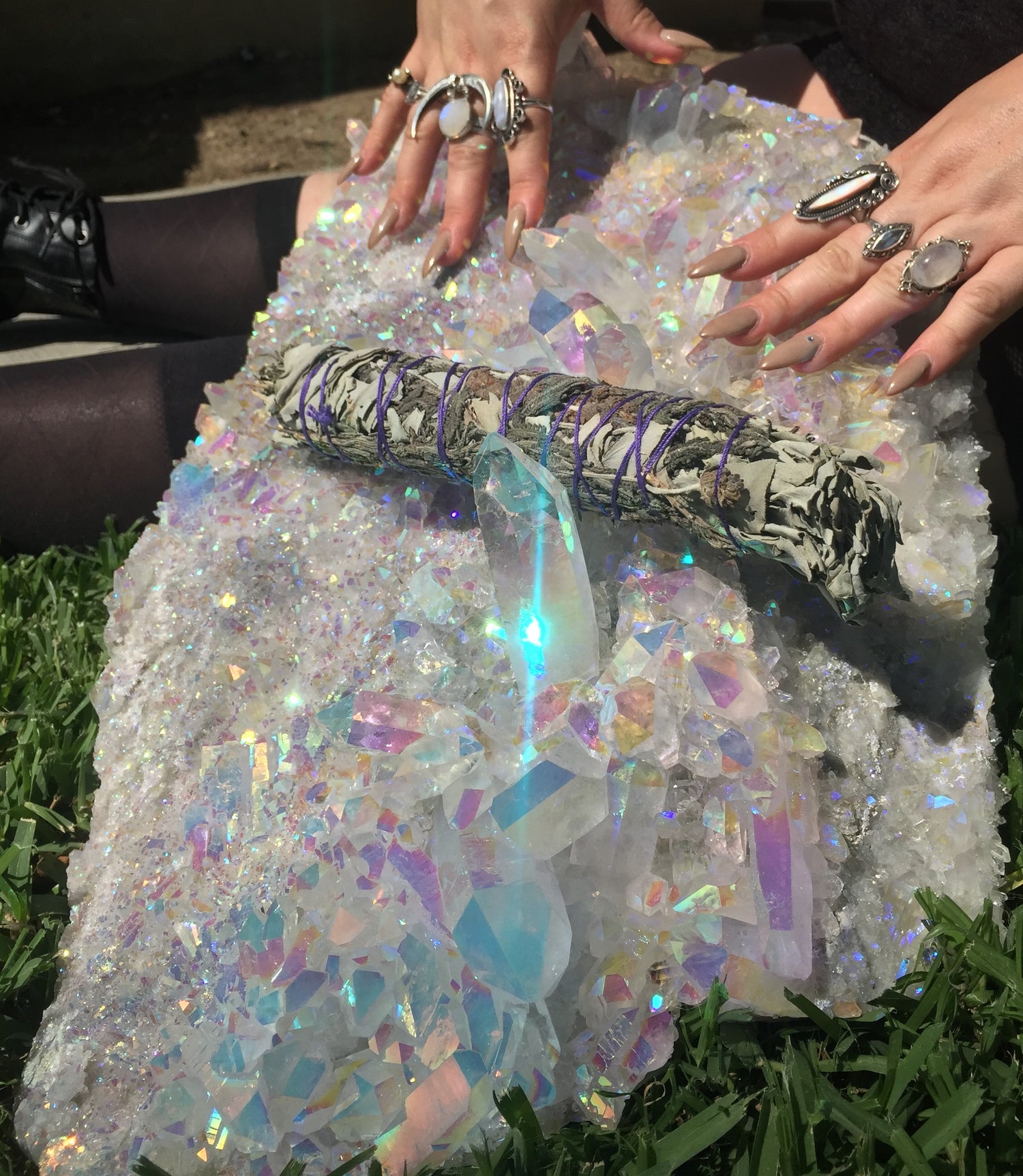 surround yourself with magic
creating a clean energy space starts with your surroundings.
Feel your space, see it. Let your space speak to you. Vibrations will become higher and white light energy will fill your space. Low vibrations will transmute into higher, lighter vibrations. Breath in white light energy, breath out anxiety, stress...transmute and vibrate higher.
Being in tune with your surroundings is a primal aspect of our ancient existence and is part of who we are. Using our senses as to observe, to feel and to sense what we need or don't need - That is when we begin to tap into and empower our intention for use in our daily lives.
We are proud to offer only happy crystals - clear and clean of any energies and ready to tune with you!