Regular price
$999.00 USD
Regular price
Sale price
$999.00 USD
Unit price
per
Sale
Sold out
Share
This listing is for the rare Kataranskite sphere shown. Featuring a rare violet-pink pseudomorph of a plagioclas:, Kataranskite, Sirenevite and Bronzite. This sphere has been in our personal collection since 2016 and of the few we have seen, this is the gem of them all.
Kataranskite is a unique stone that is a rare combination of several minerals, one of which has a pronounced lilac-pink hue. It is a very coarse-granular, pegmatitic vein rock consisting mainly of hypersthene and labradorite feldspar.
Kataranskite was found only at Kataransky Cape in the south shore of White Sea.
Weight: 260g

Locality: Kolvitsa massif, Kataranskii Cape, Kola Peninsula, Murmanskaja Oblast', Northern Region, Russia
First found in 1904 at the Kataranskii Cape
Metaphysical Properties of Kataranskite:
a stone of divine intuition, angelic wisdom and strength.
helps to open one's innate skills, talents and gifted abilities, including divination and psychic abilities.
a grounding and protective stone offering stability in the physical world, at the same time allowing you to focus on your spiritual journey.
a stone of balance in all things
View full details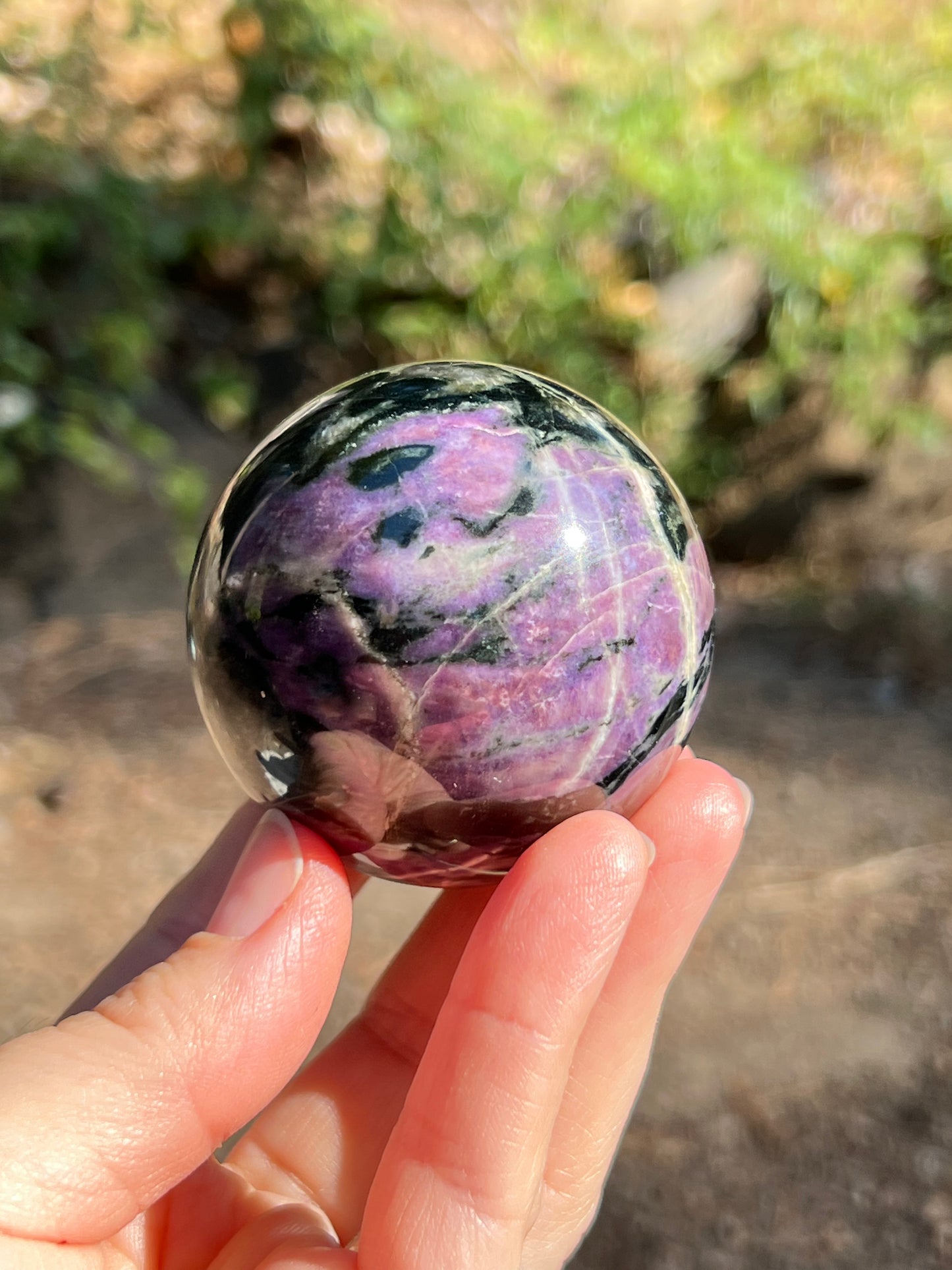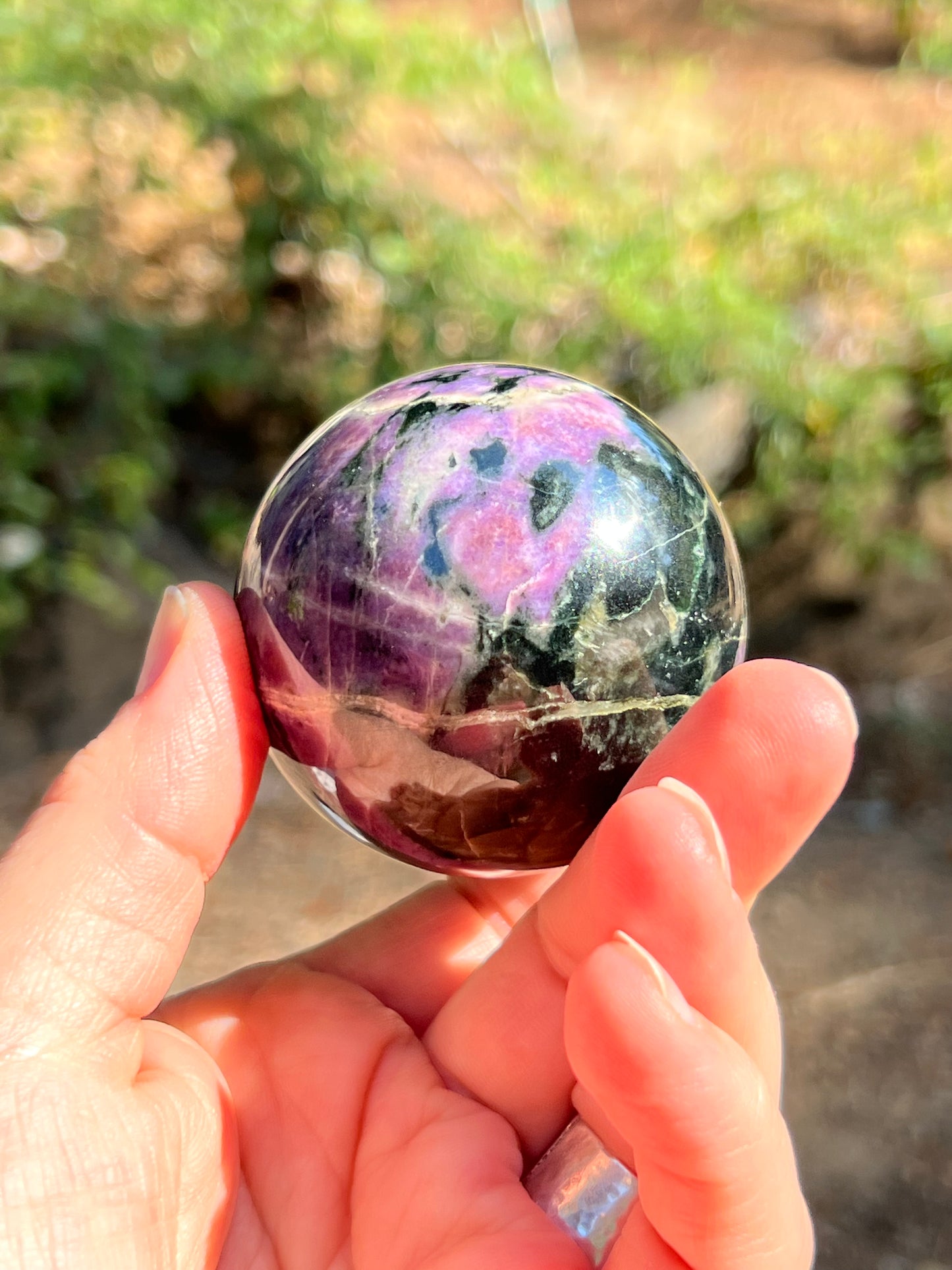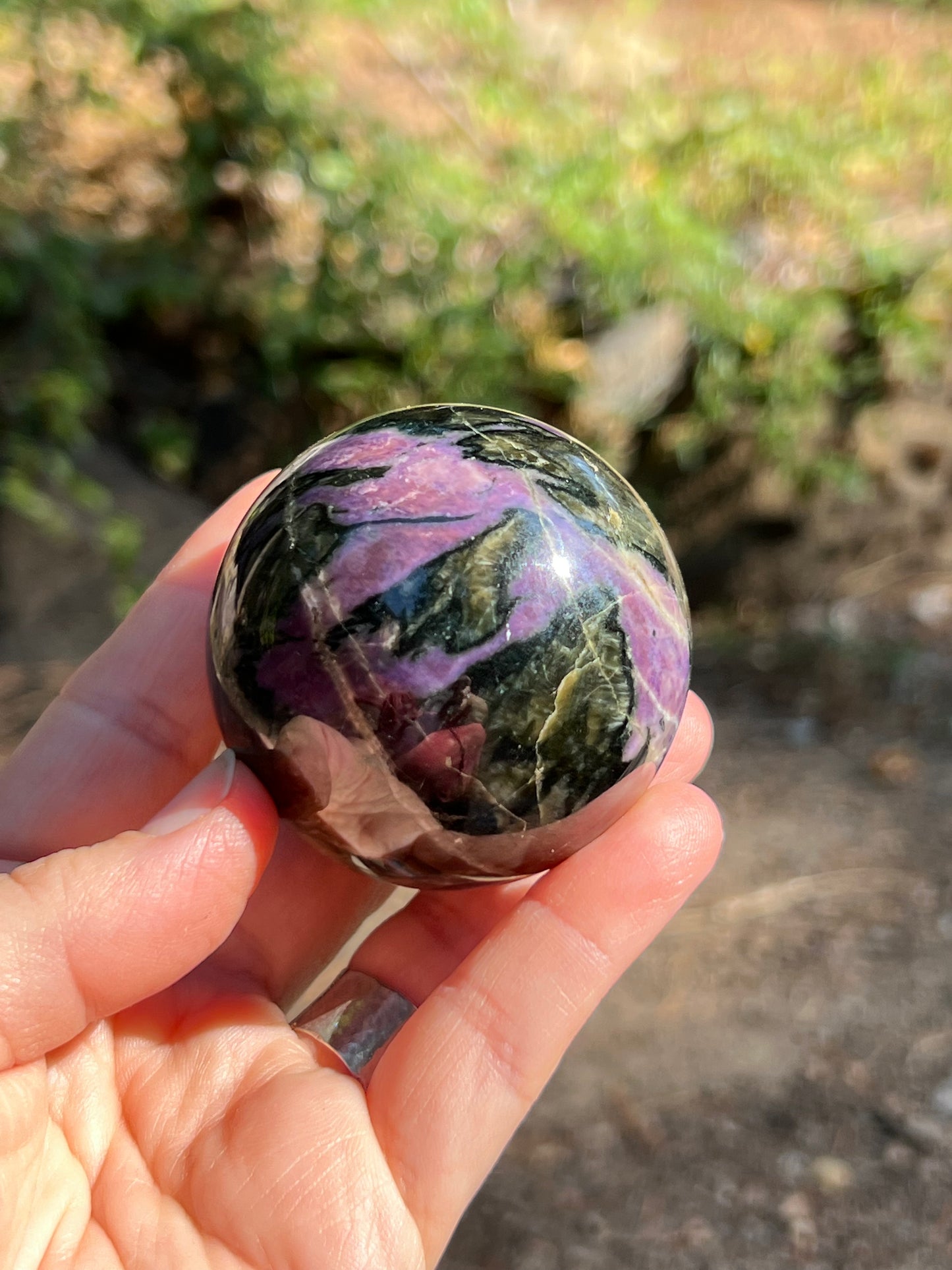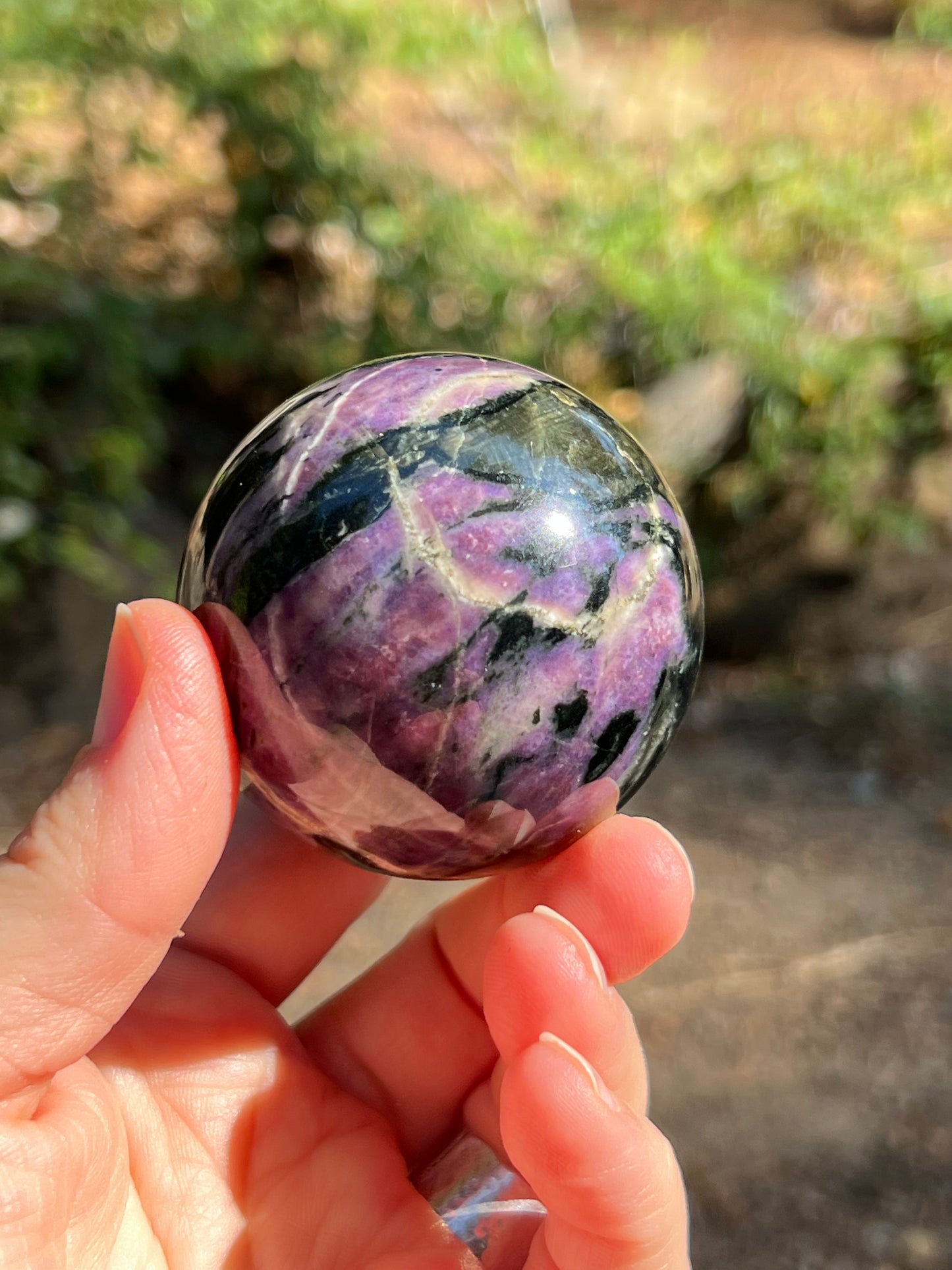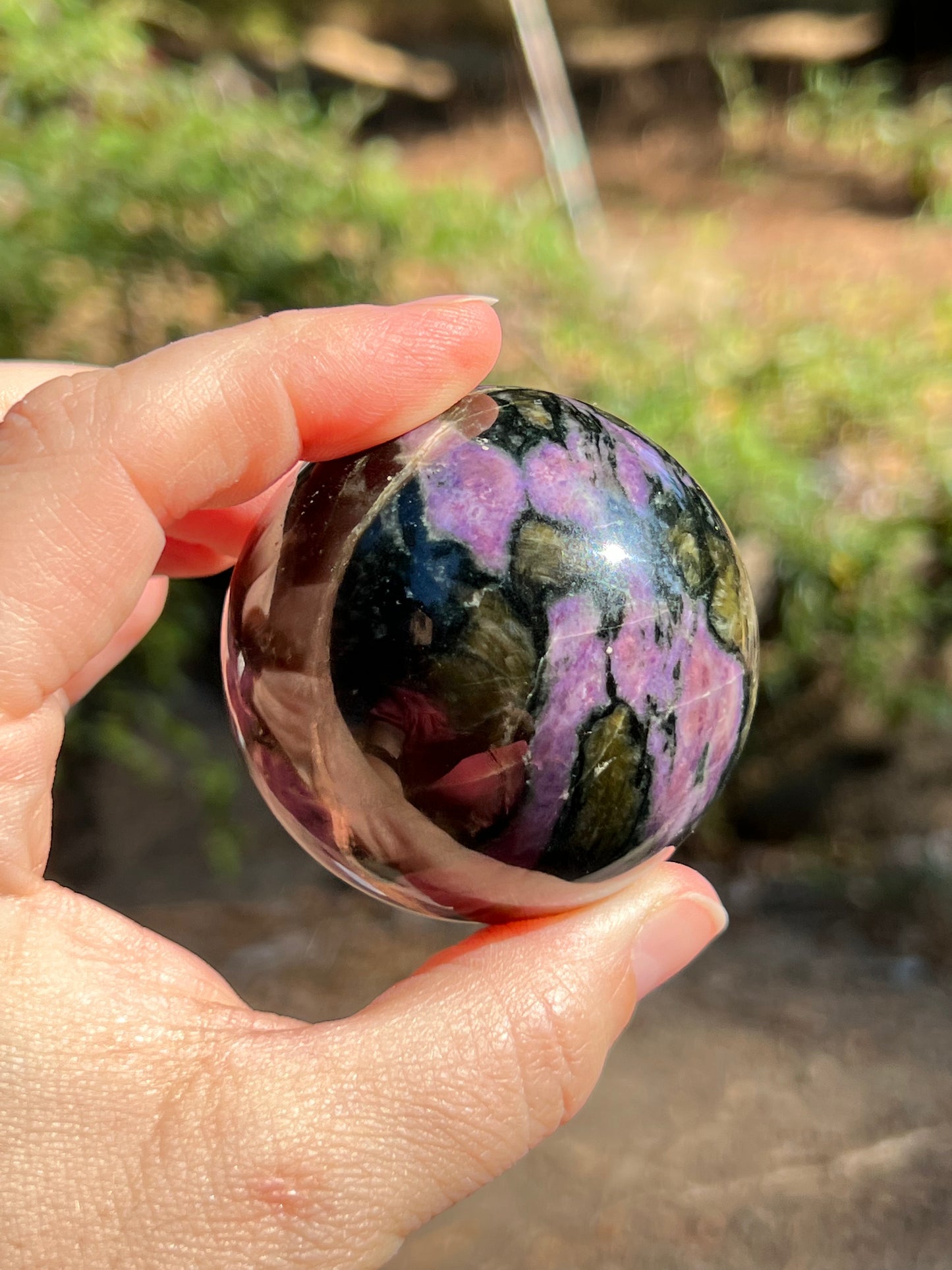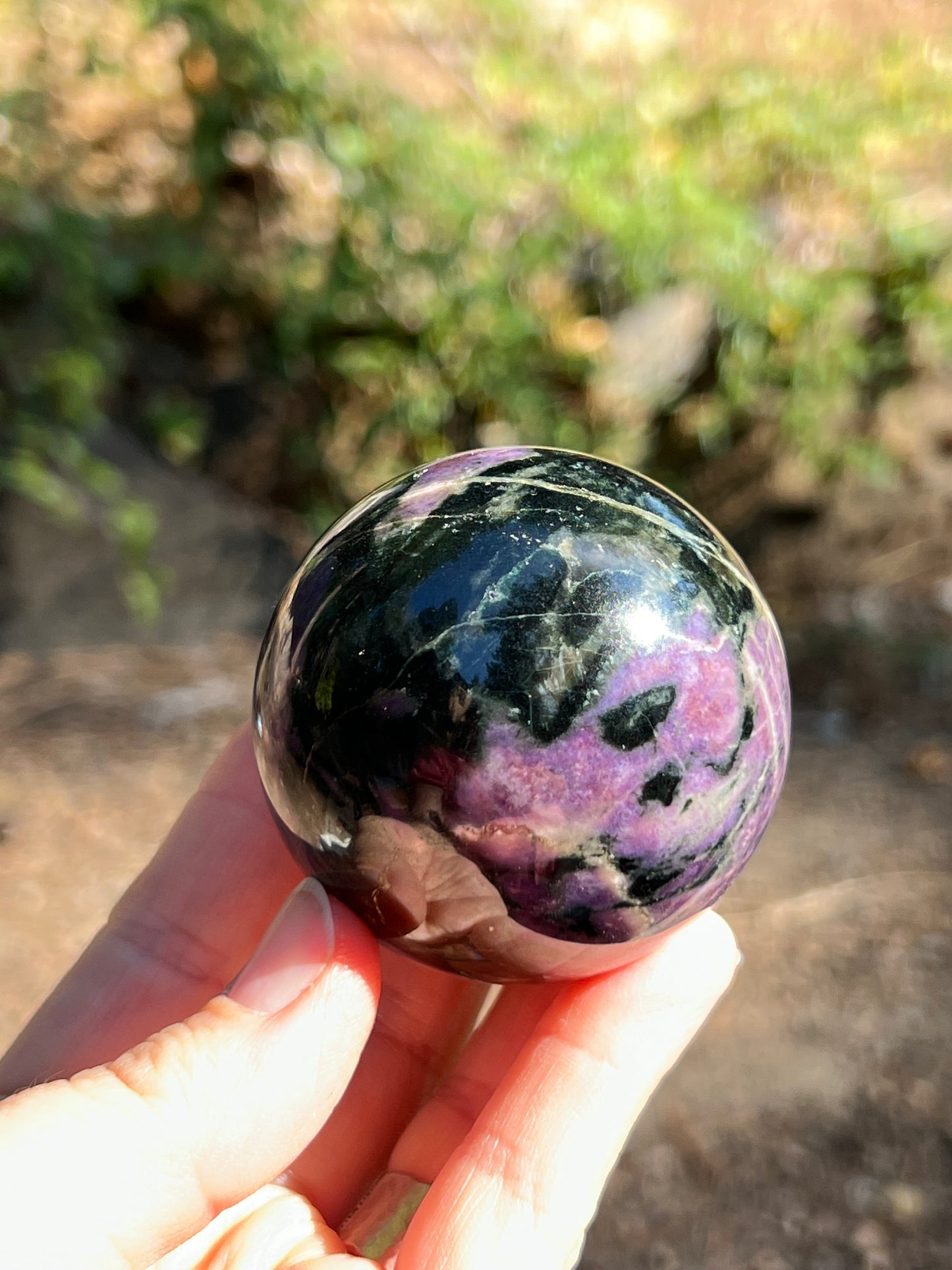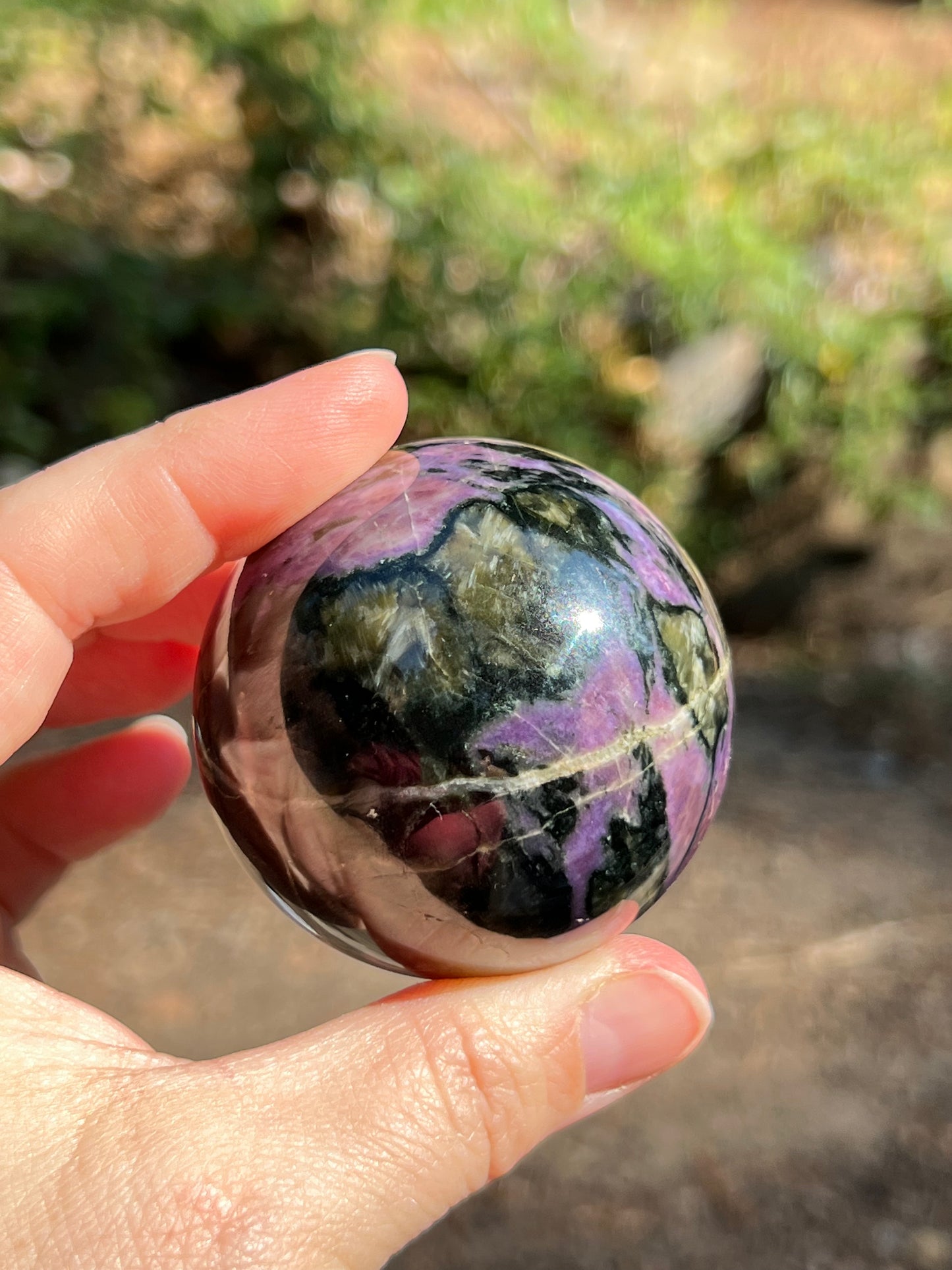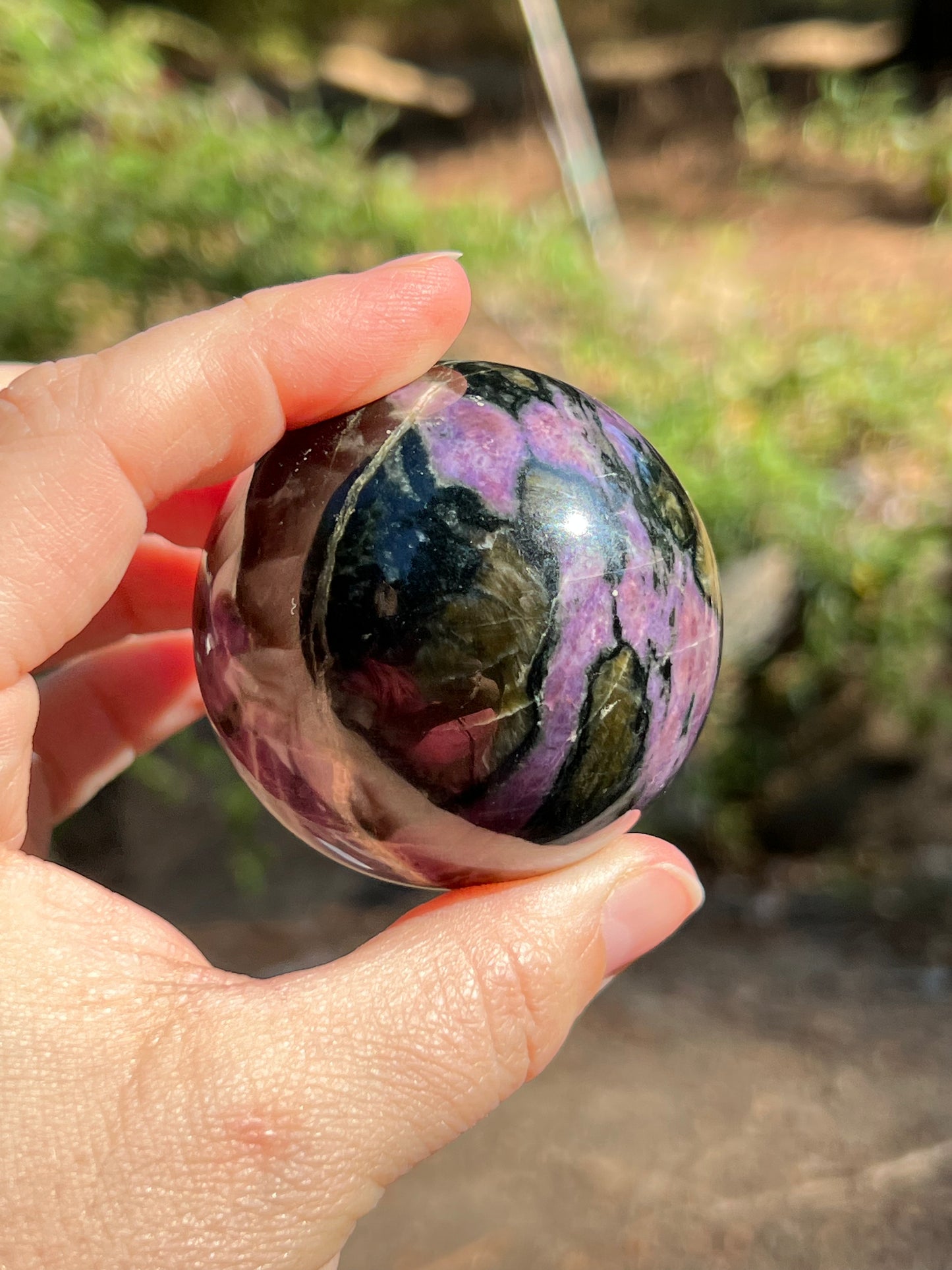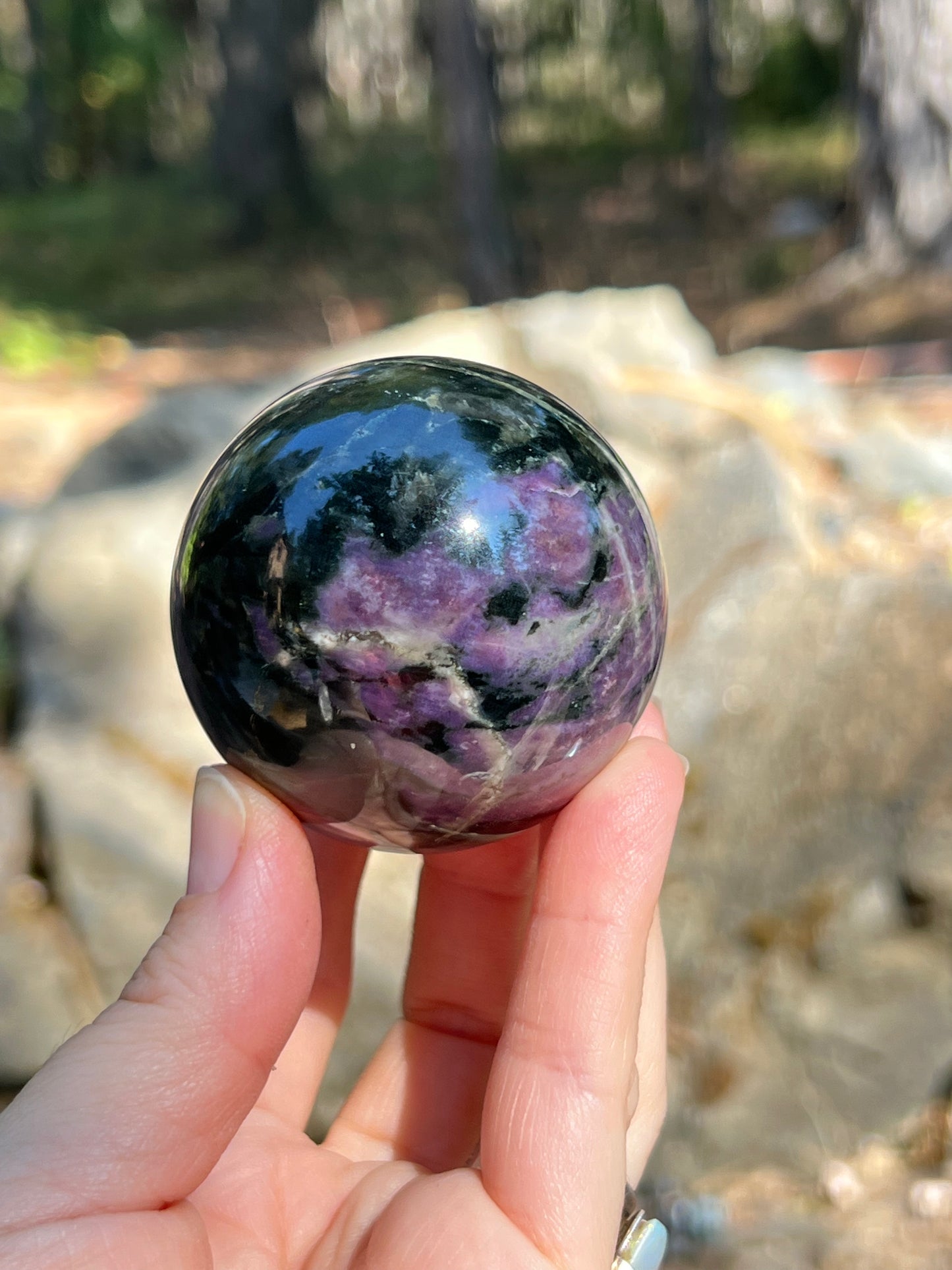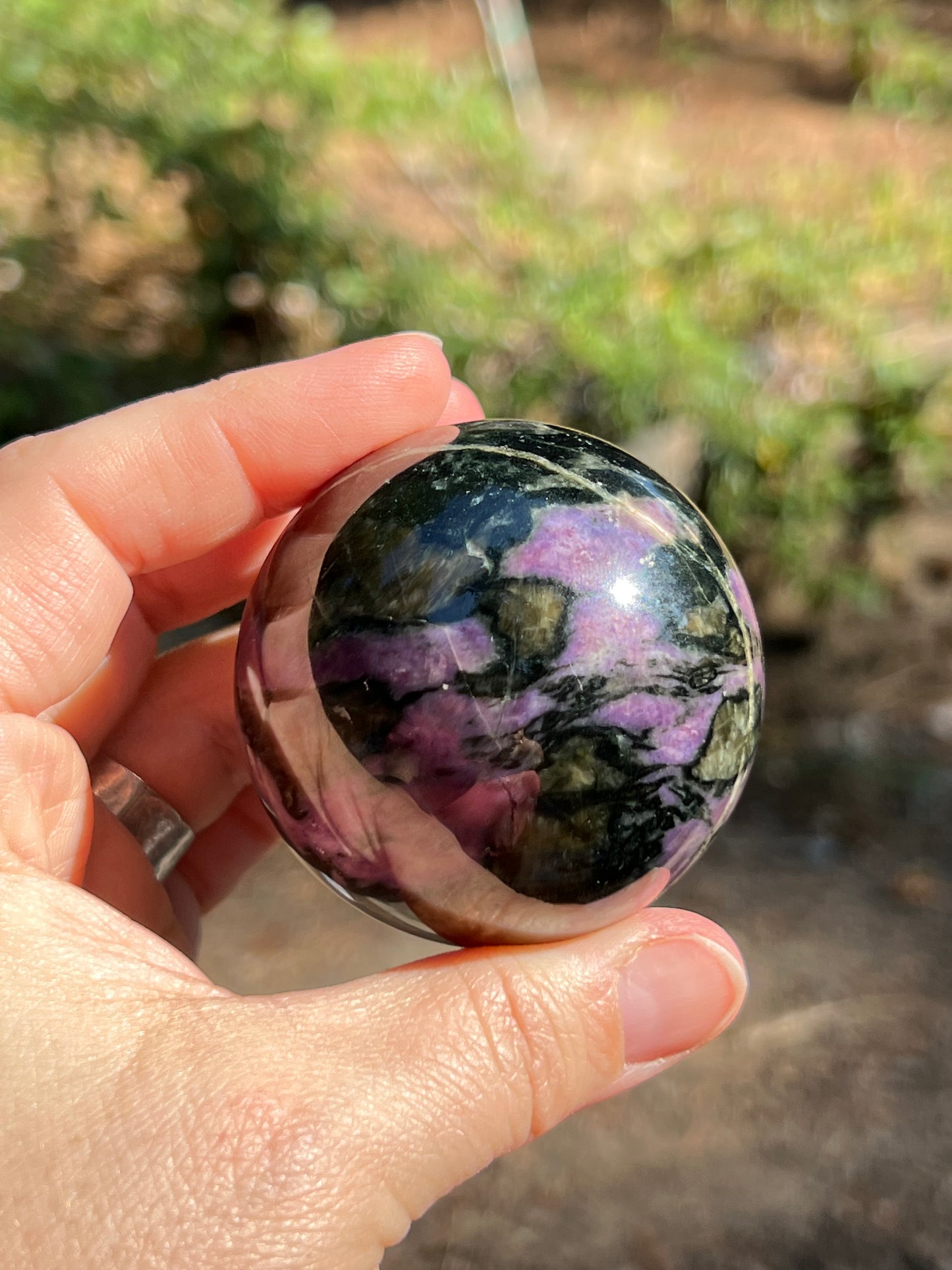 consciously sourced

our crystals and minerals are selected for their energy at the source.

eco-friendly packaging

our packaging and materials are non-toxic and recyclable or reusable. We are constantly working on reducing waste and environment impact; we are on track for 100% green packaging in 2023!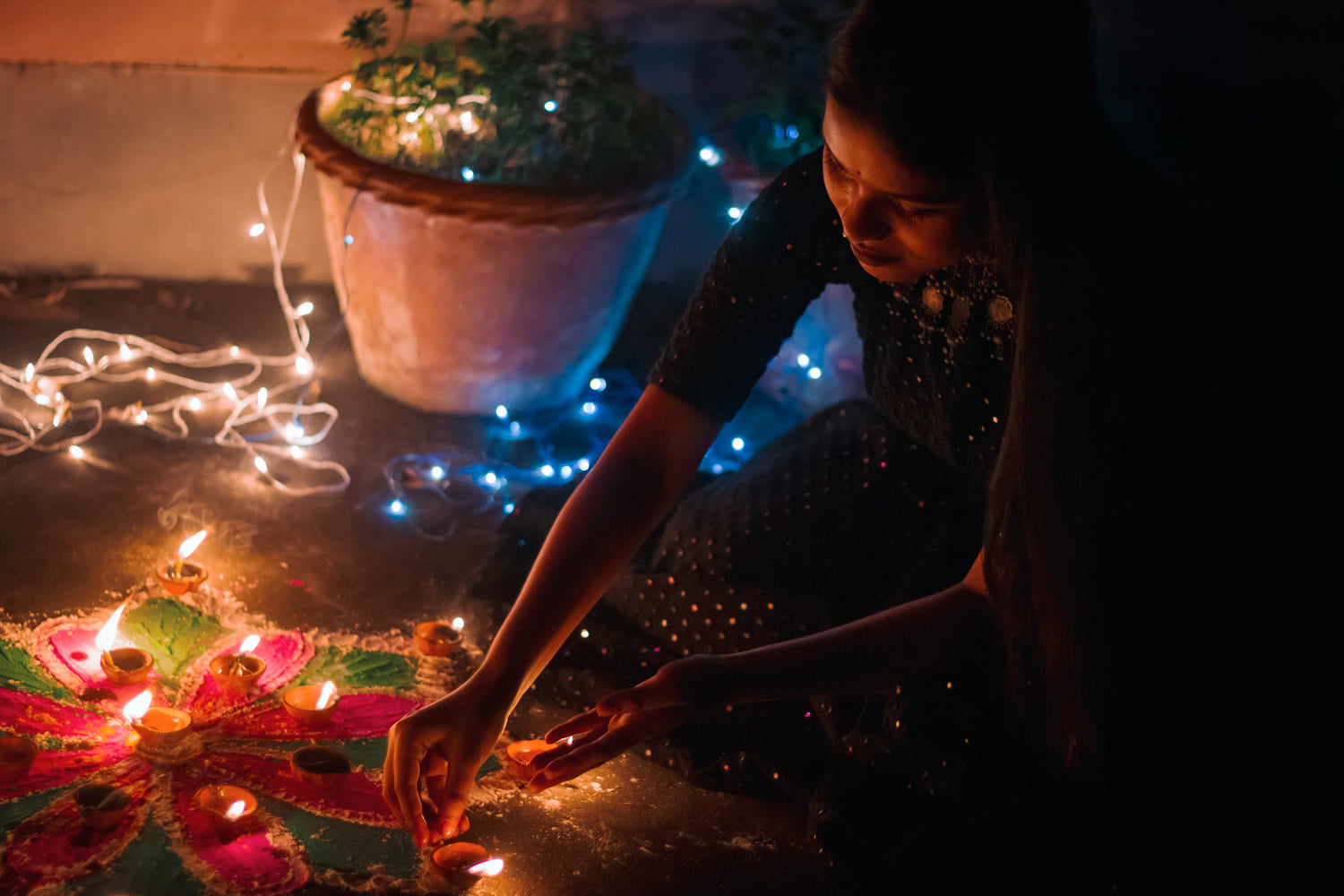 Enchant your Space
we make selecting crystals easy - you will only find happy crystals here, energetically clean and ready to vibe with you, in your space.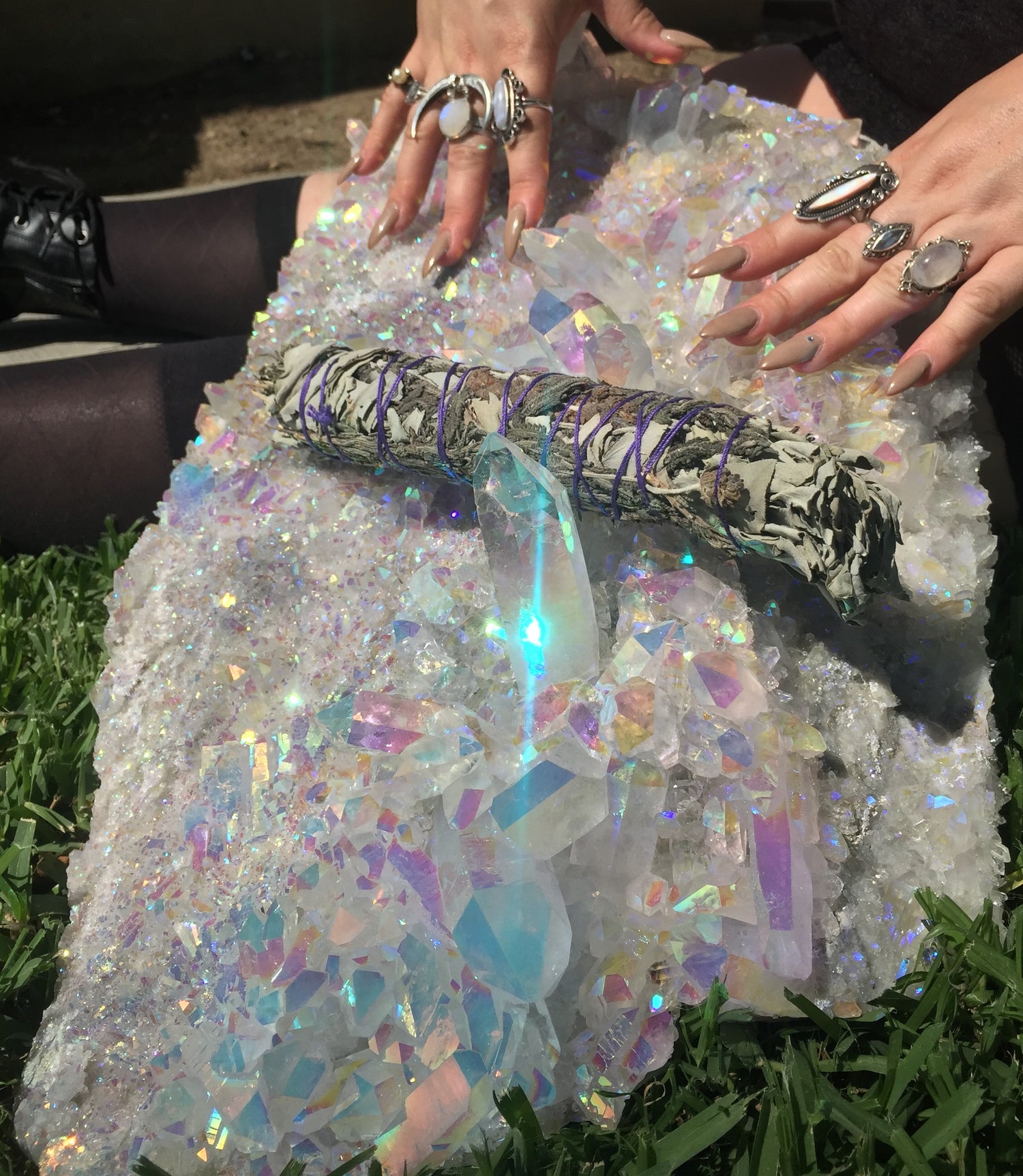 surround yourself with magic
creating a clean energy space starts with your surroundings.
Feel your space, see it. Let your space speak to you. Vibrations will become higher and white light energy will fill your space. Low vibrations will transmute into higher, lighter vibrations. Breath in white light energy, breath out anxiety, stress...transmute and vibrate higher.
Being in tune with your surroundings is a primal aspect of our ancient existence and is part of who we are. Using our senses as to observe, to feel and to sense what we need or don't need - That is when we begin to tap into and empower our intention for use in our daily lives.
We are proud to offer only happy crystals - clear and clean of any energies and ready to tune with you!