Regular price
Sale price
$22.22 USD
Unit price
per
Sale
Sold out
Share
This listing is for the gem parcel shown. Featuring gemmy lustrous tumbled stones of the following:
Peridot, Aquamarine, Iolite, Tourmaline - Rubellite and BiColor! 14 gemstones total, 35grams.
You will receive the exact gemstone set shown above.

☽❣☾ Tourmaline cools heated emotions and tempers. BiColor (Watermelon) Tourmaline also stimulates the flow of energy and communication from the heart to the throat. Helps one with communicating truth. It also helps one to express themselves in public. Release emotional baggage, ego roles and bad habits in general. Carrying Tourmalines will provide stability and calmness during spiritual development. Iolite is a visionary stone. It activates your third-eye and facilitates visualization and intuitive insight when all your chakras are in alignment. Peridot assists you in releasing negative patterns, transmuting dark energies into white light and removing old vibrations that no longer serve you. This is also a visionary stone, that will amplify your connection to your own intuition and helps to receive clearer messages from your spirit guides. Aquamarine is a stone of courage and strength. It has a very calming energy that reduces stress and silences the mind. It offers protection from dark energies and low vibrations. It is a talisman of light and will offer protection and guidance from your guardian angels.



• Chakra Clearing & Balancing
• Meditation & Dream work
• Energy Grid Activations
• Ceremonial Healing
• Feng Shui
View full details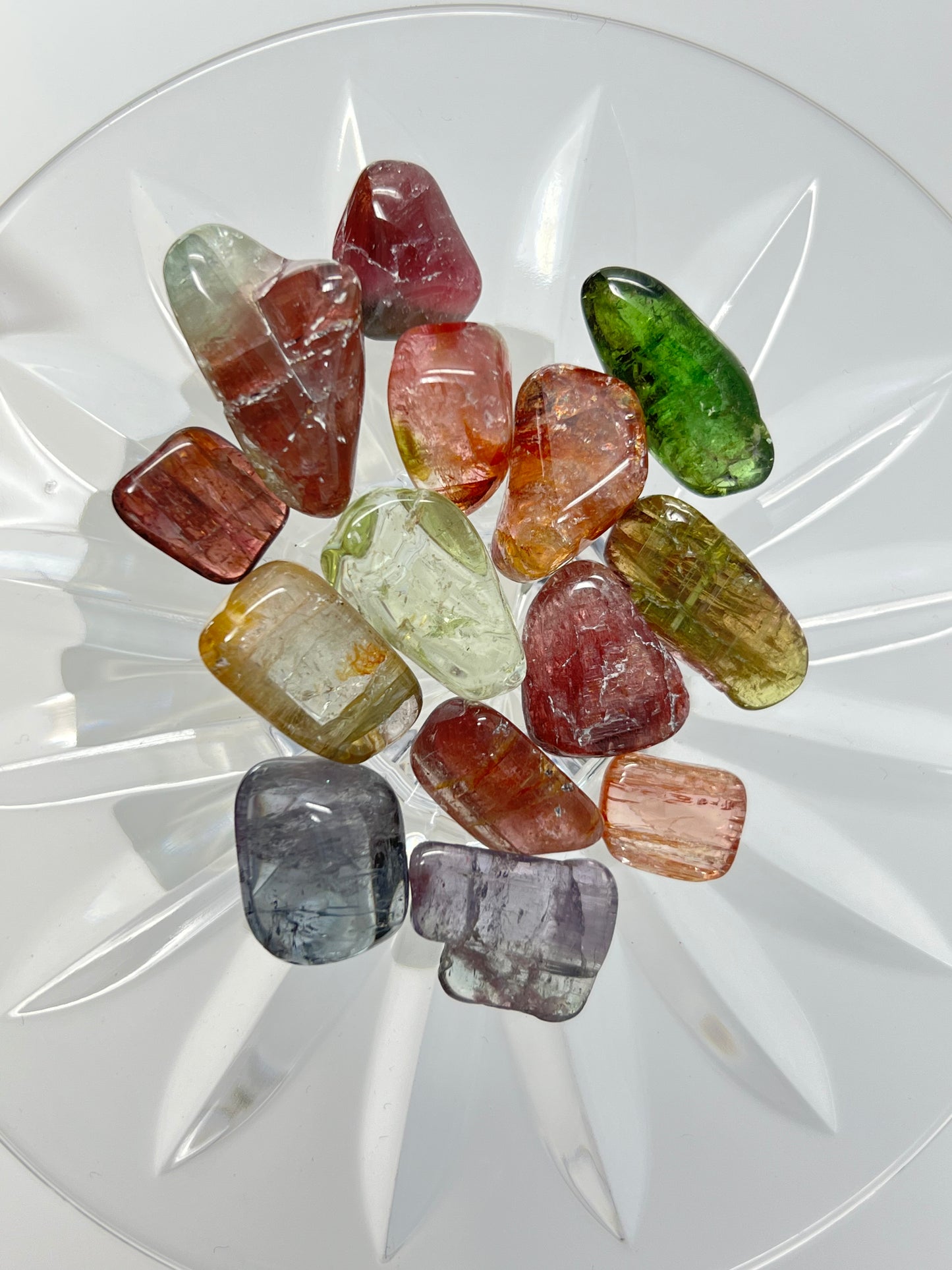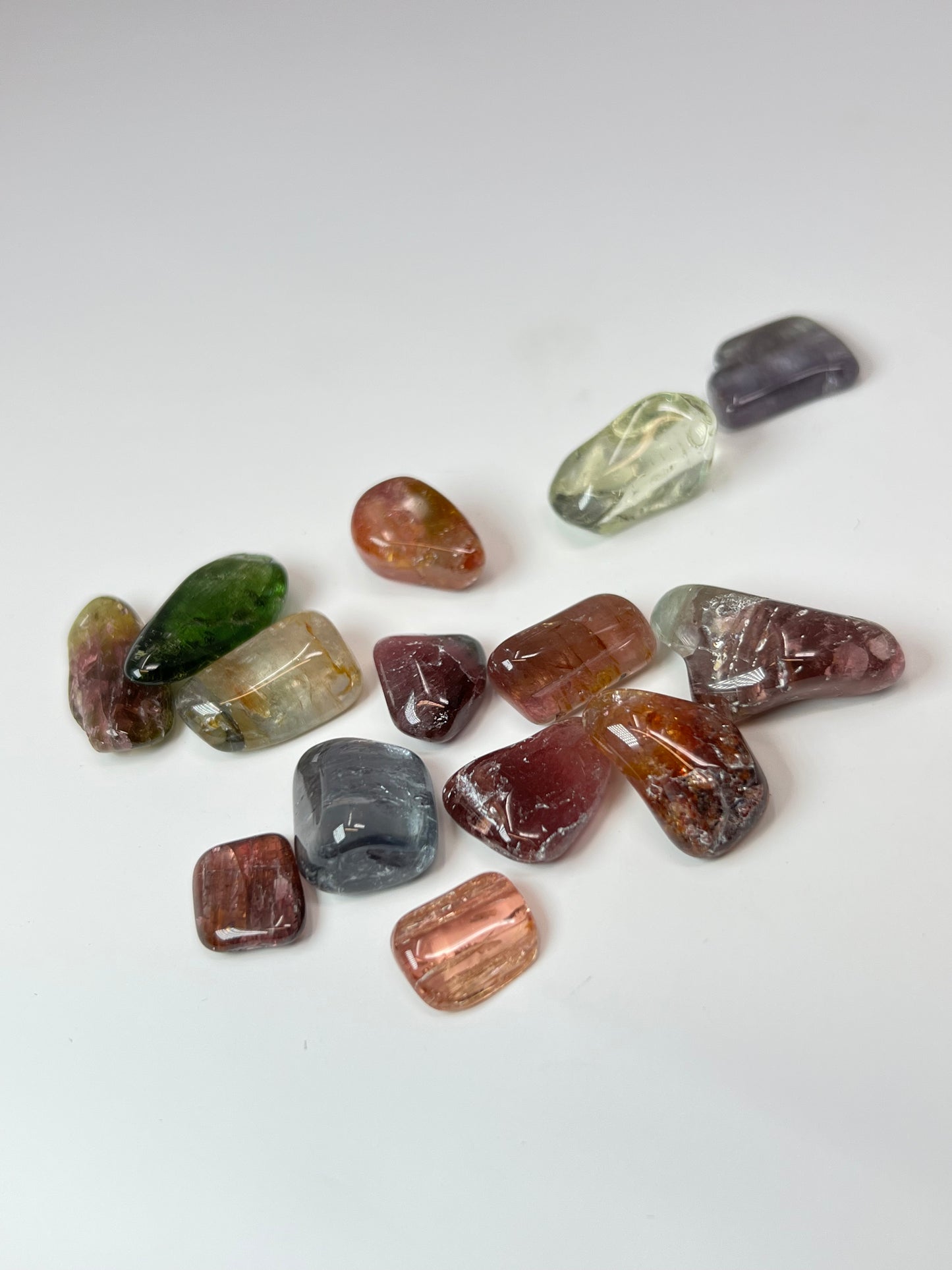 consciously sourced

our crystals and minerals are selected for their energy at the source.

eco-friendly packaging

our packaging and materials are non-toxic and recyclable or reusable. We are constantly working on reducing waste and environment impact; we are on track for 100% green packaging in 2023!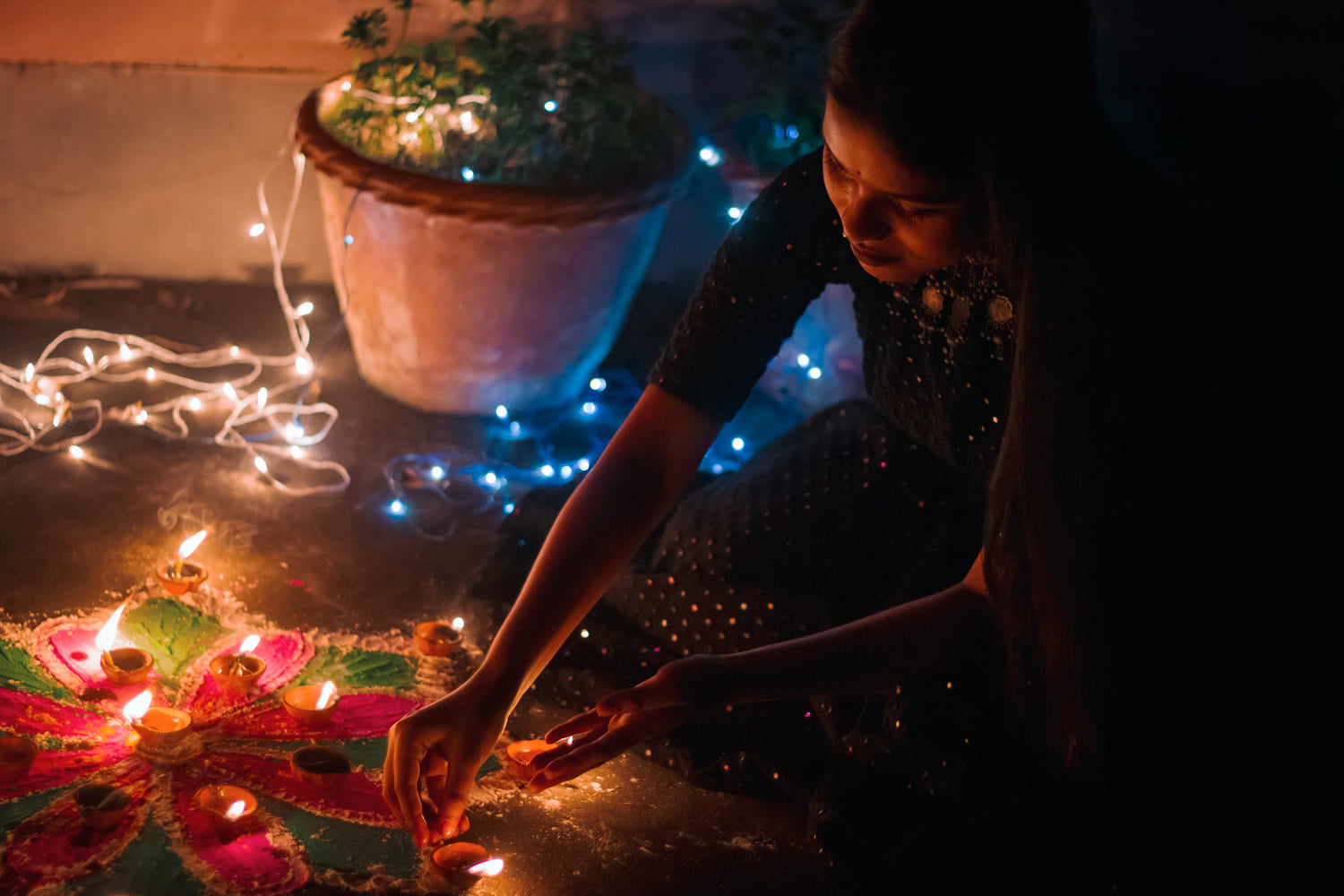 Enchant your Space
we make selecting crystals easy - you will only find happy crystals here, energetically clean and ready to vibe with you, in your space.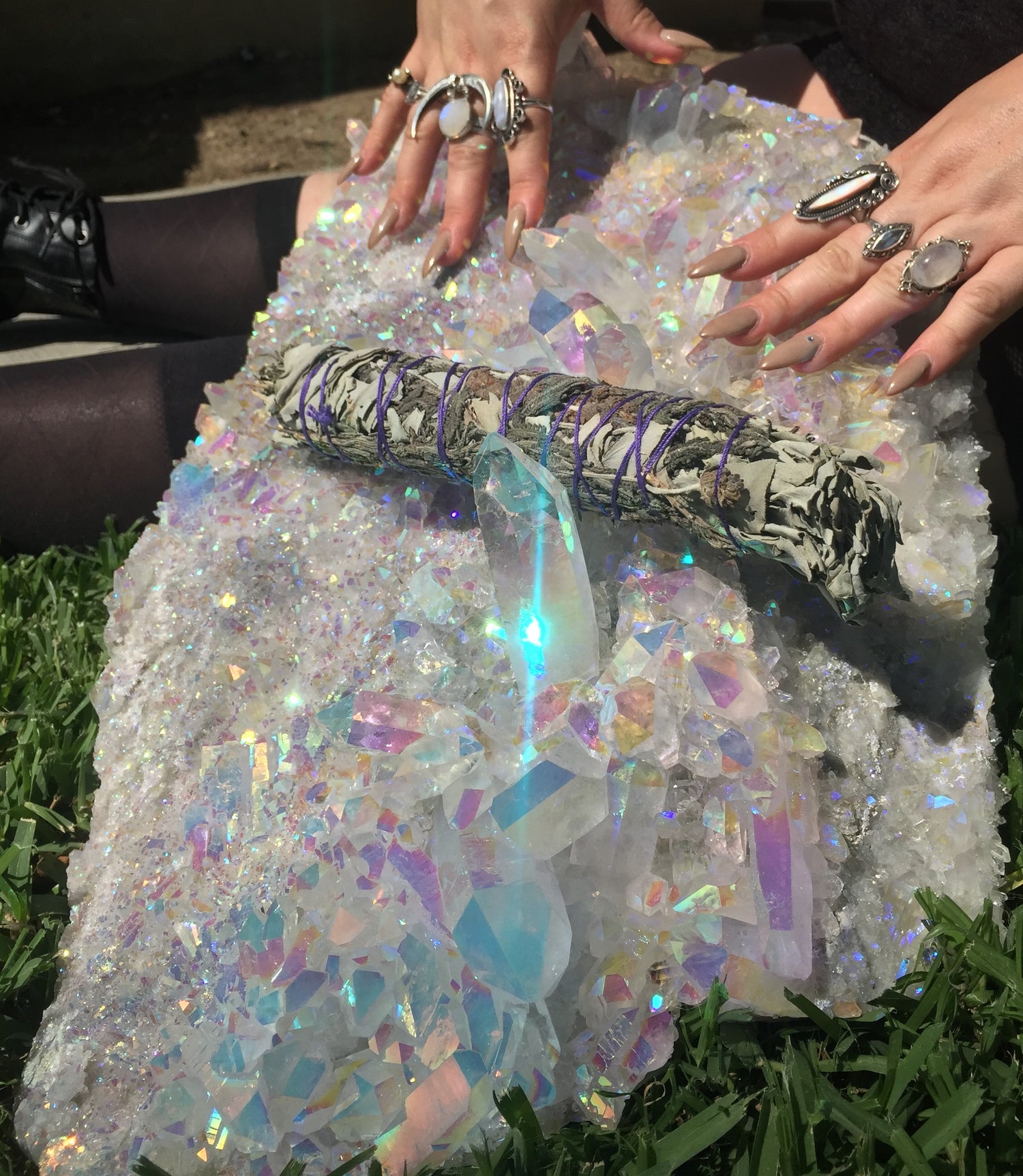 surround yourself with magic
creating a clean energy space starts with your surroundings.
Feel your space, see it. Let your space speak to you. Vibrations will become higher and white light energy will fill your space. Low vibrations will transmute into higher, lighter vibrations. Breath in white light energy, breath out anxiety, stress...transmute and vibrate higher.
Being in tune with your surroundings is a primal aspect of our ancient existence and is part of who we are. Using our senses as to observe, to feel and to sense what we need or don't need - That is when we begin to tap into and empower our intention for use in our daily lives.
We are proud to offer only happy crystals - clear and clean of any energies and ready to tune with you!