Regular price
Sale price
$44.00 USD
Unit price
per
Sale
Sold out
Share
This listing is for the Flower Agate shown. Featuring a beautiful moss agate with opaque dimensional beauty. So much inside of this one. Flower agate is a fossil coral that has been naturally preserved within chalcedony. Carries a really gentle, inspiring vibration. A beautiful addition to any collection! Dimensions: 2.75" x 2" x 1" Locality: Madagascar ☽❣☾ Flower Agate has a calming, nurturing and gentle vibration . It allows you to release your past - without any ties or energies that no longer serve you. Related to the Sacral and Solar Plexus Chakras, Flower agate drives personal ambition, creativity and passion towards what ever you focus your intention on. Flower Agate inspires creativity and provides a focused clarity.
View full details
consciously sourced

our crystals and minerals are selected for their energy at the source.

eco-friendly packaging

our packaging and materials are non-toxic and recyclable or reusable. We are constantly working on reducing waste and environment impact; we are on track for 100% green packaging in 2023!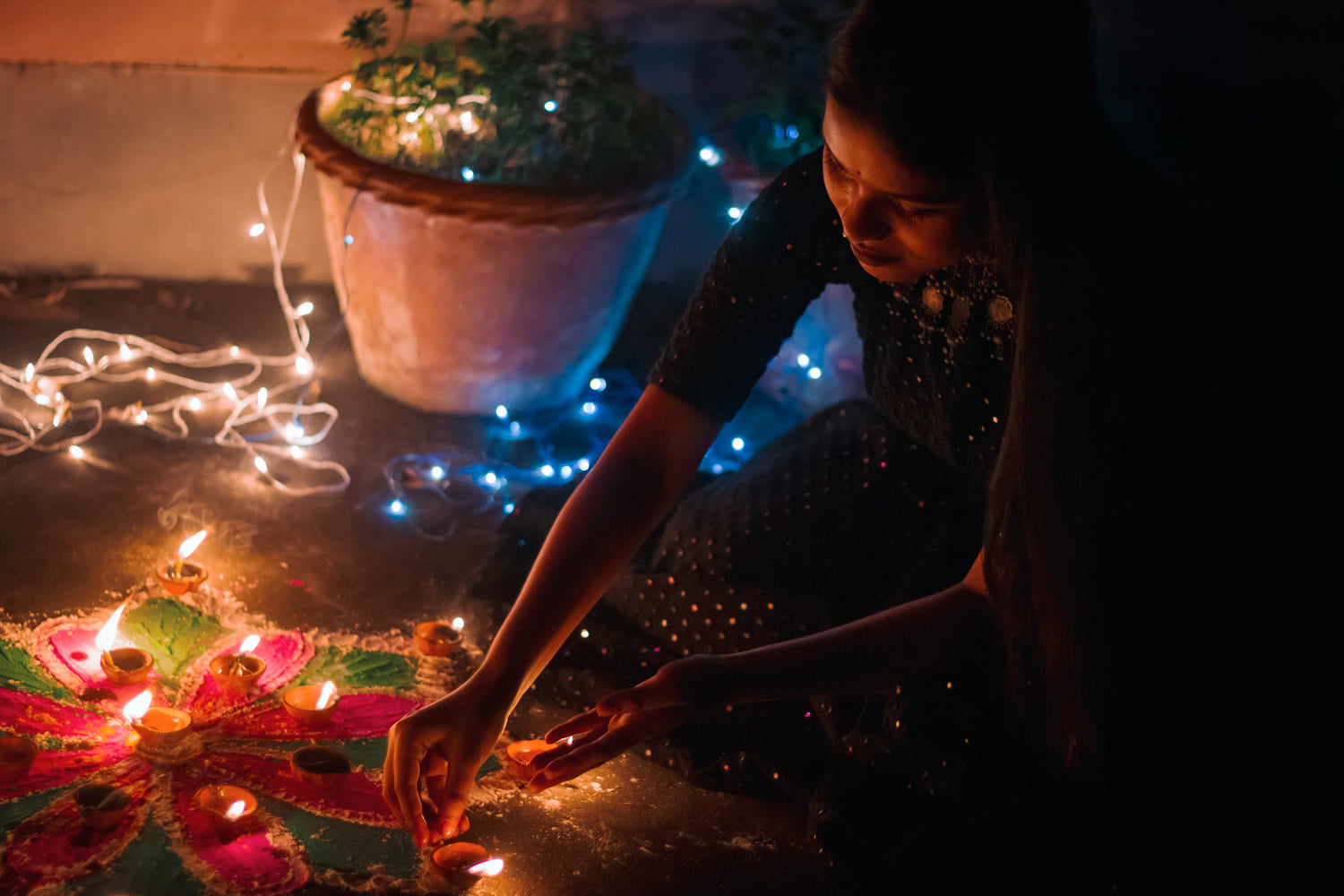 Enchant your Space
we make selecting crystals easy - you will only find happy crystals here, energetically clean and ready to vibe with you, in your space.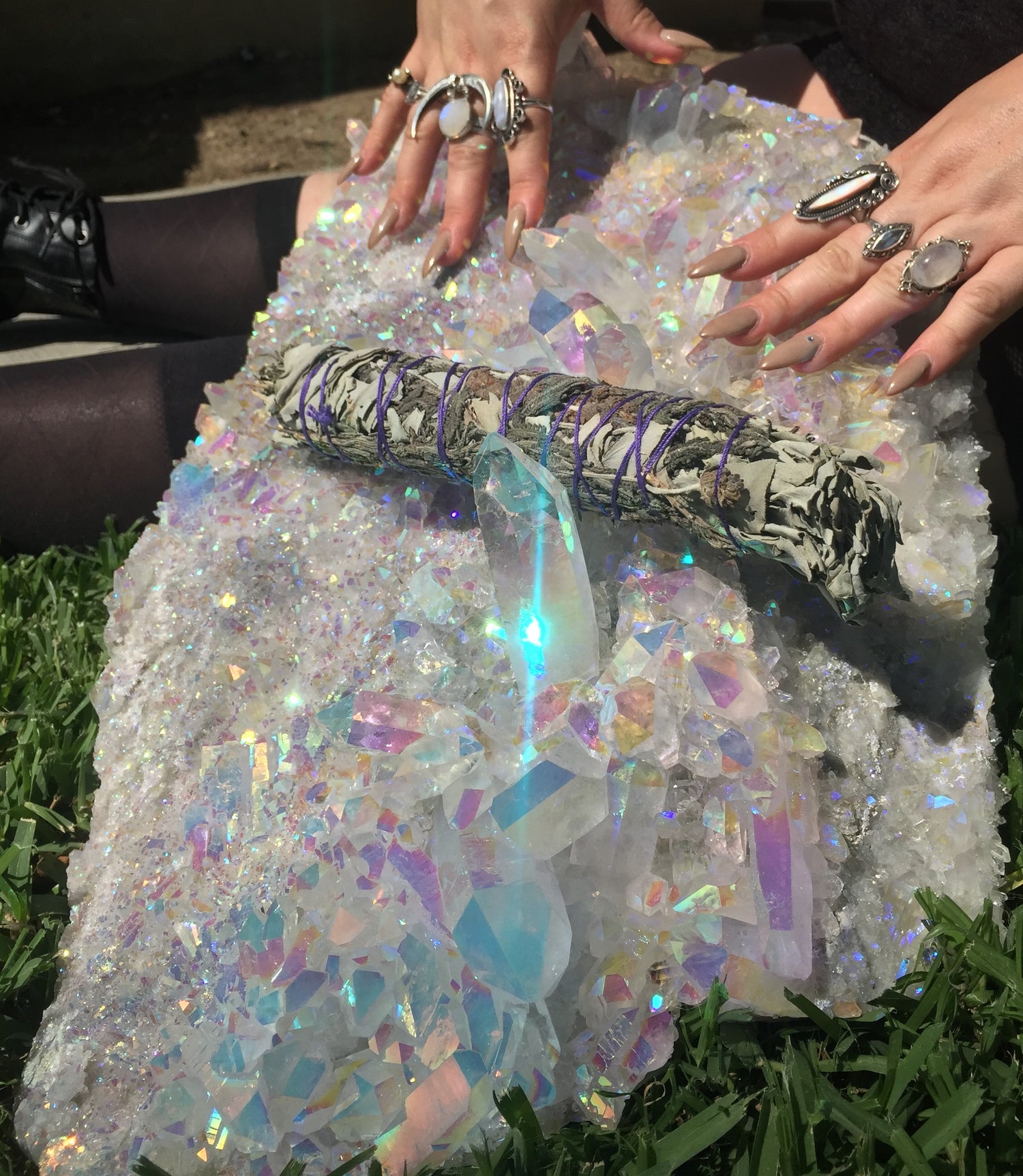 surround yourself with magic
creating a clean energy space starts with your surroundings.
Feel your space, see it. Let your space speak to you. Vibrations will become higher and white light energy will fill your space. Low vibrations will transmute into higher, lighter vibrations. Breath in white light energy, breath out anxiety, stress...transmute and vibrate higher.
Being in tune with your surroundings is a primal aspect of our ancient existence and is part of who we are. Using our senses as to observe, to feel and to sense what we need or don't need - That is when we begin to tap into and empower our intention for use in our daily lives.
We are proud to offer only happy crystals - clear and clean of any energies and ready to tune with you!